NEWS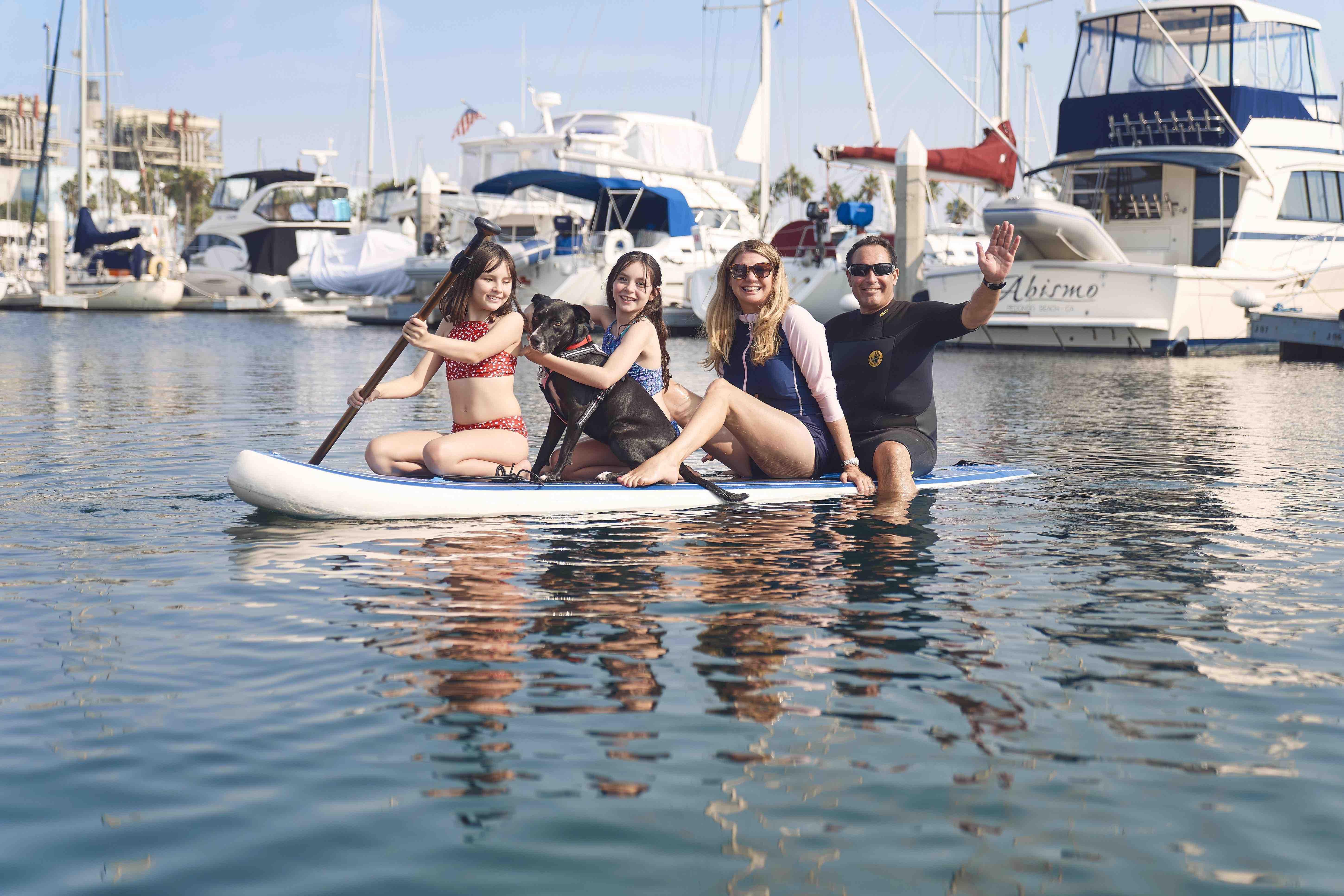 YPPA Play-by-Play: Living Life to the Fullest
Written by Nancy Sokoler Steiner | Photographed by Vincent Rios
During a serious conversation, a close friend asked a perfectly healthy Brian Sherman how he wanted to die. Sherman, who had been considering a career change, took the question to heart. He thought about what he would want his tombstone to say and decided on, "Here lies Brian Sherman, who made life better and happier for other people."
That's when he knew it was time to pursue a career in medicine. But in truth, the decision had been forming for some time. As a successful real estate and marketing consultant living in Florida, the South Bay native had all the trappings of success: a nice house, a boat, a Harley and vacations around the world. His desire to be of service manifested itself in the time and care he'd taken with his clients.
"I would spend a lot of time with them to help them improve their business, their process and their profits," says Sherman, who began to realize that wasn't enough. He wanted a more meaningful and deeper connection.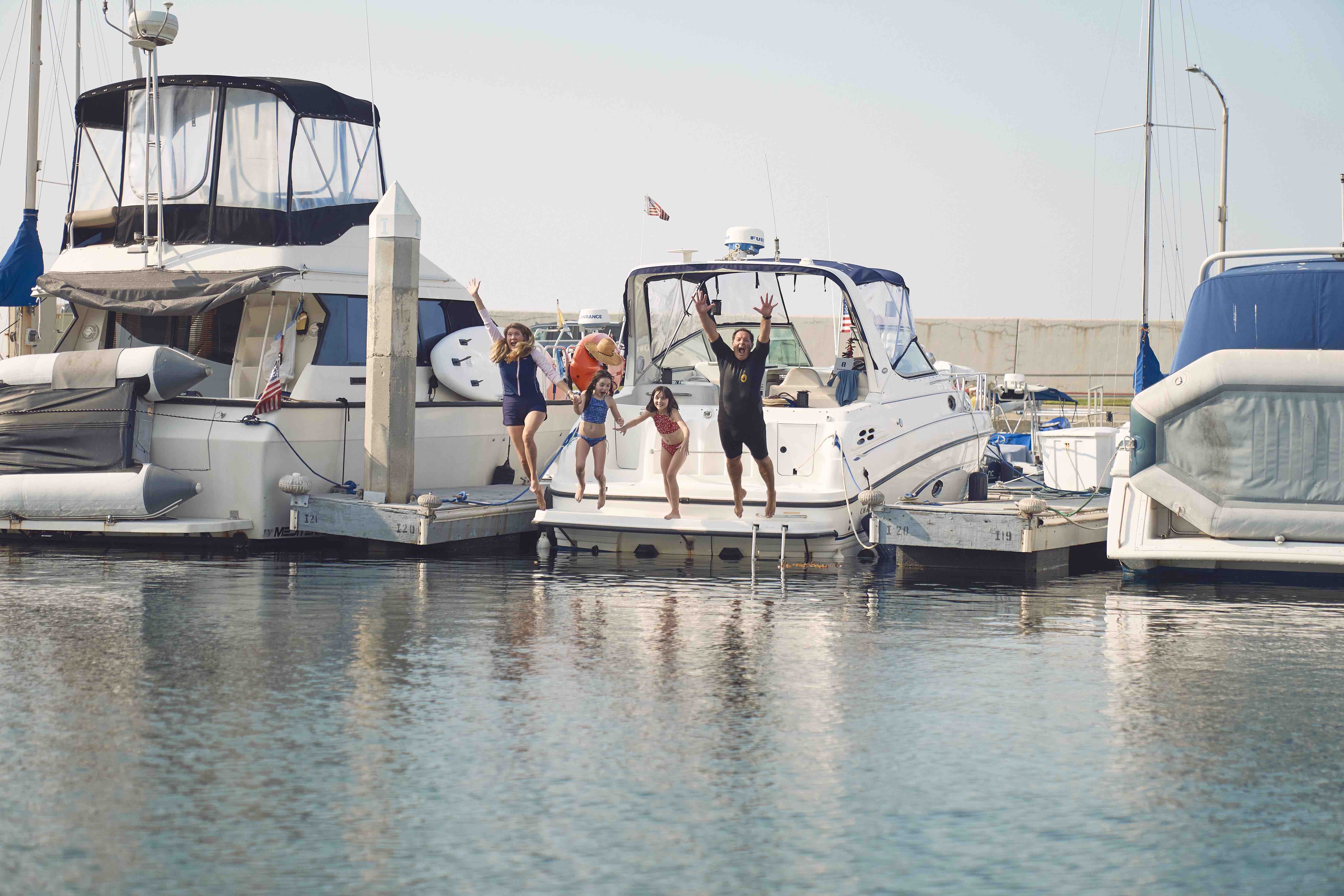 At the same time, Sherman had a taste of medicine through his adventure travel. A self-proclaimed "adrenaline junkie," he has hiked a glacier in Iceland, run with the bulls in Pamplona and sailed his boat down the length of Mexico (surviving a hurricane in the process).
Because some of his excursions took him to remote locations—such as the Alaskan backcountry—with no facilities or communication, he learned basic medical skills such as bracing broken bones and stitching wounds. This way, he could provide care should the need occur. He eventually became certified as an Emergency Medical Technician.
"I decided I enjoyed it," says Sherman. "It was more meaningful to me to help people in a medical way than in my business career."
He also thought back to his college years when a serious digestive illness landed him in the hospital for a month. "You feel totally out of control," he recalls. "My doctors were good, but there was still this approach of treating the organ, not the person."
Looking back, Sherman wishes he had received "holistic, humanistic care that makes you feel like you're a part of the process and allows you to connect with your physicians in a real way." He decided that was the kind of medicine he wanted to practice.
Sherman continued with his marketing job while taking medical school prerequisites as well as working in a trauma center on weekends. He decided if he could save one life, his own life would be complete. That goal helped him persevere through medical school and training as a critical care physician.
At Torrance Memorial Medical Center, Dr. Sherman works in the critical care ICU. As the highest level of care, "the ICU is the last line of defense," he says. Critical care ICU physicians (intensivists) see the sickest patients—those who need to be on life support via means including medication, special dialysis machines, heart-lung machines and ventilators.
Dr. Sherman joined the Young Physicians and Professionals Alliance (YPPA) soon after arriving at Torrance Memorial in 2018. "It's a fantastic group. Every hospital should have one," he says.
YPPA holds social events and community programs and raises funds to support the hospital and community health. Recent projects include funding equipment for the pediatrics department and purchasing supplies for caregivers and staff during the COVID-19 crisis.
One of Dr. Sherman's favorite YPPA-supported programs, The Reason Is You recognition, honors a hospital staff member from any job classification for providing an outstanding patient experience. "It's fantastic because it recognizes everybody in the hospital is a part of the caregiving team," he says. "One of the recipients was a security guard who saw someone fall, and when he went to help them up, he realized they'd had a stroke. He was able to quickly get the person the help they needed."
Dr. Sherman himself earned The Reason is You recognition in 2019. The man who nominated him, David Stade, appreciated how Dr. Sherman "went so far above and beyond" in providing care to his wife, Lindsey Stade, who was gravely ill and wished to return home for hospice care.
Lindsey needed sophisticated medical equipment to sustain her, and Dr. Sherman explored many options to make her homecoming possible. Ultimately, she was not able to travel so Dr. Sherman, with help from the palliative care and hospice departments, made Torrance Memorial "home" where her family could surround her as she made her transition.
"He was my bulldog—my advocate," David wrote in his letter of appreciation to the hospital. "I so loved him for trying every exhaustive attempt to get Lindsey to our home."
In addition to advocating for his patients, Dr. Sherman guides young people who show an interest in medicine. "For years, I was involved with a UCSF program called the Doctors Academy, where I would mentor young high school students—mostly the children of laborers in the Central Valley. Many of them are now in medical, nursing, pharmacy or veterinarian schools."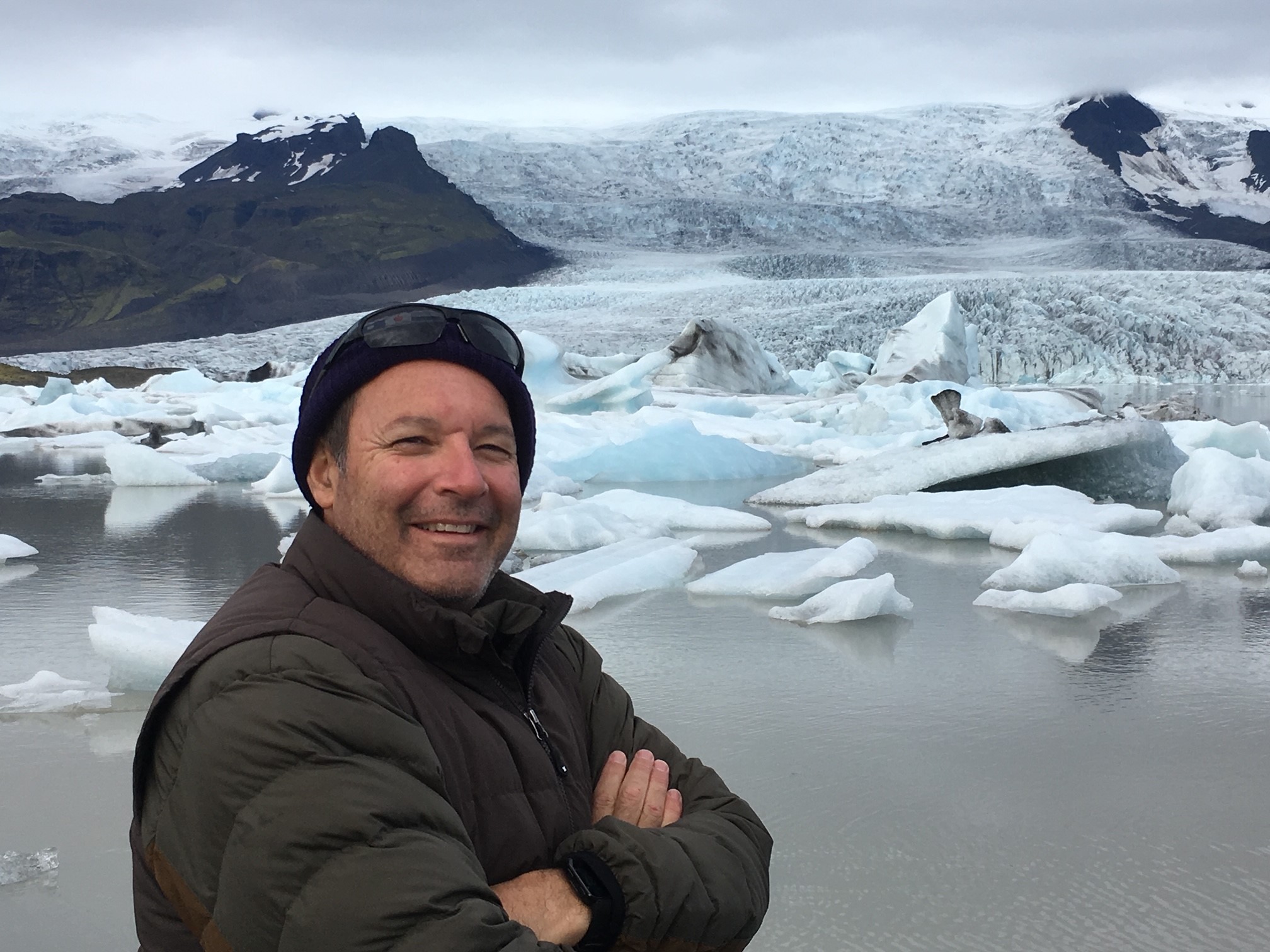 "I like to mentor young people," he adds. "That's something I've done through my life even before medicine."
Married and the father of twin girls, Dr. Sherman feels having a family is part of living life to the fullest. "Nothing makes me happier than having a family adventure," he says.
Dr. Sherman appreciates how his love of challenges and his love of helping people have merged together in his career as a critical care physician. It allows him to live out his motto, a paraphrased quote from Albert Einstein that would also make a fitting epitaph: Only a life lived in the service to others is worth living.