Ambassadors
Mission Statement
At Torrance Memorial, Ambassadors are dedicated to advancing accessible, innovative health programs with the goal of helping community members regain their independence and live better, healthier lives. Through their annual giving, Ambassadors are committed to the pursuit of Torrance Memorial's mission, vision and values.
The Tradition Continues
Our strong partnership with the community has always been at the heart of Torrance Memorial. When Torrance Memorial opened its doors in 1925, community access to quality health care services has always been a top priority and continues to this day. Established 43 years ago, Ambassadors support a continuum of services with the goal of helping individuals regain their independence and rebuild their lives. Physicians, community residents and volunteers are committed to promoting and financially contributing to the following programs:
Lundquist Lurie Cardiovascular Institute
Hunt Cancer Institute
Lundquist Orthopedic and Spine Institute
Lundquist Neurosciences Institute 
MEMBERSHIP LEVELS
Silver - $500 Annual Contribution
Gold - $1,000 Annual Contribution
Platinum - $2,500 Annual Contribution
Premier - $5,000 Annual Contribution
Visionary - $10,000 Annual Contribution 
COMMITTEE MEMBERS
Christy Abraham
Diana Brandt
Song Klein
Vicky Mar
Linda Perry
Pat Theodora
Russ Varon
Ann Zimmerman 
JOIN US
If you have any questions or would like to discuss the Ambassador Program, please contact Judith Gassner at 310-517-4704 or Judith.Gassner@tmmc.com.
READ MORE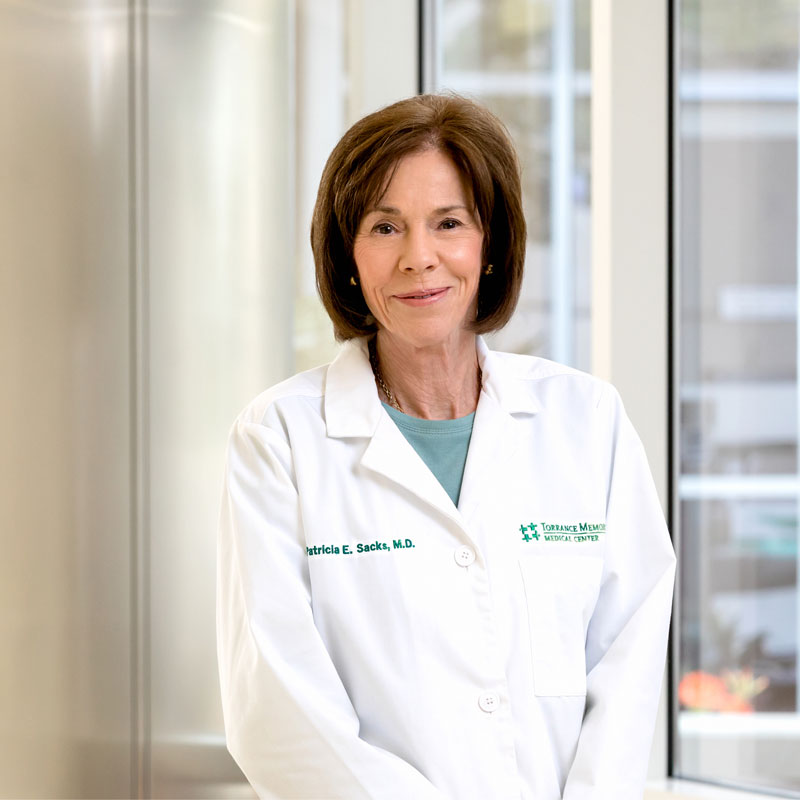 FEATURED ARTICLE: DR. PAT SACKS