YPPA's 5th Annual Casino Night
Saturday, February 1, 2020
6:30 – 10:30 p.m.
Torrance Memorial Hoffman Health Conference Center
 
Join the Torrance Memorial Young Physicians and Professionals Alliance (YPPA) for their fifth annual casino night at the Hoffman Health Conference Center this February! 
Tickets 
Individual Ticket: Members $50, Non-Members $80
Includes dinner, drinks, dancing, and $200 in casino chips
For ticket and sponsorship inquiries, please call Sophia at 310-257-7266.
All proceeds from Casino Night will directly support the Torrance Memorial Eating Disorder Program.
YPPA directly supports:
Labor & Delivery
Mother/Baby Postpartum
Neonatal Intensive Care
Pediatrics
YPPA sponsorship of Torrance Memorial Medical Center employee recognition awards:
The DAISY Award (Diseases Attacking the Immune System) was created in 1999 to say "thank you for the gifts nurses give their patients and families every day."
The Reason is You Award for employees providing extraordinary care. 
For More Information
Please call the Torrance Memorial Foundation, 310-517-4703.
READ MORE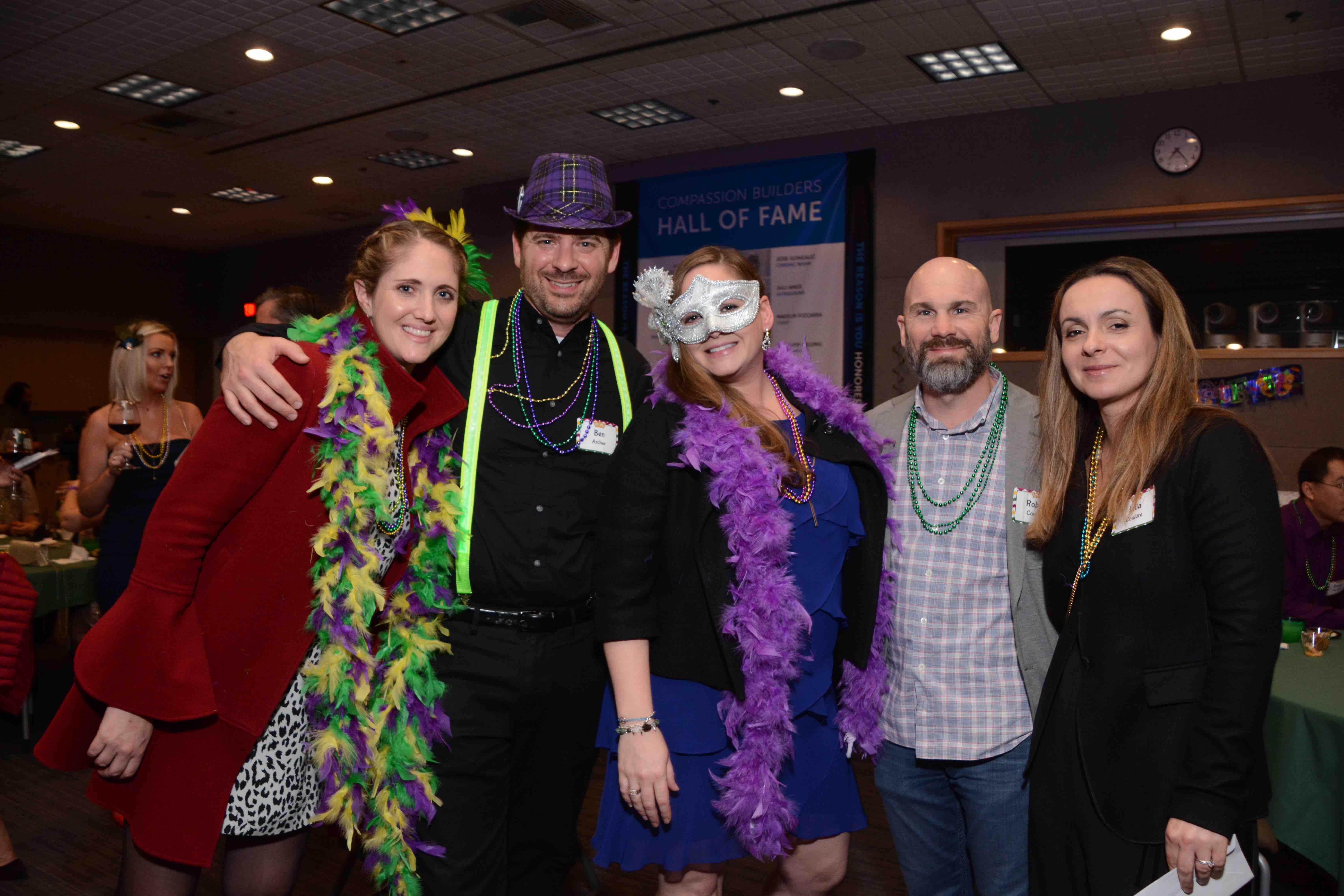 4TH ANNUAL CASINO NIGHT PHOTOS