Professional Advisory Council
The Professional Advisory Council (PAC) is a volunteer group of estate planning attorneys, accountants, financial planners, fiduciaries and life care managers dedicated to supporting Torrance Memorial and educating the community on the benefits of charitable tax and estate planning. As part of PAC's community outreach, this group of professionals volunteers their time to conduct informative and educational seminars.
For additional information and/or to join the group call Sandy VandenBerge at 310-784-4843 or Sandy.VandenBerge@tmmc.com.
COUNCIL MEMBERS
Maureen Dearden | Co-Chair
Business Valuation, Hollingshead Dearden & Associates
Gregory Schill | Co-Chair 
Certified Financial Planner, The Advisory Group
Gregory I. Becker
Attorney/Real Estate Broker, Law Offices of Gregory I. Becker
Beti Tsai Bergman
Attorney at Law, Peninsula Law
Stephanie F. Bezner
Attorney at Law, Doan-Bezner
Yvonne Chavez
Licensed Professional Fiduciary, Chavez-Meinzer Fiduciary Services 
Stephen Conners
Certified Financial Planner, Connors Group 
Phillip Cook
Certified Financial Planner, Mogul Wealth Management, Inc. 
Christian Cordoba
President/Financial Advisor, California Retirement Advisors 
Scott J. Donnelly 
CPA, Partner, PDM CPAs
Vince Fierro
Financial Advisor, Edward Jones 
Nancy Gragg
Wealth Management Advisor, Advanced Planning Solutions 
Suzanne Grudnitski 
Licensed Professional Fiduciary, ConservaTrust Fiduciary Services, Inc. 
Theodore Y. Hanasano
Attorney at Law, CPA
Eric Harris 
Attorney at Law, Hofer & Harris, APC
Bryan Hori 
Financial Advisor, Edward Jones Investments 
Alexis M. Jensen 
CPA, Personal Financial Specialist, Jensen & Company  
Derrick T. Kawamoto
Financial Consultant, Cetera Advisor Networks 
Mathew Moore
Real Estate Broker/ Probate Expertise, WIN Real Estate Services, Inc. 
Karen Pryor 
CRMP, Branch Manager, Mutual of Omaha Reverse
Cristin Harris Rigg
Certified Financial Planner, Harris Financial Advisors, Inc. 
F. Thomas Schlappatha
Certified Financial Planner, Morgan Stanley 
Marianne C. Sfreddo
CPA
Grace Greer St. Clair
Attorney at Law, St. Clair Law
Larry Takahashi 
Certified Financial Planner, Larry Takahashi Financial Services 
Sylvia Thompson
BA, CMC Certified Life Care Manager, LivHOME
Mark Tsujimoto
Financial Planner, Cetera Advisor Networks
Stuart Tsujimoto 
Certified Financial Planner Regional Director, Cetera Advisor Networks
Kazuaki Uemura 
Attorney at Law, Law Office of Kazuaki Uemura 
READ MORE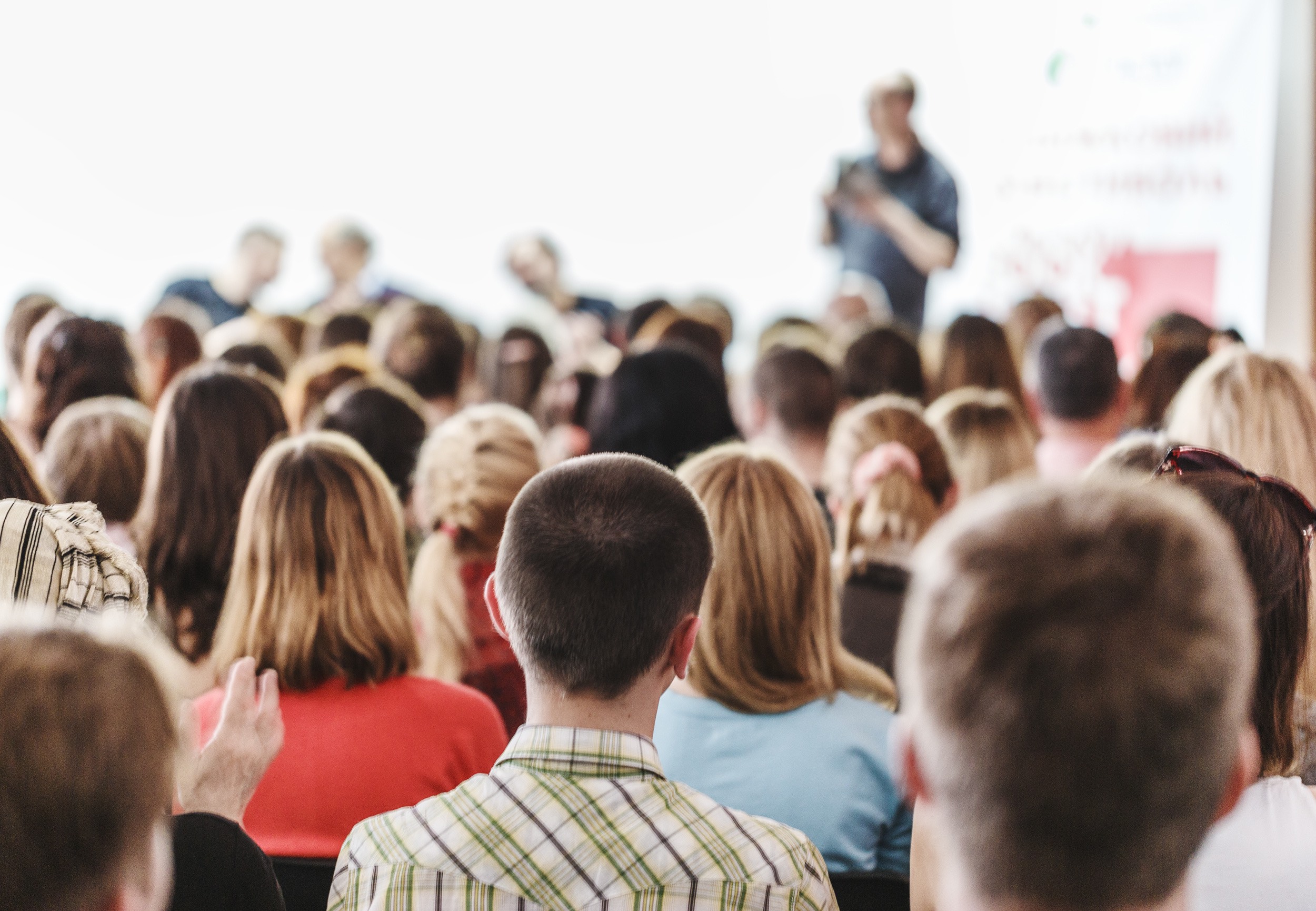 FINANCIAL HEALTH SEMINARS