Give Back to the Community and Yourself.
Make a lasting impact on the services and programs at Torrance Memorial Medical Center by extending your support through your estate plan. With several gift arrangements to choose from, you can put your gifts to work today or benefit us after your lifetime.
Whether you are looking to supplement your income during retirement, reduce taxes, eliminate capital gains tax or pass assets to family members at a reduced cost, planned giving provides many benefits to you and Torrance Memorial.
Explore Your Planned Giving Options

To review which options may work best for you, click here. Discover the best plan for you and your loved ones, and learn how to properly plan your gift.
Not Sure How to Get Started?
Click here to consider how you want to plan your gift.
Join Us
If you have any questions or would like to discuss the Planned Giving program, please contact Sandy VandenBerge at 310-784-4843 or Sandy.VandenBerge@tmmc.com
Torrance Memorial Foundation is registered with the Internal Revenue Service as a non-profit 501(c)(3) organization. Federal Tax #95-3528452
READ MORE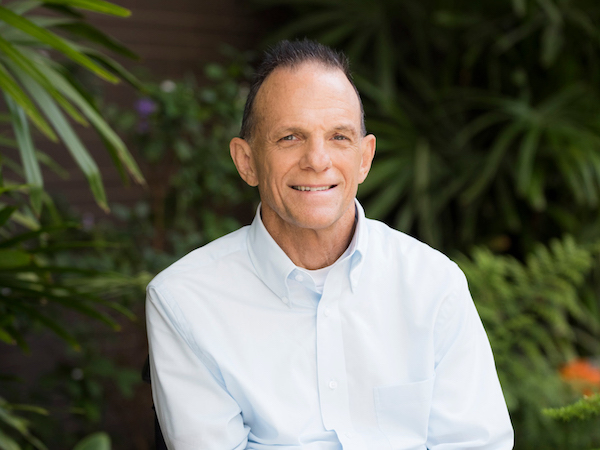 FEATURED TESTIMONIAL: JIM