NEWS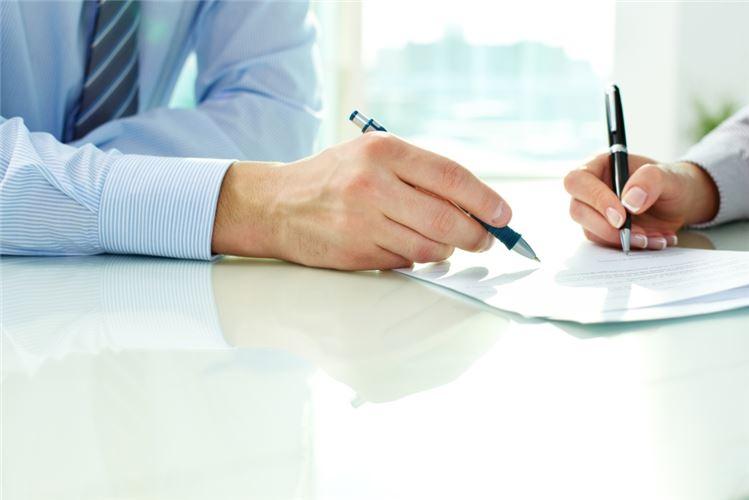 Why You Need an Advance Health Care Directive
If you are an adult resident of California who is competent to make health-care decisions, no matter who you are, you should have an advance health care directive.
What is an advance health care directive? It is a written document, signed and notarized (or witnessed by two persons not named in the document) wherein you:
Appoint a person known as your "agent" who can make health-care decisions for you if you are unable to do so (also known as your "agent under power of attorney for health-care decisions")
Make instructions regarding your end-of-life decisions (optional)
Make instructions regarding organ donation (optional)
Grant your agent post-death authority to authorize your autopsy and deal with your bodily remains
Make other relevant instructions that may be useful to your agent and/or health-care providers
The act of making a directive will likely spur valuable discussions between you and your appointed agent regarding your wishes. It is important to select an agent with a personality type who will not be paralyzed when making informed decisions and who will also intelligently advocate on your behalf. Leaving clear instructions may alleviate guilt and provide your agent with determination to carry out your wishes.
When making a directive it is often helpful to speak with your primary physician, professional care manager (if any), and estate planning attorney. Your estate planning attorney can assist you with putting your wishes into writing. In terms of drafting a directive, it is usually better to make statements about your values and general wishes rather than make overly specific statements regarding treatments that might potentially tie the hands of your agent or medical providers.
For that reason, directives based on the statutory form found in the California Probate Code or the Five Wishes tend to be popular and effective:
The California Medical Association provides a low-cost form that can be ordered online: bit.ly/DirectiveKit
The California Hospital Association provides a form as a free download online: bit.ly/1Lp6TGe
Aging with Dignity provides a low-cost advance health-care directive called Five Wishes that can be ordered online: agingwithdignity.org
A custom attorney-drafted directive will typically incorporate the best elements of the above-described directives while including more specific values statements, more flexible agent provisions, and additional health-care related information specific to your health conditions and circumstances. Also, many people opt to include specific provisions regarding burial or cremation, including the ceremonial scattering of ashes, or religious-based instructions or prohibitions. For example, a Jehovah's Witness may include statements about refusing blood transfusions or treatments containing blood derivatives.
A Physician Orders for Life-Sustaining Treatment (POLST) is not a substitute for an advance health care directive. A POLST is a separate legal document signed by both a person and his or her physician that covers the person's end-of-life treatment. Even though a POLST can be very helpful in instances when a person is likely nearing the end of his or her life, it is typically unnecessary in most other instances. If you opt to set up a POLST, be sure that it syncs with your advance health care directive to avoid possible confusion.
After you set up a directive you should make sure that it is accessible to your appointed agent and to health-care providers. You should give a copy of your directive to your agent. Even so, if you are involved in an accident, how will your health-care providers obtain access to your directive?
You may submit a copy of your directive to the medical records department at Torrance Memorial Medical Center to be kept on file. The California Secretary of State maintains an Advance Health Care Directive Registry that allows a person to register his or her directive, including the identity of your agent and a description of the place of deposit or safekeeping of your directive.
Also, companies such as DocuBank and Legal Directives will store your directive and issue you a plastic emergency identification card so that first responders and health care providers will have immediate, 24/7, worldwide access to your directive. This may be very useful if you tend to do a lot of traveling.
If you fail to set up an advance health care directive, medical providers may do their best to attempt to ascertain your wishes from whoever happens to be available. This might include family members or other persons who you do not want involved in such matters. In other instances, the county office of the public guardian may get involved in appointing a legal representative to make health care decisions on your behalf (called a conservator). Conservatorships will usually cost you a substantial amount of time and money to set up.
Because the cost of setting up a directive could be minimal to virtually free, it behooves you to set one up right away. The discussions that will likely take place between you and your agent while going through the process will be a valuable exercise for all involved and you will likely be respected for proactively taking responsibility over this aspect of your life and death.