NEWS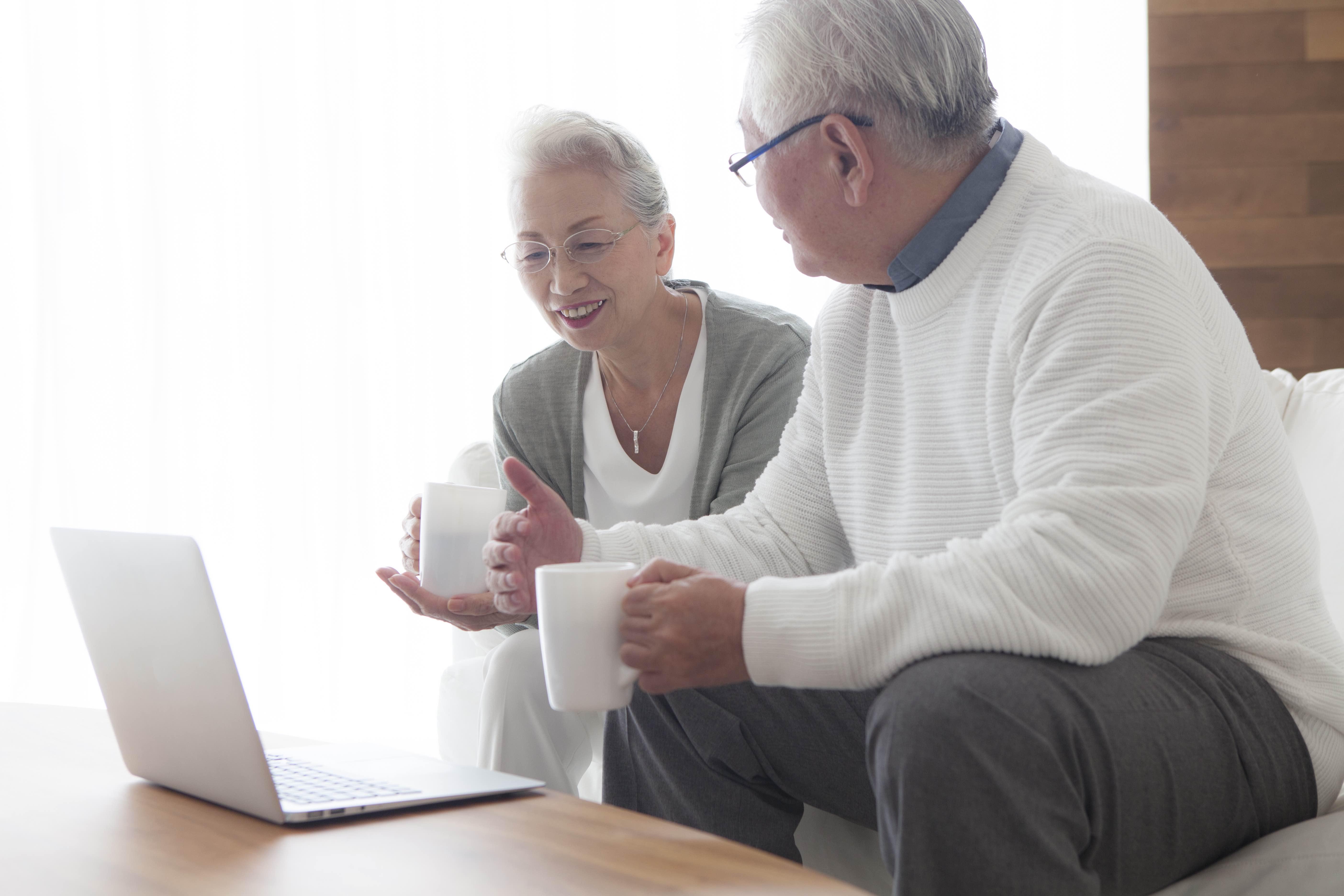 When Your Aging Parents Need Help
By Deborah Keesey, Attorney
It probably wouldn't surprise you to learn we are facing a huge demographic shift in the next 40 years. The number of Americans age 65 and older is projected to more than double from 46 million today to over 98 million by 2060. The 65-and-older group's share of the total population will rise to nearly 24 percent from 15 percent. (For more information, see "Aging in the United States" by Population Reference Bureau)
In addition, by 2050, the number of people 65 years or older is expected to significantly outnumber children younger than 5 years of age. According to the Office of Disease Prevention and Health Promotion, the first Baby Boomers (born between 1946 and 1964) turned 65 in 2011. By 2030, it is projected more than 60% of this generation will be managing more than one chronic condition. Certain health conditions are expected to be a challenge to our health care system with this increasing aging population. These conditions include cancer and dementia, along with an increase in the number of falls, obesity cases and diabetes. (Reference)
How do we prepare for this as the children of aging parents? The first step includes assessing your parents' needs, as well as your needs and your abilities – both practically and financially. It is always recommended to try including your parent in the planning process. They don't like they are in need of help and are losing their independence, so including them in discussions may help to alleviate some of their anxieties and concerns. You may also think about whether your parent can qualify for government programs to help pay for long term care. A good caregiving notebook template is available here. This site also has a good list of simple home safety basics to consider.
If more help is needed, dailycaring.com lists out various resources and levels of care, which include geriatric care managers, in-home caregiving, assisted living communities, geriatricians and your local Area Agency on Aging. Here in Torrance another great resource is H.E.L.P. (Healthcare and Elder Law Programs) which can help provide information and referrals and offers community classes and short private legal consultations – all free of charge.
Deborah Keesey, Esq., is a partner at the law firm of Burkley Brandlin Swatik & Keesey LLP, located in Torrance. She is a member of Torrance Memorial's Professional Advisory Council. www.bbsklaw.com.
Contact: (310) 540-6000.