NEWS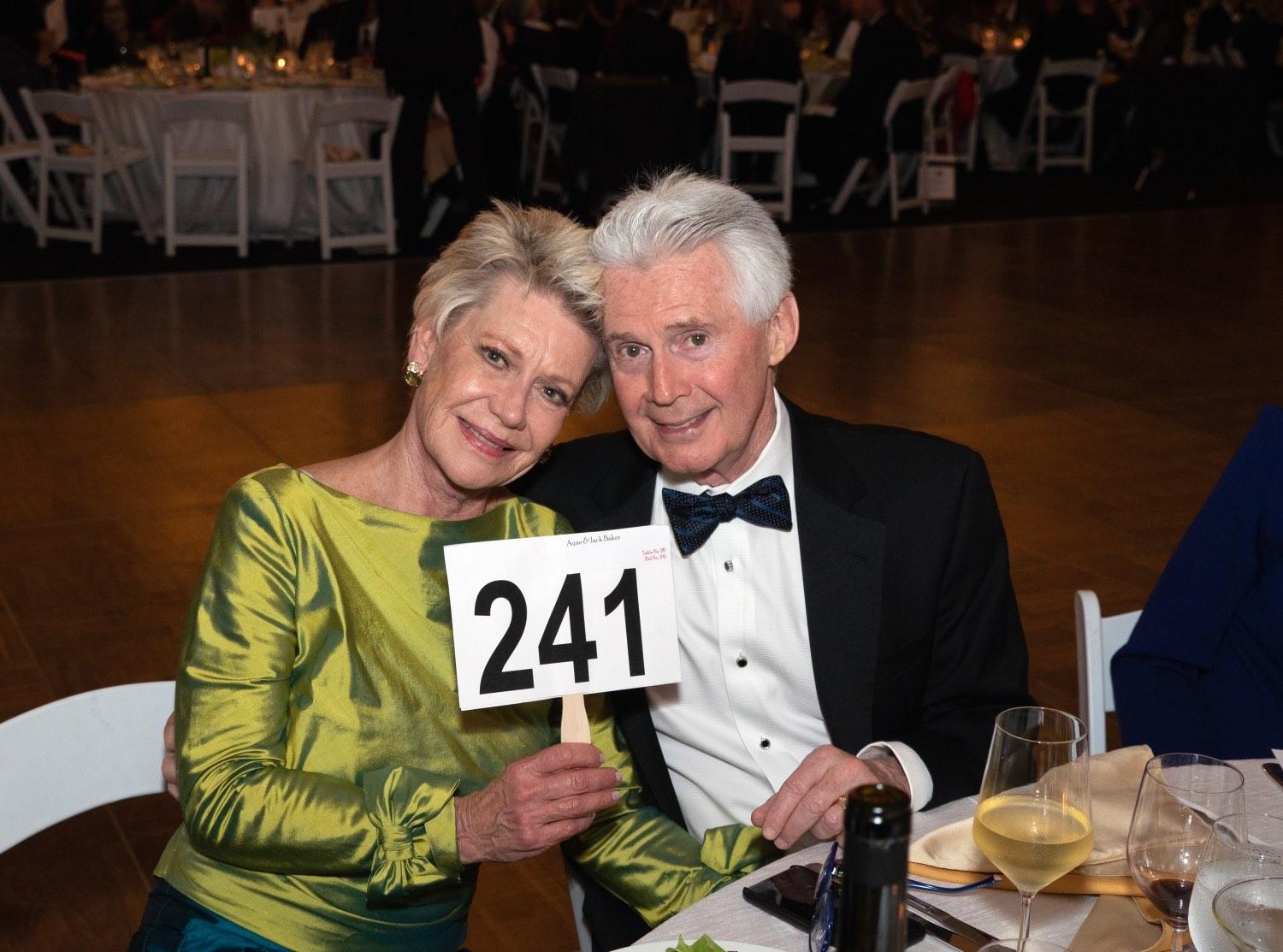 A Valuable Education
Written by Torrance Memorial Foundation Board Member, Jack Baker
When I was born, my parents lived on a West Virginia dairy farm where my father grew up and worked. During my childhood, the family moved to Los Angeles where I arrived later as a young college graduate. After time spent in military service and graduate studies, I entered law school at USC, dependent on the generosity of alumni who subsidized my tuition.
I aspired to practice law in the real estate industry and was hired by a fellow Trojan law alumnus to work in his small real estate investment company as its only other attorney. A few years later I became his partner and founded a commercial real estate development company headquartered here but with a focus on East Coast properties. We created development offices in Atlanta, Philadelphia, Boston and other cities. For four decades I worked away from California, commuting by air from Los Angeles and residing in Palos Verdes by choice.
Because of this bizarre business structure, sometimes my wife tells me I am not really from around here and am unfamiliar with local street names. To counter this fact-based accusation, I remained a faithful USC Law School donor and supporter. In part due to this allegiance and fundraising track record, I received an invitation to join the Foundation Board at Torrance Memorial Medical Center. It was my first direct contact with the South Bay business community and Torrance Memorial leadership team. Service on the board for two terms has been quite a valuable education.
Everyone knows the role of a hospital is disease prevention and treatment. But I have learned that Torrance Memorial is the South Bay's community panacea—a word from Greek mythology referring to the goddess Panacea, representing healing and cures.
I have also learned that clinical medicine as a discipline cannot function in a social vacuum. Society determines the type and quality of medicine being practiced in a community. It is the members of society who freely determine what resources are available for the training of health care professionals and the delivery of health care to patients across all medical disciplines.
In the South Bay, Torrance Memorial Foundation comprises our representatives who produce the resources reliably year after year for our community welfare. This foundation is second to none. In 2019 the Foundation raised more than $16.3 million in philanthropy.
Torrance Memorial holds a strong position in the community, as demonstrated most recently by its affiliation with Cedars-Sinai providing additional expert care, a newly opened Hunt Cancer Center centralizing oncology services, and breaking ground on a medical office building in El Segundo opening in 2021. Generous donors make these distinctive achievements possible. It is a privilege for me to be a member of the Foundation Board and to serve its valuable goals.