NEWS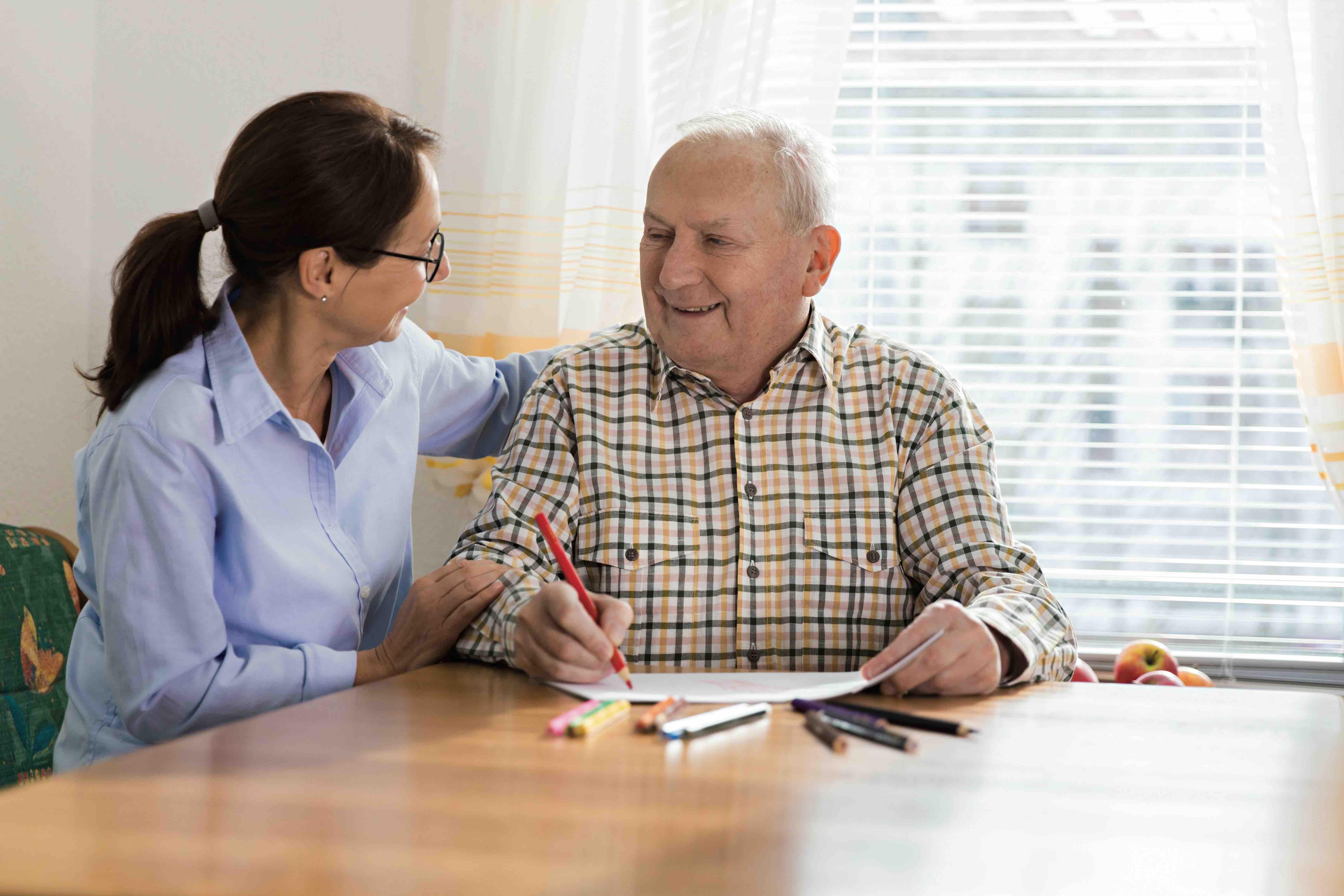 Safe and Sound
What is the Alzheimer's epidemic?
It's hard to believe, but every 66 seconds someone in the United States develops the disease. According to the Alzheimer's Association, Alzheimer's disease is the sixth leading cause of death in the United States. More than 5 million Americans are presently living with the disease, and that number is expected to climb to 16 million by 2050 with our aging population.
How does Alzheimer's affect someone?
One of our society's increasingly diagnosed illnesses, Alzheimer's cannot be cured or reversed at this time. It is a disease that progresses over time and causes our seniors afflicted by the disease not just to suffer from memory loss, but also to become vulnerable to fraud and undue influence. Decisions about finances and health care become more difficult, and the person needs help.
What can be done to help an Alzheimer's sufferer?
Conservatorships become necessary when someone is an adult but unable to make informed decisions on their own because of impaired mental capacity, often times a result of dementia or Alzheimer's disease. More information can be found at www.alz.org.
What is involved in a conservatorship proceeding?
A conservatorship is one solution, but should be the last resort because of the cost and the restrictiveness. A conservator handles all the affairs for an incapacitated adult. To begin a conservatorship, a petition needs to be filed with the court and a conservator nominated. A court-appointed attorney is arranged for the proposed conservatee, and a hearing is held. If a conservatorship estate is established, the conservator needs to be bonded, and an inventory and appraisal must be filed. An accounting is due after the first year of appointment and every two years after that. More information can be found at www.courts.ca.gov/selfhelp-conservatorship.htm.
Deborah Keesey, Esq., is a partner at the law firm of Burkley Brandlin Swatik & Keesey LLP, located in Torrance. She is a member of Torrance Memorial's Professional Advisory Council. www.bbsklaw.com.
Contact: (310) 540-6000.
Written by Deborah Keesey, Esq.