NEWS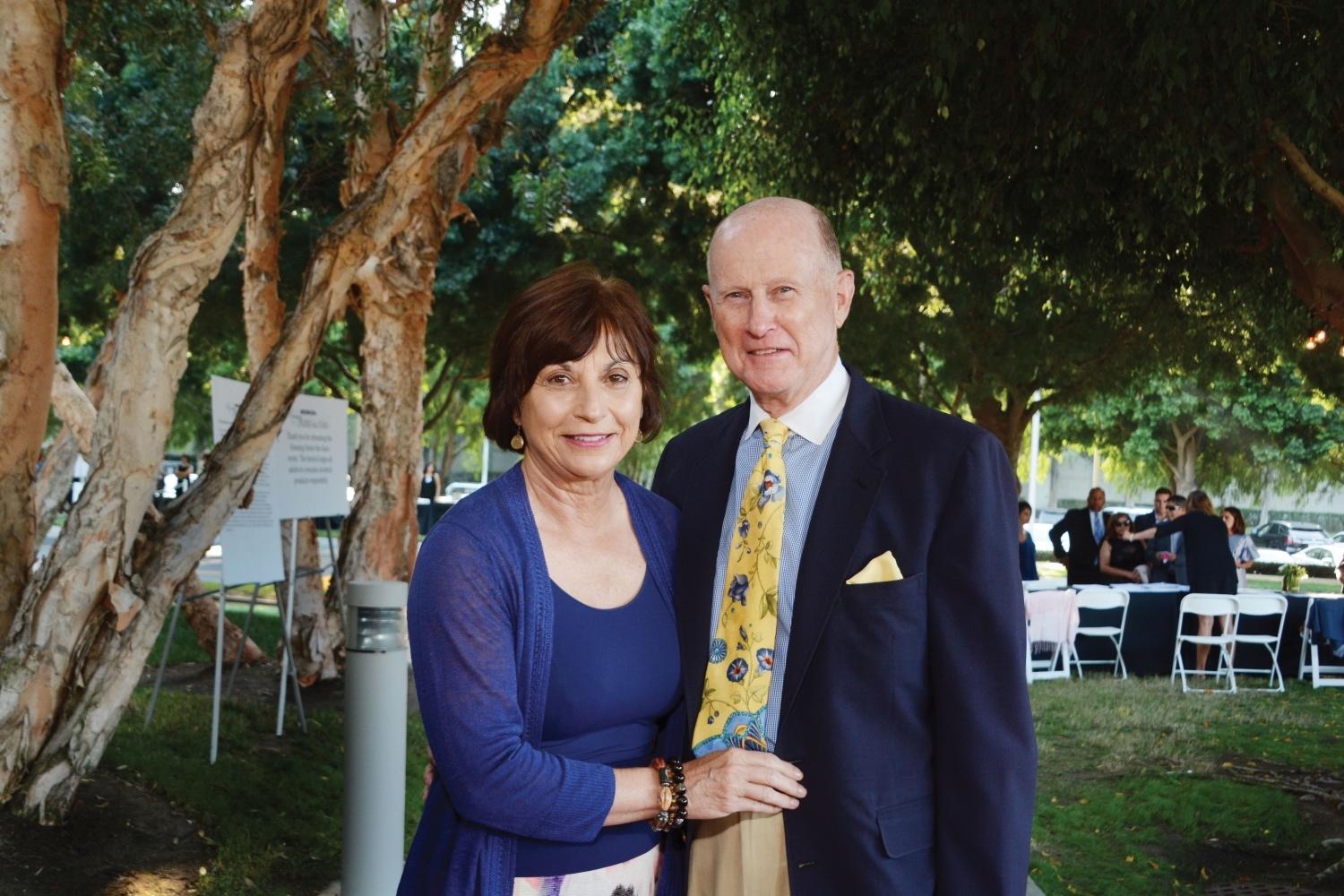 My Journey with Torrance Memorial Medical Center
My journey with Torrance Memorial began in 1978 when I met Ray Rahn, then chief financial officer with Torrance Memorial Medical Center. I was in the process of starting my own CPA practice, and I was focusing on the medical and dental community. Ray introduced me to Mr. Louis Corso, owner of Medical Accounting Service, who coincidently was looking for a young accountant to join him and eventually take over his practice. So in 1980, I wound up purchasing the practice. Wow, it was a perfect fit!
Ray also introduced me to George Graham and eventually Craig Leach, now president and CEO of Torrance Memorial and George Graham's successor. I recognized the value of a local community hospital and also felt I should give back to the medical community, since I was deriving my income from doctors who worked at Torrance Memorial. I joined the Ambassadors annual giving program and was asked to serve on the board of directors, which I enthusiastically accepted.
Serving on the board and finance committee allowed me to see the financial operations of the hospital firsthand as well as how the hospital was run. My hat is off to both George Graham and Craig Leach, along with senior management, who have brought Torrance Memorial to where it is today. They have created an atmosphere where the administration and doctors work together so the hospital prospers and patients receive the most up-to-date and best care available anywhere. I can tell you, it is absolutely not easy to run a hospital, especially in light of the numerous regulations and high cost of providing patient care. It is through generous donations of community leaders such as the Lundquists, Hunts and many others that Torrance Memorial is able to sustain its growth and success.
After my time on the board, I continued my involvement with Torrance Memorial, going to events and sponsoring a tree at Holiday Festival. I currently serve on the hospital Foundation board as well as the board of Torrance Memorial Integrated Physicians, LLC, an accountable care organization of physicians. I believe it is important to give back in areas of our local community that best serve the needs of people living here. For me, these are education and medical care. Torrance Memorial is without a doubt the premier hospital in the South Bay.
From my board positions, I have watched as Torrance Memorial affiliated with Cedars-Sinai to form a regional health care delivery system that will serve our community well and provide access to the technical and medical expertise of both institutions. I am honored to be on this journey with Torrance Memorial and look forward to my continued involvement with both my time and my financial support. I'm also happy to see my son and son-in-law get involved with their membership in Torrance Memorial's Young Physicians and Professionals Alliance. Their journey is just beginning!
Written by Joe Hohm, Foundation Board Member