NEWS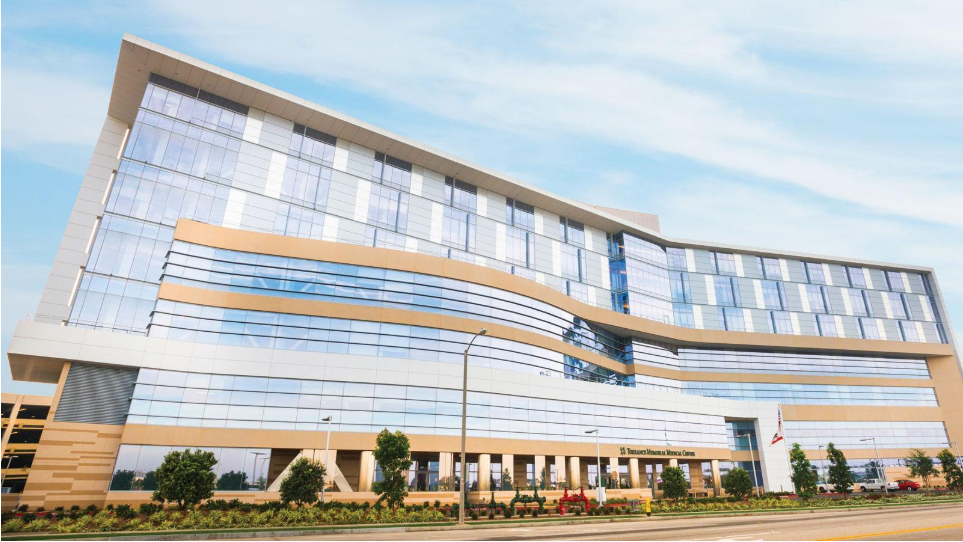 Maximize Your 2016 Tax Planning
James Burt is proud to call himself a third-generation "El Segundo-an." His roots run deep, starting with his grandfather—a 42-year employee of Chevron. His father bounced around in the aerospace industry. His mother was an accountant for the El Segundo school system.
Today, Burt still maintains two El Segundo properties dating back to the 1920s. Although he's lived in Carson since 1968, he is fixing up one of the El Segundo homes with plans on moving back to the space he remembers fondly.
Burt vividly remembers waking up for school to the sound of planes. "I used to know by the sound of the engine what model plane it was," he recalls. Today, other than early morning or during an important phone call, he hardly notices the roars of the engines.
Burt has another El Segundo connection. He is an active Eagle Scout with troop 267. He's volunteered with the group for 35 years, with the last 20 as assistant scout master. He is proud that along the way, he's been able to help young men achieve the rank of Eagle Scout. "It gives you independence in reality and the kind of guidance and ability to do things on your own," he says of the Eagle Scouts. "It helps you accomplish things you couldn't accomplish and teaches you survival skills most people don't have today."
Although Burt is now retired, he spent many years advancing his education and working in civil and corrosion engineering, in addition to time as a facility planning expert. In 2010, he retired from his position of senior engineer at Caltrans and began managing environmental issues on construction sites for District 7, which covers Los Angeles and Ventura counties. He was involved in the construction and inspection of state highway bridges to ensure their integrity.
In addition to earning two master's degrees while working full-time, Burt married, divorced and raised two children in the South Bay. His daughter currently lives in New York, but his son passed away in 2011. After his son fell ill due to a burst appendix, Burt said an issue with insurance sent his child into bankruptcy over the hospital bill. The heartbreaking experience was one of several that steered Burt to give back to his community hospital.
Burt had another experience during the final years of his mother's life. At this point she had undergone two hip replacement surgeries and was in need of family assistance.
Burt is also fond of Torrance Memorial Medical Center's own Mark Lurie, MD. When it was suggested that Burt see a cardiologist in 1998, he chose Dr. Lurie, who was later the attending physician for Burt's angiogram at the hospital. The procedure went smoothly and Burt's fears were allayed by the calming and assuring nature of the doctor.
"Dr. Lurie is very direct and to the point with his evaluations," Burt says. "He always listens to my questions and concerns while responding to them straight away."
Burt adds, "My experience with the Radiation Oncology department and personnel last spring was also a factor in my decision to contribute to the hospital Foundation. The staff was very friendly and cheerful. I stop by from time to time and say hello to them."
These personal experiences and visits left Burt knowing he wanted to give back to Torrance Memorial and leave a legacy in a place so vital for so many. Burt's wish is that no one goes without proper medical care, regardless of the expense. Using a portion of his IRA distributions also provides benefits in his tax planning each year.
"You do things like this to give back—something scouting teaches you," he says.
To learn more about this and other types of Planned Gifts, contact Sandy VandenBerge, director of Planned Giving, at 310-784-4843.