NEWS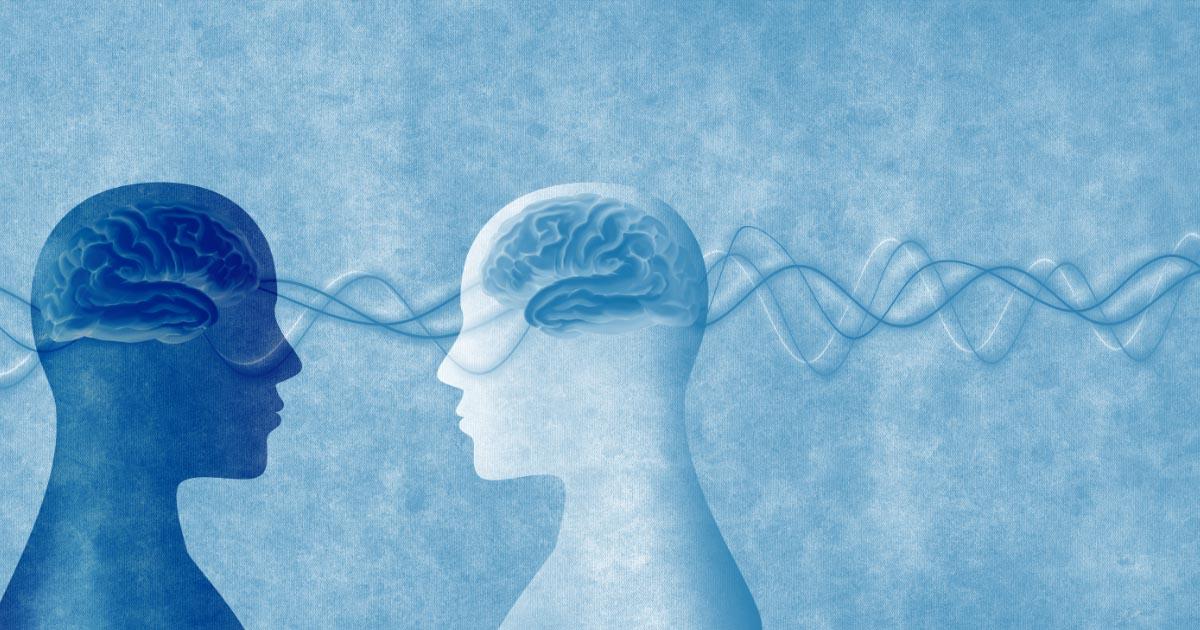 Lundquist Neurosciences Institute
Torrance Memorial's Lundquist Neurosciences Institute in partnership with Cedars-Sinai offers world-class neurological services, right here in the South Bay community. Expert neurologists and subspecialists, state-of-the-art technology, precision medicine and access to the latest clinical trials mean patients receive a full spectrum of care for all types of neurological conditions.
Research and Clinical Trials
Through our Cedars-Sinai partnership, our brain tumor team offers eligible patients with primary and metastasized brain tumors access to breakthrough clinical trials in the areas of chemotherapy, immunotherapy and precision medicine. We use genetic information about the brain tumor to personalize treatment for greater effectiveness.
Comprehensive Stroke Center
As a certified Comprehensive Stroke Center, Torrance Memorial in partnership with Cedars-Sinai provides a complete continuum of stroke care, from diagnosis and treatment through rehabilitation. The latest technology, coupled with the expertise of our surgeons and staff, means our stroke team has the highest level of competence in the emergency treatment of all types of stroke.
General Neurology
Torrance Memorial specializes in a full range of neurological care inclusive of emergency and non-emergency neurological conditions, including migraine/headache, endocrine conditions and movement disorders. Our neurologists offer a full spectrum of care from diagnosis through treatment and ongoing condition management.
Neurological Intensive Care Unit (Neuro ICU)
Our Neuro ICU offers round-the-clock, comprehensive monitoring and treatment for patients recovering from neurosurgery or a neurological disorder or injury. Our experienced neurointensivists have access to state-of-the-art technology, allowing them to provide specialized monitoring, address complications and deliver leading-edge, evidence-based treatment promoting recovery and improved long-term outcomes.
Neurovascular Surgery and Neurointervention
Expert neurovascular and neurointervention specialists use the most advanced technology to treat a complete range of conditions that affect the blood vessels of the brain. Our surgeons use the latest techniques to deliver minimally invasive care for strokes, aneurysms, arteriovenous malformations (AVMs), carotid artery disease and other neurovascular conditions.
Brain Tumor
We take a team approach to providing leading-edge treatment for all types of brain tumors, both primary and metastatic. Personalized treatment plans include the most advanced options in neurosurgery, radiation oncology and neuro-oncology, including minimally invasive procedures such as keyhole surgery. Patients have access to the latest clinical trials, including genomic and immunotherapy options.
Movement Disorders
We provide comprehensive services, from diagnosis through treatment and rehabilitation, for all types of movement disorders including Parkinson's disease and essential tremor. Neurologists, neurosurgeons, subspecialists and rehabilitation specialists work together to provide a personalized treatment plan that includes leading-edge treatments such as new medication options, botulinum toxin (Botox®) and deep brain stimulation (DBS).
Acute Injury and Critical Care
Patients with acute brain injury receive critical and immediate neurological care from Torrance Memorial's trauma and neurosurgery staff. Once stabilized, acute brain injury patients are transferred to the Neuro ICU for further treatment and round-the-clock monitoring and care.
Neurosurgery
Our neurosurgery team offers patients in the South Bay the latest minimally invasive treatments for brain tumors, cerebrovascular disorders and other neurological conditions using advanced techniques and technologies, such as stereotactic radiosurgery, interventional neuroradiology, endoscopic surgery, image-guided surgical navigation and microneurosurgery.