NEWS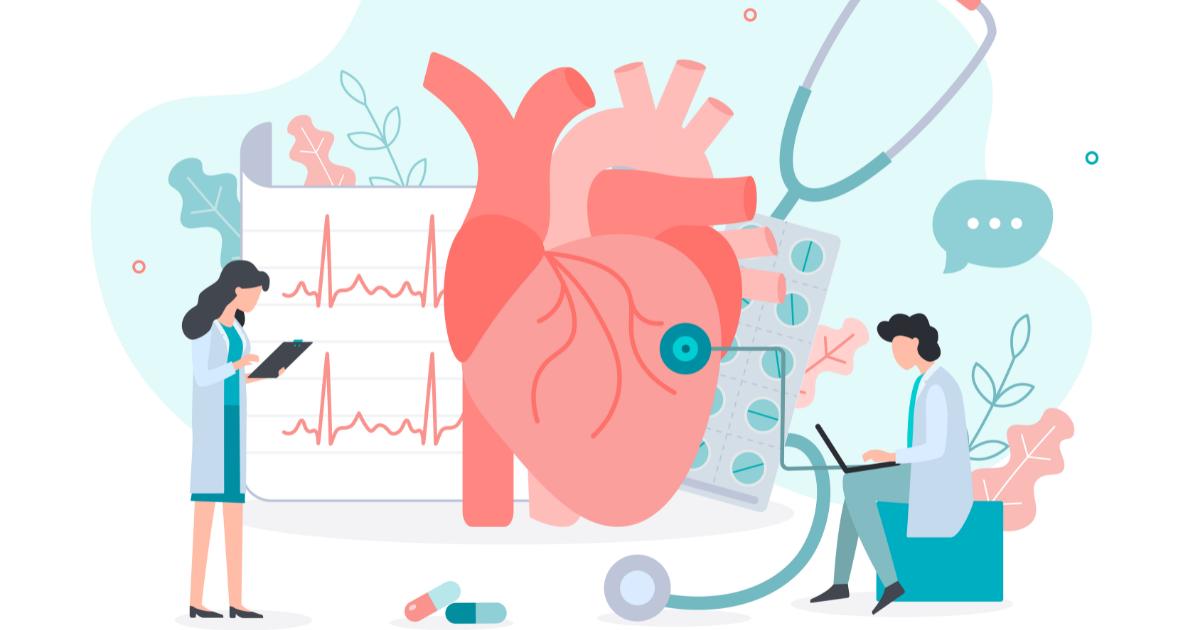 Heart Health for Women
The Lundquist Lurie Cardiovascular Institute's New Women's Heart Health Clinic focuses on specialized care for women in the South Bay.
Written by Laura Roe Stevens
Heart disease is the leading cause of death for women in America—striking 1 in 5 females each year. While cardiovascular disease (CVD) was thought to predominately afflict men, we now know women are equally at risk. However, women have different risk factors than men and unique CVD symptoms that are often not taken into consideration.
Understanding these differences is critical because gender inequities still exist in the diagnosis and treatment of heart disease. For some conditions, women may be undertreated when compared to their male counterparts. Focused, specialized care is necessary to address this disparity and the unique concerns of our female population.
"When we founded the cardiovascular institute in 2006, I began planning women's heart-healthy conferences straightaway because women are simply not aware their symptoms for heart disease are different from men," says Melanie Lundquist, a philanthropist who, along with husband Richard, established the Lundquist Lurie Cardiovascular Institute. "We have hosted four conferences thus far, and frankly women are still not aware what the symptoms [of female heart disease] are. And if they have been made aware, they often disregard them."
Melanie is passionate that the symptoms of female heart disease—numbness; wrist, neck or back pain; indigestion, nausea and vomiting—need to be posted at every doctor's office in the nation until they are fully recognized by women. "I have many examples of friends who disregarded symptoms that led to heart attacks," she shares. "Women need to take these symptoms seriously and let someone drive them to the emergency room if they are experiencing them. It's best to go to the ER and have them tell you it's not a heart attack."
Committed to providing the most up-to-date, comprehensive care for women in the South Bay, the Women's Heart Health Clinic at Torrance Memorial's Lundquist Lurie Cardiovascular Institute is working to correct these gender inequalities and educate women on how to recognize female-pattern heart disease symptoms. The clinic provides convenient access to the hospital's diagnostic and treatment resources for heart disease and is designed to help women reduce their chances of heart disease through a preventive approach, including state-of-the-art screening and testing.
The clinic also provides thorough cardiovascular risk assessment and preventive care, as well as management of coronary artery disease, microvascular dysfunction, vasospasm, stress cardiomyopathy (broken heart syndrome), heart failure, spontaneous coronary artery dissection, pregnancy-related heart health and other conditions known to affect women. The clinic provides complete cardiovascular care uniquely tailored for women.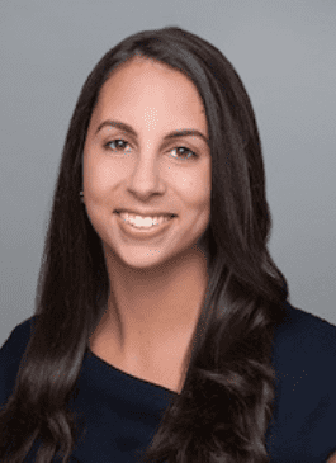 "Ideally, the best way to treat cardiovascular disease is to prevent it," says Nadia Jafar Curran, MD, a Torrance Memorial cardiologist and director of the Lundquist Lurie Cardiovascular Institute's Women's Heart Health Clinic. "By raising awareness of female-specific conditions that can increase CVD risk and by treating modifiable risk factors, there is hope to reduce the death rates for women."
Women who come to the Lundquist Lurie Cardiovascular Institute's Women's Heart Health Clinic are screened by professionals trained in female-specific heart disease—risk factors, symptoms and treatments that differ from those commonly seen and needed for men. For instance, women who have had hormone imbalances, pregnancy complications, inflammatory diseases or are in menopause have a higher risk for the development of heart disease. The clinic assessment addresses all these risks and provides comprehensive heart services such as cardiac stress test, cardiac imaging, echocardiogram, electrocardiogram, electrophysiology study and Holter monitoring.
Dr. Curran outlines the top CVD risks, symptoms and preventive tips for women:
What are the main risk factors for the development of CVD in women?
The classic risk factors include hypertension, high cholesterol, diabetes, smoking, etc. However, diagnoses like polycystic ovary syndrome and adverse pregnancy outcomes can increase the risk for women and are not addressed within traditional assessments. Even after a woman has been diagnosed with a risk factor for heart disease, there's a chance she may not receive the appropriate treatment either. For example, fewer women are treated with statin medications for high cholesterol than men.
What are the warning signs or symptoms of CVD in women?
In terms of overt warning signs, chest pain or discomfort or shortness of breath should always be a concern. Women can also present with less "classic" signs including abdominal pain, nausea, vomiting, dizziness, jaw pain or back pain. If these symptoms are recurrent or persist, women should seek medical care immediately. 
What are the most important things women can do to improve heart health?
Get some exercise! My approach to exercise is to do at least one activity every day, whether it's a quick run or a 30-minute at-home workout. Doing some sort of activity daily is not only good for physical well-being but also to help reduce mental stress. It's easier said than done, but increasing activity, watching your diet (the Mediterranean or DASH diets are proven to reduce cardiovascular morbidity and mortality) and decreasing stress are key to preventing cardiometabolic risk. 
Nadia Jafar Curran, MD, is a cardiologist and director of the Lundquist Lurie Cardiovascular Institute Women's Heart Health Clinic located in Torrance at 2841 Lomita Blvd., Suite 100. She can be reached at 310-257-0508.