NEWS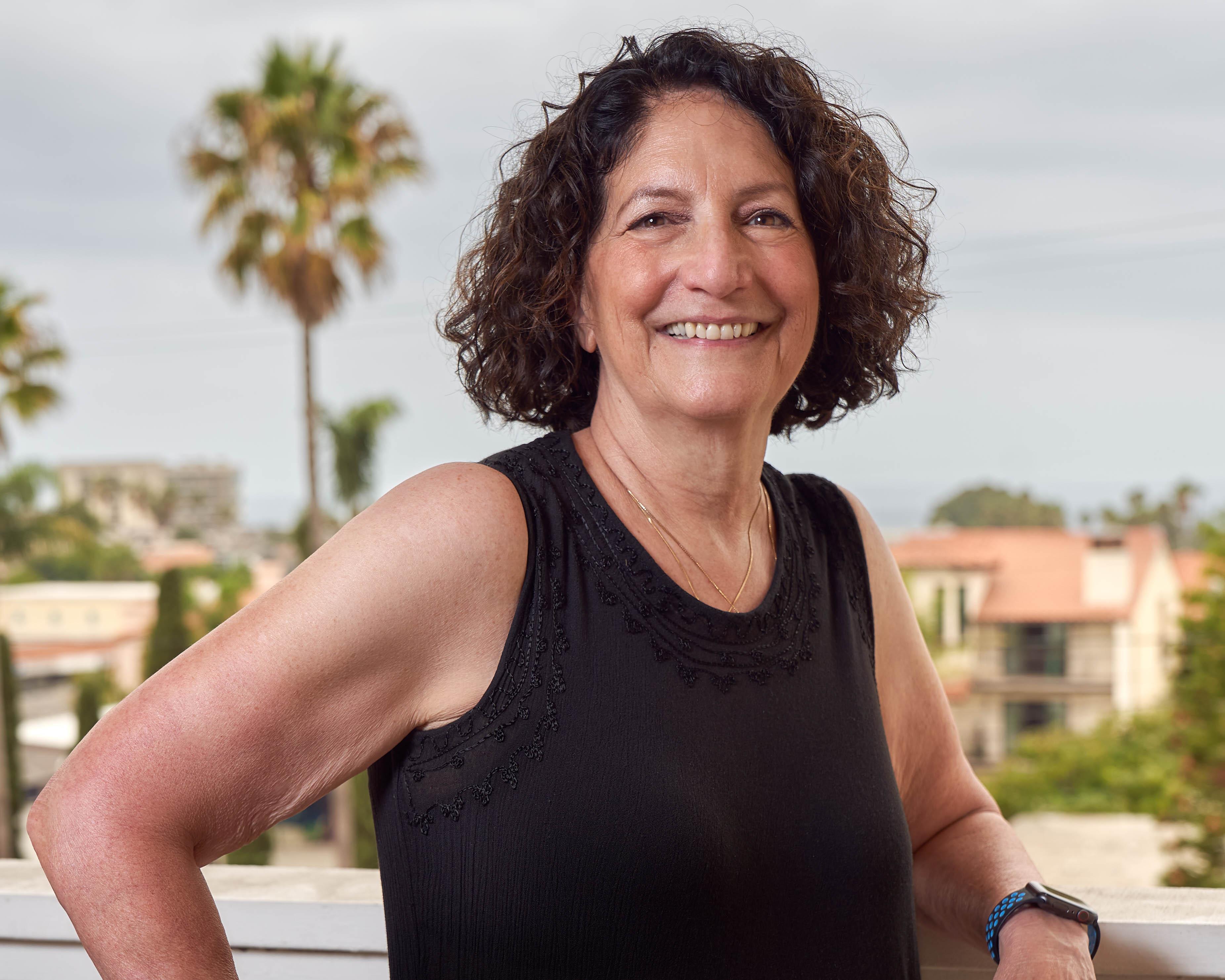 Future Focus: Thankful for the Best Care Imaginable
Written by Nancy Sokoler Steiner | Photographed by Vincent Rios
She was a financial professional from New York City. He was a cowboy-turned-plumber from Oklahoma. She loved to socialize and traveled extensively for work. He loved the outdoors and his motorcycle and preferred barbecuing at home to a night out.
On paper, Nancy Weisel and Jim Benton may have sounded incompatible. But when the two met in Texas, they both felt an immediate attraction. In 1991 Nancy, who had moved to Dallas for her job with Merrill Lynch, had a leak in her home. Jim was the plumber who showed up at her door to fix it. Upon completing the three-day job, he asked her out.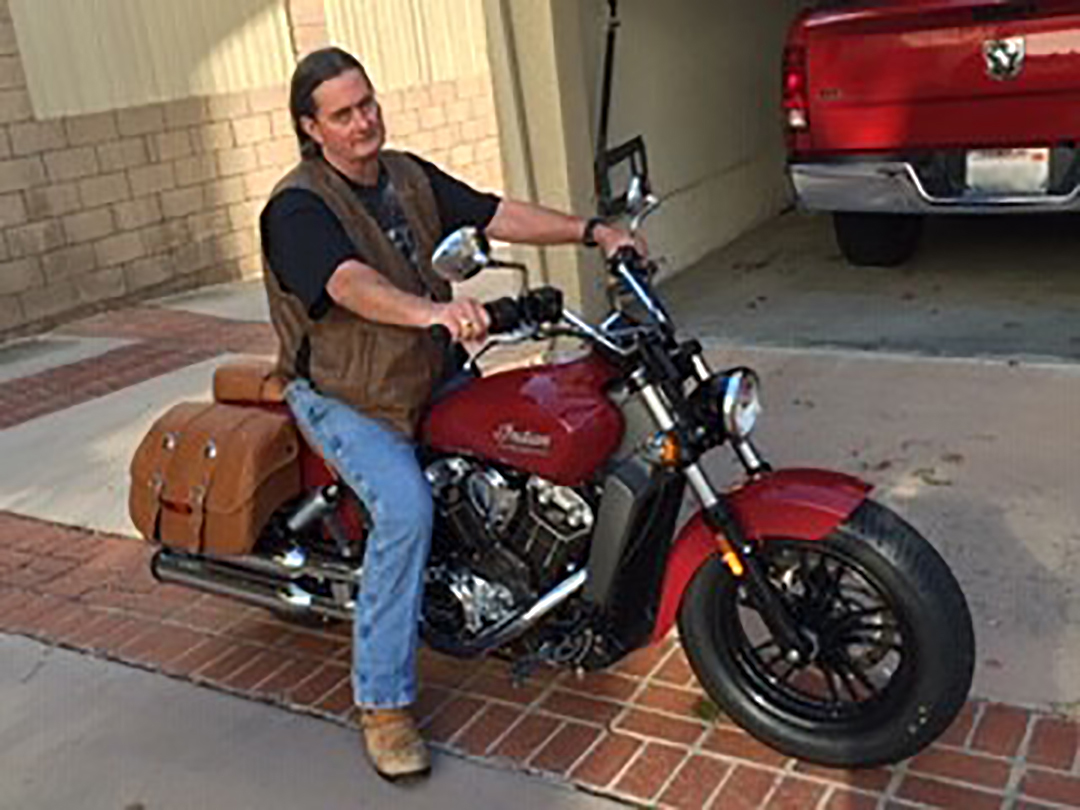 Within a year, they were living together. "We led completely different lives, but we made it work," says Nancy. "He could calm me down, and I could get him to go out and do things."
In 1995, the couple relocated to California for Nancy's work and settled in Redondo Beach. They would often set out with an overnight bag and no destination in mind, exploring the Golden State. The pair, who wed in 1997, enjoyed taking hours-long walks, cruising and traveling abroad.
Jim opened his own company, Benton Plumbing, and worked locally until his retirement in 2014. Nancy continued to work in finance until her retirement in 2018. Two years prior, Jim had fallen down a flight of stairs and suffered a massive hematoma—a leaking of blood outside the blood vessels—on the side of his body. He spent more than three weeks in Torrance Memorial Medical Center's Burn, Wound and Amputation Prevention Center and underwent two surgeries.
"Dr. Matthew Reiss and his team gave Jim amazing care," says Nancy. "They were there for both of us. They always put Jim's medical and emotional needs first during this difficult time. As for me, they were always available to address my concerns."
In 2019 Jim began experiencing worsening symptoms of liver disease. He had difficulty walking and catching his breath. In October 2019, he spent six days at Torrance Memorial. "The hospitalists were so caring and giving and answered a million questions. The nurses never lost patience," said Nancy, who knew her husband's health was irreversibly failing.
By the end of November, Jim's condition had seriously deteriorated. He returned to the hospital, but nothing could be done to reverse his multiple organ failure. He passed away December 7.
Despite their different styles, Nancy and Jim both believed in giving. The couple had no children and had chosen to leave a large share of their estate to charitable causes. After Jim's death, Nancy decided to add a bequest to Torrance Memorial.
"People need to know that even though my husband didn't survive, he still got the best care imaginable. That's what I wanted for him, and that's why I included the hospital in the trust," she says. "I like to think he would be 100% on board with my decision."