NEWS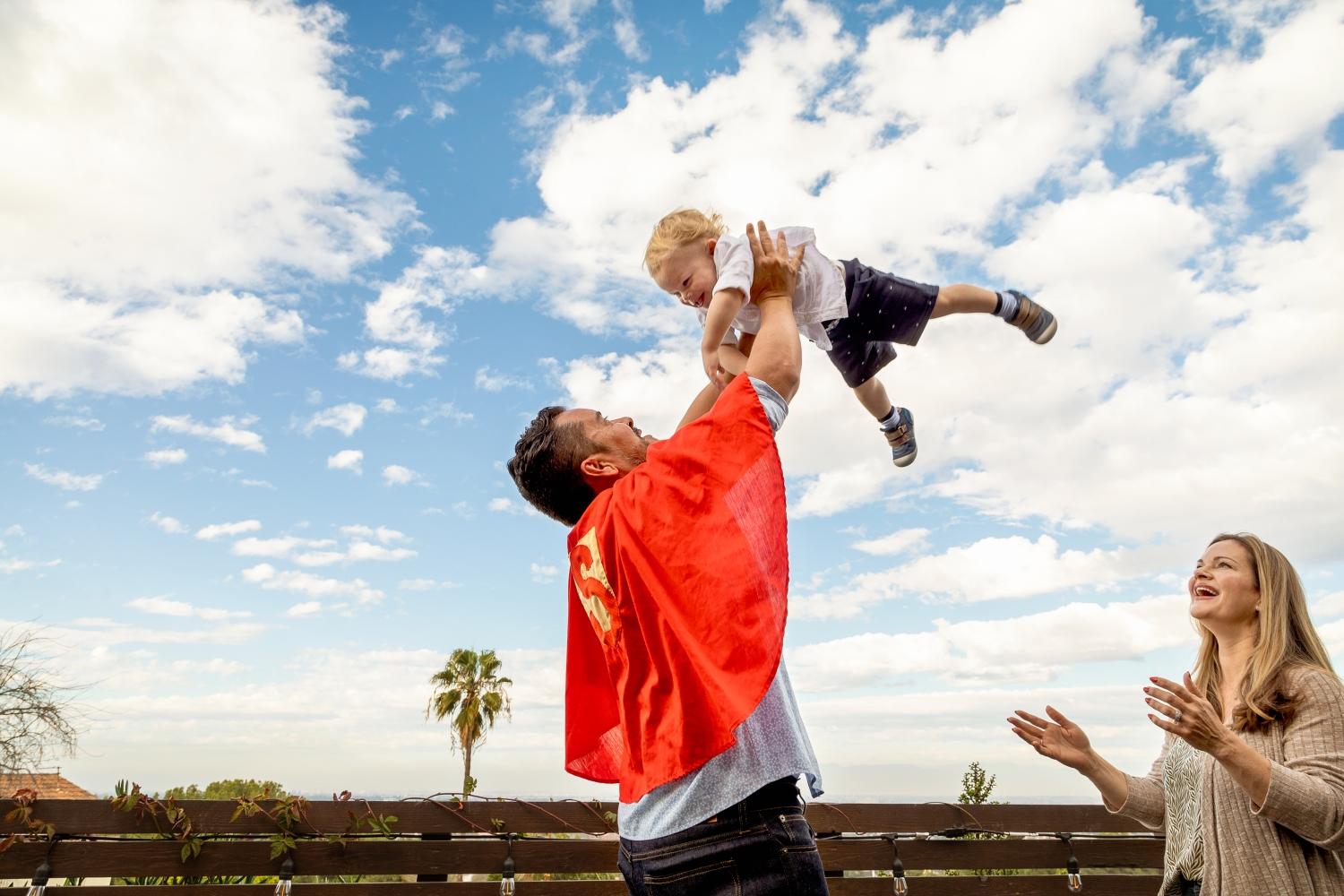 A Force for Good
Written by Tabitha Hogue | Photographed by Siri Berting
For Steven and Khryste Griswold, giving back to their community through volunteer service and philanthropy has become a way of life. Last year Steve was honored as the volunteer of the year by the Palos Verdes Peninsula Chamber of Commerce. He helps at a number of organizations, including the Cancer Support Community in Redondo Beach where he serves as a board member.
Steve and Khryste are both members of Torrance Memorial's Young Physicians and Professionals Alliance (YPPA), a social group with just over 125 members that is organized around raising awareness of the hospital's services. YPPA also alerts the community to particular needs of the hospital and ways people can help meet those needs.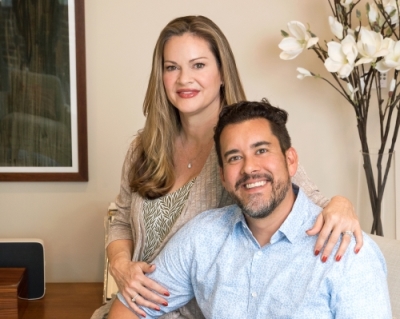 Steve and Khryste are among the professionals in the group. Steve serves as president of Griswold & Griswold Insurance Agency, and Khryste works as a home care liaison at Home Care Assistance in Palos Verdes. Griswold & Griswold has strong ties to the health care community, as it provides insurance to about 700 doctors in the area. Khryste's job involves working with patients and their families, so joining YPPA to support the hospital was a natural fit for the couple.
The Griswolds say they enjoy the opportunities YPPA provides to get to know professionals and physicians in the area. "They have really compelling events—they're always fun, interesting and different," Steve says. "It doesn't feel just like business networking events; they're more like community events."
YPPA is also a great way for the Griswolds to support the work of Torrance Memorial. "There's so much good that's created out of the hospital," Khryste says, noting she visited the hospital once as a patient when she broke her ankle playing roller derby.
"Torrance Memorial is one of the leading health care institutions in L.A.," Steve notes. "The high quality of care, the resources and the technology it offers—it's important to foster those high standards."
Steve's dedication to supporting high standards also shines through in his work at Griswold & Griswold. There he has worked to build a solutions-focused company dedicated to helping everyone, including clients who are in distress or who have difficult risk profiles.
His company's website has a fun "superhero" theme, which depicts Steve and each of his team members in comic book hero fashion—each with their own superhero title and specialty.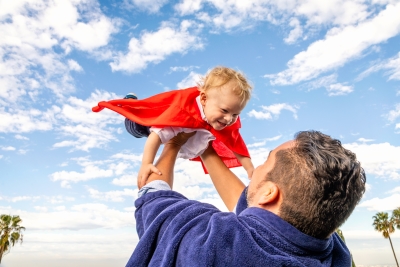 "I've always been a comic book geek, so it's kind of come full circle for me," Steve says. "It's like picking something from my childhood and living it. I don't think I have any one favorite superhero but Superman has always been the iconic superhero—the one I grew up admiring. He represented justice and integrity."
Khryste's job deals with everyday heroes: the patients and their families who are dealing with aging or health crises and learning to face them with patience and courage.
"I'm in a special position of supporting the needs of seniors with a positive, empowering approach to aging that celebrates independence, dignity and quality of life," Khryste says. "It's rewarding seeing my clients getting better when they have someone there just for them. And sometimes it involves seeing them transition through end of life. While that's a hard experience, there's something in being able to provide peace to the family and peace to that person at the end of life that is important and special."
Previously, she founded and operated Baby Cakes Baking Company, which gave her other opportunities to give back by partnering with various nonprofits in the area like the Education Foundation and Walk with Sally, which provides mentoring for children and families impacted by cancer. Khryste is also a founding member and chair of the Los Angeles chapter of Star Legacy Foundation, which provides education, supports research and advocacy, and raises awareness regarding pregnancy loss and neonatal death. Khryste and Steven's first son, William, was stillborn on January 27, 2016; they dedicate this work in his honor.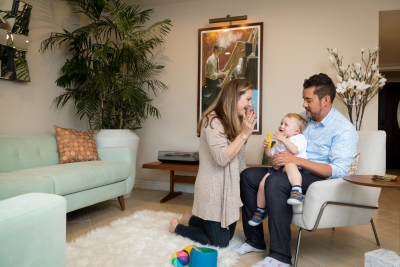 While staying busy with their careers, Steve and Khryste are also raising their 18-month-old son, Ryūkō. Even at this early stage in his life, they are setting an example for him to understand true heroism just involves doing something good to help those around you.
"Any time you come to the aid of another, you're being a hero," Steve says. We may be indirectly saving lives, but by helping the community do their best for everybody involved, I'd definitely consider it heroic."