NEWS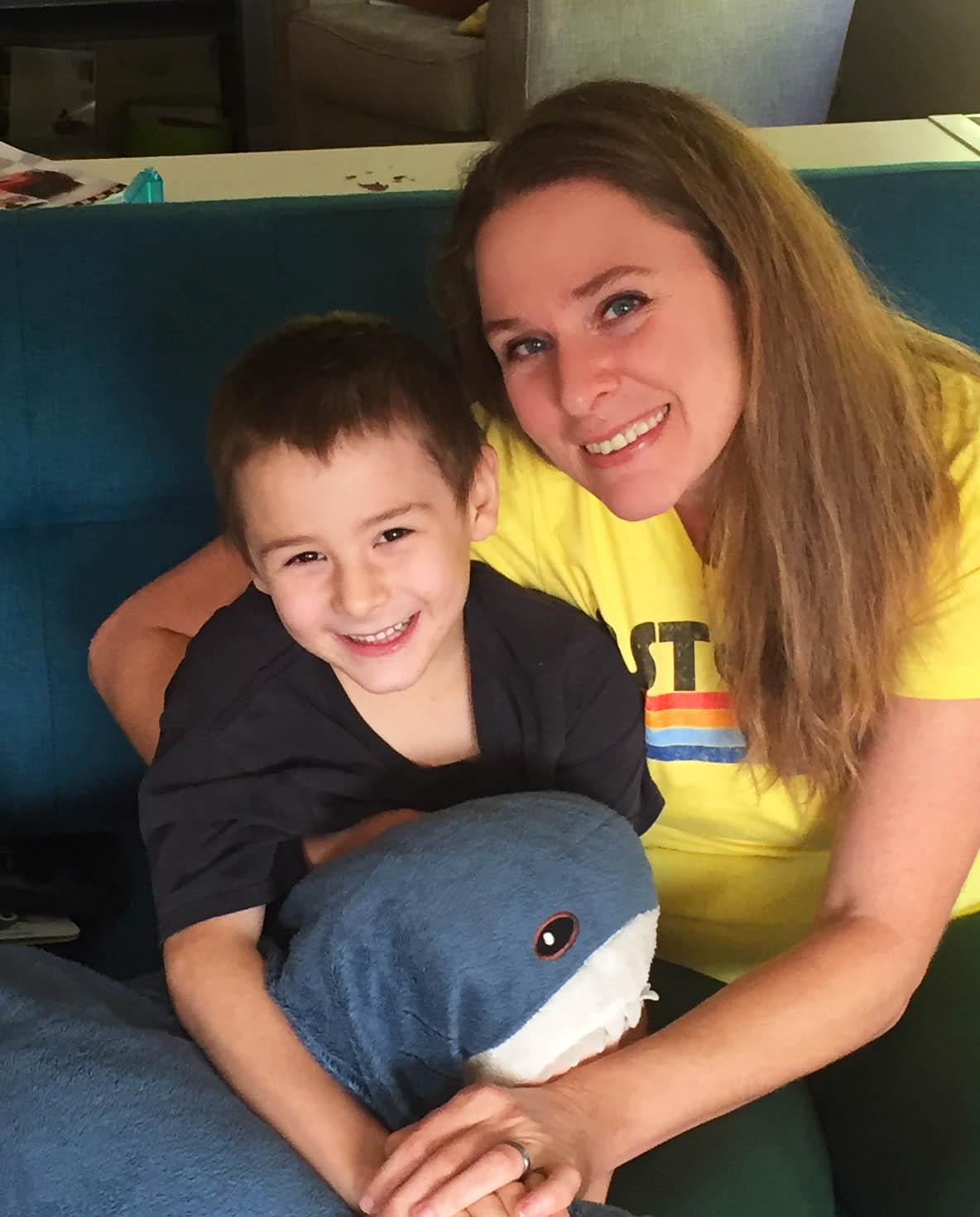 Empowering Youth to Give Back
During this season of giving, it's important that we all do our part in helping each other and spreading the joy that comes with generosity. Even more heartwarming is to see these values in our younger generations who want to make an impact in their communities and beyond. Teaching our children at an early age to understand the importance of philanthropy helps make lasting impressions throughout their lives.
South Bay mom, Trisha, was happy when her six year old son, Damian, shared his idea to "help the sick babies at the hospital, the tiny little babies."
Trisha, a non-profit development director, taught him the importance of charity and encouraged him to donate to the Neonatal Intensive Care Unit (NICU) at Torrance Memorial Medical Center as a safe, socially-distant way to help the tiny babies during the pandemic.  
Damian was adamant about donating $1,000 to the NICU so with the help of his mom, they made a pledge to donate $250 dollars for the next four years to meet his goal. Damian created his own version of a handwritten check complete with a race car because he believes race cars make everyone feel better.
Trisha taught Damian an important lesson in giving - that "the power of making small changes in the world around him - that one small act of kindness and thoughtfulness can snowball, and his gift can now inspire other people to give to the little babies in the NICU."
Thank you, Damian and Trisha, for helping our tiny babies and inspiring others to give back. Continue in their generosity by donating on #GivingTuesday!