NEWS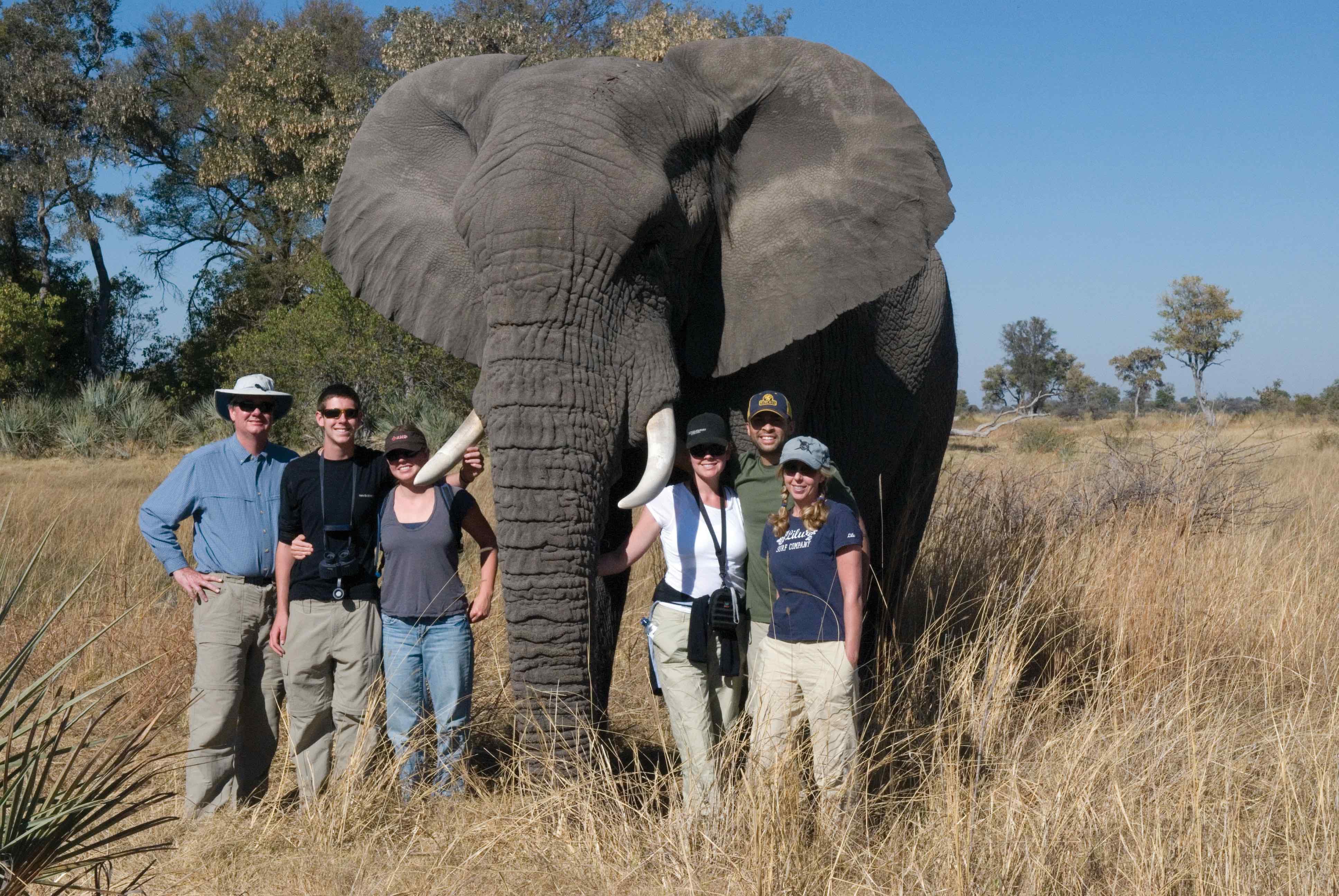 Donors Support Hunt Cancer Center Through Naming Opportunities
Francesca and Doug Deaver and the Torino Foundation Conference Room
To have the Hunt Cancer Center available in our community will consolidate existing cancer treatment services into one location. The goal of the center is to create personalized schedules and take logistics and administrative hurdles away from the patients. Francesca Deaver says, "We have known friends and family members who have been treated for cancer. This hits home for many of us, and it is our pleasure to support and contribute to the endeavors of Torrance Memorial." With an eye toward supporting care teams working with patients, Francesca and Doug Deaver donated $250,000 to name the conference room.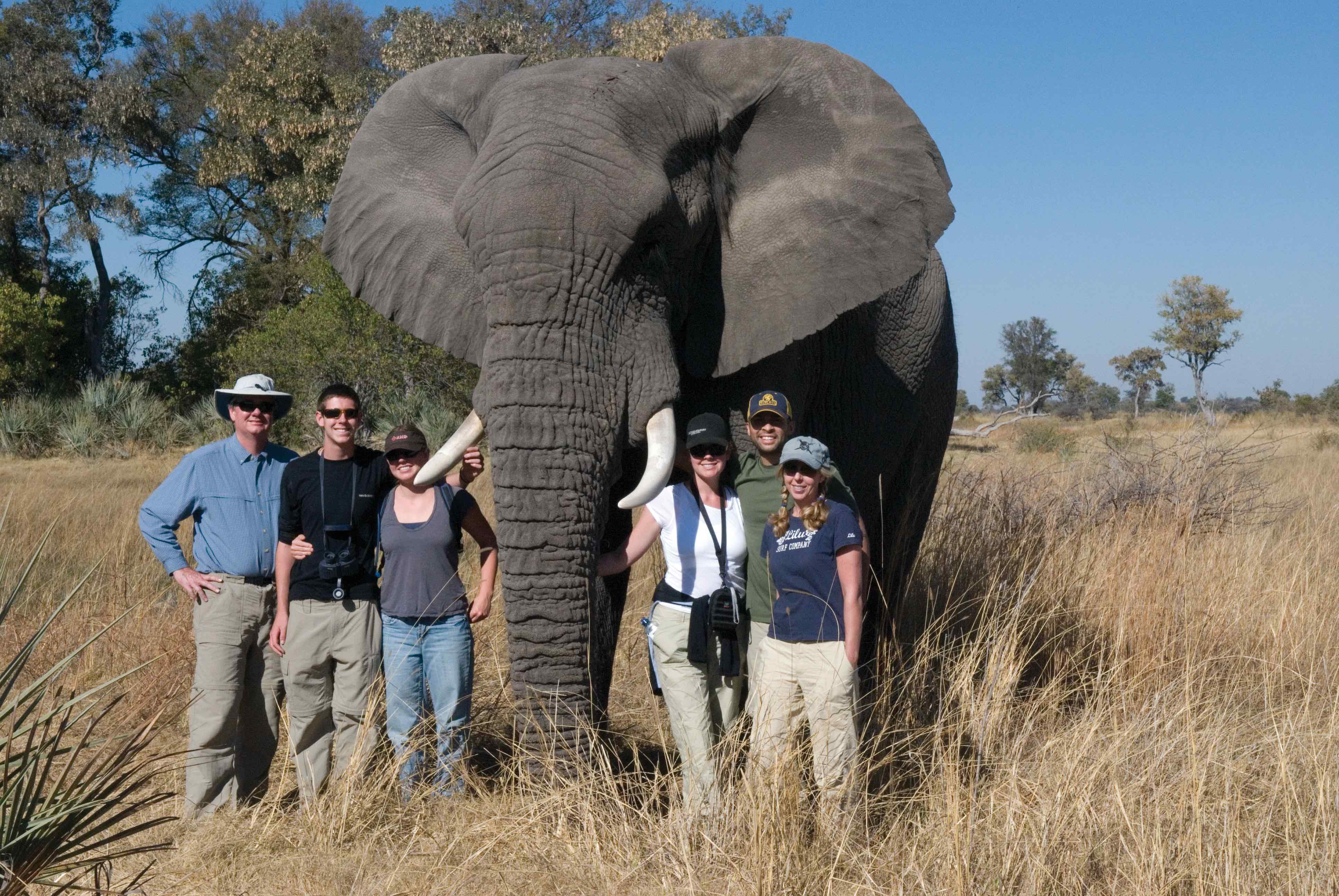 Jake and Betty Belin Infusion Center
Now in remission, Jake Belin learned the importance of having good care close to home. While in treatment, he traveled the 405 too frequently from Palos Verdes to UCLA, so he and his wife, Betty, decided to give $1.5 million to name the Infusion Center. They were impressed with its thoughtful design and wanted a specific way to make it possible for others to not make it such a long journey for their regular treatments.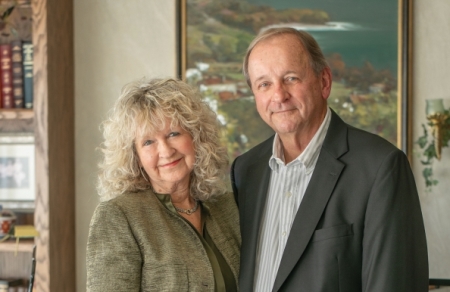 Barbara and David Bentley Cancer Resource Center
Years ago when Barbara Bentley's mother was faced with a cancer diagnosis, the family was overwhelmed by the challenge of finding the best possible care. They traveled from Santa Monica to Newport Beach without getting consensus on treatment. Reflecting on that stress and confusion, Barbara and her husband, David, were impressed with the support and guidance offered at the Cancer Resource Center. They donated $500,000 to support this free service providing patients and families resources to manage and cope with their diagnosis.