NEWS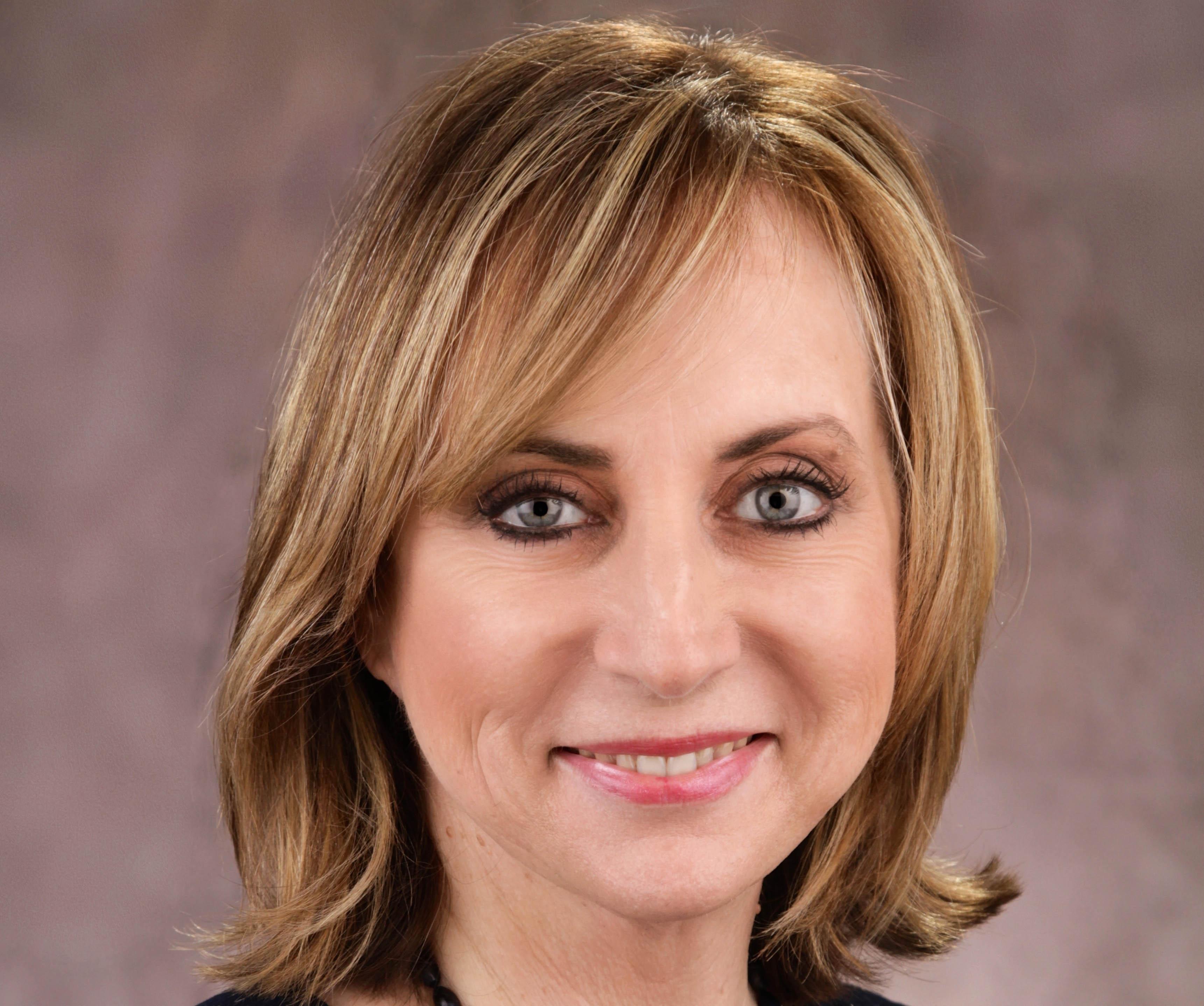 Defining an Estate Plan and Roadblocks to Avoid
Written by Grace Greer St. Clair
Getting motivated to establish your estate plan can be uncomfortable, but if you knew what our clients experience when a good plan is not in place, you would rush to get it done. Without a well-crafted plan, the Probate Court will determine who will receive your hard-earned assets and belongings, and this is not likely to be your first choice.
You can protect yourself and your loved ones with a basic estate plan that includes a living trust, a will, an assignment and certain powers of attorney.
A living trust is a document created by the person who owns the property and who most often serves as the current trustee. All property and assets are transferred to the trust. The trust names a person or people as successor trustee(s) to succeed the original trustee when needed at death or incapacity. The trust designates how the property will be handled during life and after a death.
A will is created by a person (testator) during their life for use upon death to designate distribution of assets. A pour-over will is used in conjunction with a living trust and allows assets to be included in the trust plan when they may have inadvertently been left out of the living trust.
An assignment is a document used to assign personal property without recognizable title, such as furniture or household goods, to the living trust. It shows the grantor's intent for their nontitled property to be governed by the trust terms and is coupled with the pour-over will.
A durable power of attorney is executed to name a trusted person as your agent to manage your financial and personal property if you are unable to do so.
An advance health care directive is executed to name a trusted person as your agent to make decisions about your health care if you are unable to speak for yourself.
These basic definitions provide a description to help you get started, and an estate planning attorney can go into more detail with you. Do not let the following common roadblocks stop you from protecting your assets and ensuring their disposition is handled according to your wishes:
Who Wants to Talk About Death? Discussions of death, dying, illness, money, family, wills and trusts make many uncomfortable. Do not let a few minutes of discomfort cost your family thousands of dollars. Without a plan, your estate goes to probate court, where fees can severely reduce your estate's value. The entire process is public—an emotional drain on those subjected to it—and is totally avoidable with proper planning.
This Is Not a Good Time. Everyone is busy, and there will ALWAYS be something seemingly more urgent or more important to do. The best time is now, because if you wait too long it may be too late. Estate planning helps you handle your property while you are alive, and, once your plan is accomplished, you will live with the security of knowing your wishes will be fulfilled.
I Don't Know Where Everything Is. Gathering important documents can be daunting, but once you have completed the estate planning process, the time you invested will be worth the effort. You'll feel better knowing a plan is in place which will make it much easier for your heirs.
The truth is, estate planning is not really that scary, and there is no better time than today to begin. The process involves analyzing your family and financial situation, discussing your goals and concerns with your loved ones and working with a trusted professional to create a solid plan. You'll incur some legal fees, but they will pale in comparison to what your estate will bear if it ends up in probate court. With proper planning you can be assured your plan will keep you out of court.
Grace Greer St. Clair is an estate planning attorney with St. Clair Law in Redondo Beach. Grace is also a member of the Torrance Memorial Professional Advisory Council. grace@qualityestateplanning.com, 310-374-5479.