NEWS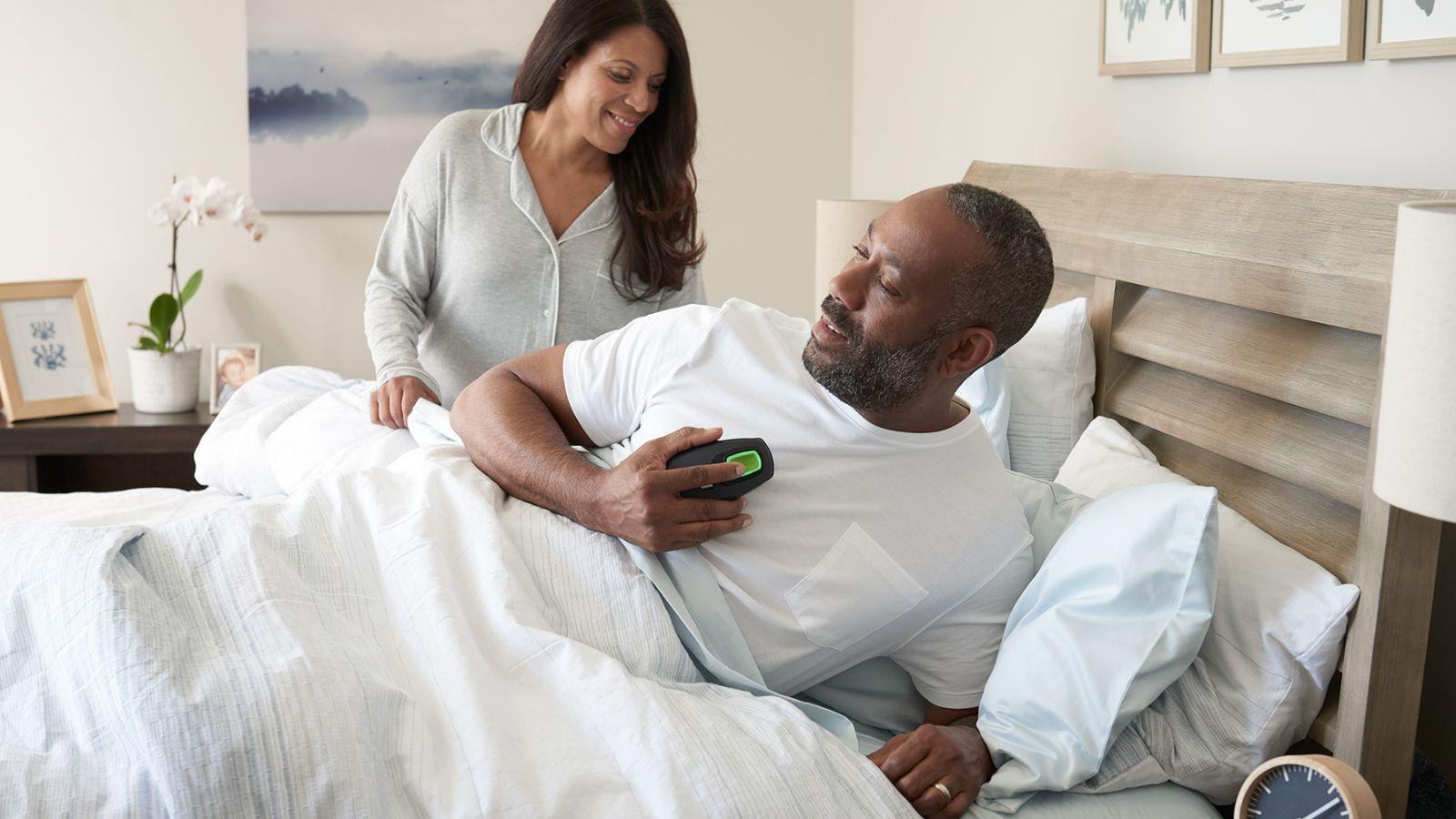 CLINICAL SPOTLIGHT: Innovation Is in Torrance Memorial's DNA: New technologies improve choice, outcomes and health.
Written by John Ferrari
People are the heart of Torrance Memorial Medical Center. Anyone who has visited as a patient or relative knows that the care given by the medical center's surgeons and physicians, nurses, technologists and administrators makes the hospital what it is. An array of technology assists these caregivers and keeps Torrance Memorial at the forefront of medical diagnosis and treatment. In the hands of the hospital's medical staff, that technology is lifesaving.
"We have a culture that believes in the importance of investing in new technology and clinical leadership to help people adopt new technology," explains Torrance Memorial senior vice president and chief operating officer Derek Berz. "We have a culture that values collaboration between administrators and clinical staff throughout the facility—a culture of excellence and improvement. We're always asking, 'How can we do this better?'"
That culture gives Torrance Memorial the ability to adapt to the needs of the community—identifying, evaluating and adopting new technologies that give patients more choices, lead to better clinical outcomes and, ultimately, improve patient health.
Don't underestimate the importance of patient choice, Berz says. "What treatments are available to you in your community, regionally or by your physician? What are your individual medical requirements? These are the choices people consider when finding the treatment most likely to provide the best outcome."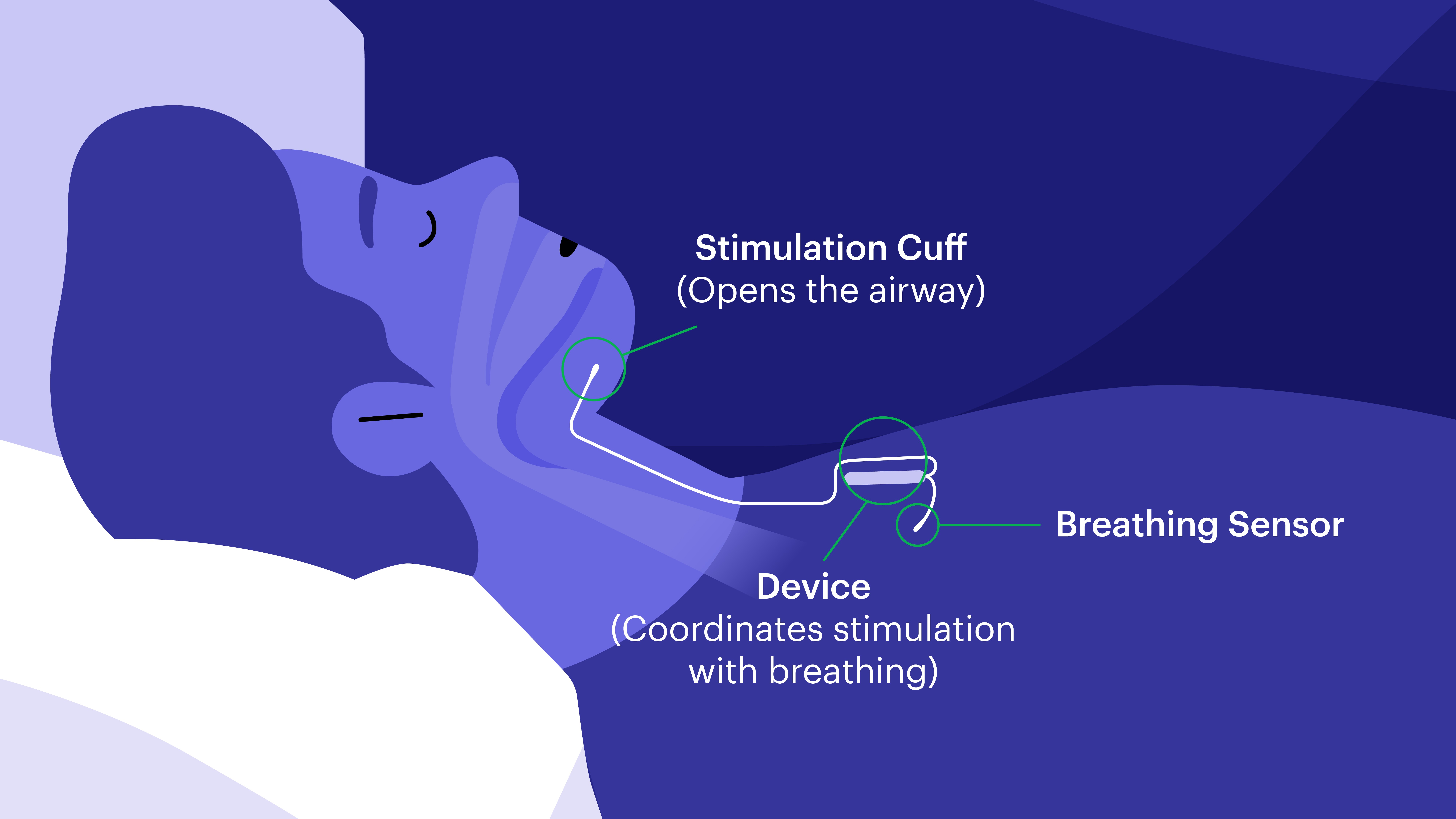 He continues to explain: "Typically, Ion is used to evaluate for lung cancer, but it can be used for any condition where you want to be very precise where you navigate within the airways and bronchial tree—for example, a site of bleeding or an area of infection. We have had the ability to perform bronchoscopy for many years, but that can only go so far inside the lung, then it's too large to pass any further. And sampling would have to be done by a blind biopsy, or you would have imaging guided by a CT scan, which is limited to areas of the lung close to the chest wall. The Ion technology, because it is so small and precise, can go much deeper."
The Ion system also uses a special form of CT scan, loaded into the system prior to surgery, to create a "very accurate, detailed virtual map of the anatomy." The software and technology of the Ion bronchoscope match what it "sees" with the map, giving surgeons unparalleled precision in navigating airways to an area of concern so a biopsy sample can be taken.
"By using Ion to collect biopsies, we can save patients unnecessary surgery," Dr. Eltawil says. "We're able to diagnose cancers early, before they become advanced. Lung cancer is the third most common cancer and has the highest mortality. With Ion we can diagnose lung cancer much earlier, before it spreads, and keep patients healthy."
Torrance Memorial is the only medical center in the South Bay to have adopted the Ion technology. Berz, Torrance Memorial's COO, works with physicians to ensure each of the hospital's programs has the right technology to provide the best care. In the case of the hospital's cancer program, that meant asking if there were ways to detect and treat lung cancer earlier.
"Until Ion," Berz explains, any suspicious areas in the lung "had to be a certain size before we could take a biopsy. With Ion, we can get down to 2 mm. Also, we can take biopsies further out into the lung.
Berz says both Ion and Inspire are exclusive to Torrance Memorial in this area. "That exclusivity isn't just about being able to say we're the only hospital offering this," he adds. "It's also about providing great care so patients don't have to leave the South Bay. Patients, both locally and from further away, come to Torrance Memorial to access treatment from these new technologies and to benefit from the experience and expertise of our physicians and clinical teams. If I'm a patient and I'm looking for a surgeon or a physician, I want to be sure they know what they're doing. At Torrance Memorial, we've been keeping up with new technologies. A lot of other hospitals simply don't have the resources to do that." •