NEWS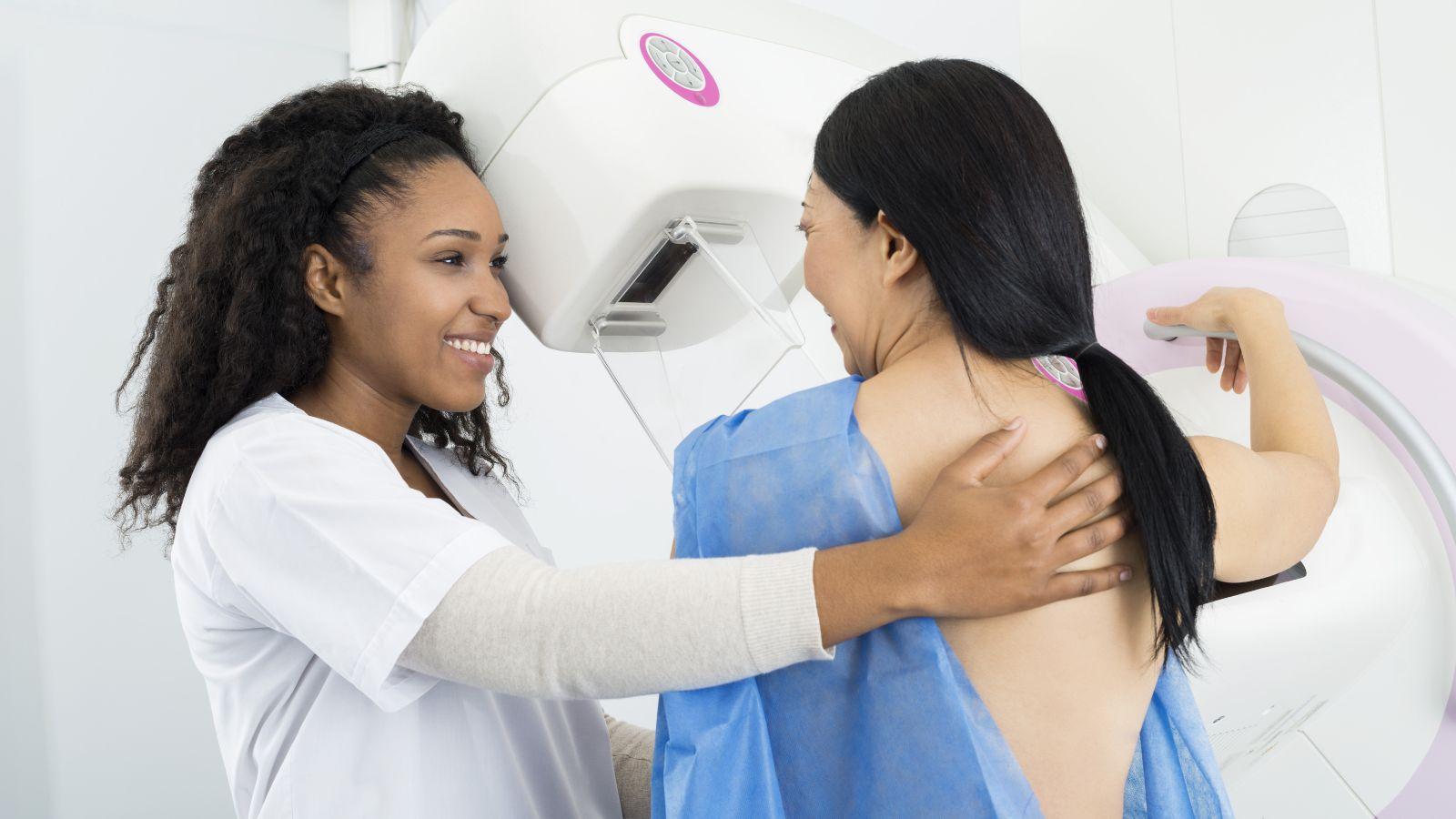 Clinical Spotlight: Getting Back on Track with Cancer Screenings Could Save Your Life
Postponed screenings due to COVID-19 are causing an increase in late-stage diagnoses and preventable deaths.
Written by Lisa Buffington
When it comes to cancer, prevention and early detection through routine screenings are key to saving lives—and Torrance Memorial Medical Center offers the full range of available cancer screenings.
One in three Americans will be diagnosed with cancer in their lifetime, and finding cancer early means it may be easier to treat. Although cancer death rates have declined in recent decades, canceled or delayed cancer screenings as a result of the COVID-19 pandemic are now causing an increase in late-stage cancer diagnoses and preventable deaths. A survey released by the Prevent Cancer Foundation reported 35% of Americans missed a scheduled routine cancer screening during the pandemic.
During March, April and May 2020, the volume of cancer screening procedures dropped dramatically. A report by the American Cancer Society cited research showing that by mid-June 2020, the volume of breast cancer screenings was 29% lower than pre-COVID-19 levels. The study showed the volume of colon cancer and cervical cancer screenings were 36% and 35% lower than historical levels, respectively.
In many cases, patients who were not experiencing cancer symptoms decided to postpone routine screenings because they were reluctant to visit a health care facility during the height of the pandemic. In other cases, health care facilities may have had to cancel or delay screening due to operational concerns. Economic factors, such as cost or a lack of insurance, may have also factored into a patient's decision to postpone—particularly if they experienced job loss or financial instability as a result of COVID-19.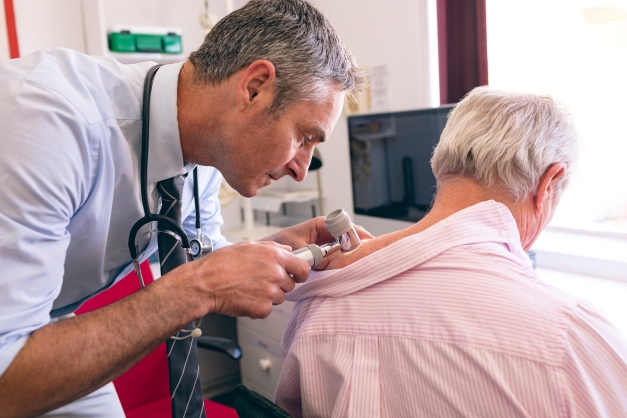 More than 18 months after the start of the pandemic—and despite the availability of the COVID-19 vaccine and enhanced safety measures implemented at health care facilities—cancer screening rates continue to remain well below pre-pandemic levels. If your preventive care has gotten off track because of the pandemic, now is the time to resume routine cancer screenings at Torrance Memorial.
Here is a list of recommended cancer screenings:
Breast cancer: Women should have the choice to begin breast cancer screenings with a mammogram starting at age 40 and should discuss the risks, benefits and frequency of screening with their health care provider. Women with a family history of breast cancer or personal risk factors should talk to their health care provider about when they should begin receiving mammograms.
Cervical cancer: Women should be screened for cervical cancer with a Pap smear every three years. Women may also choose to receive a screening test for human papillomavirus (HPV) and should discuss the recommended screening frequency with their health care provider.
Colorectal cancer: Men and women should have a colonoscopy to screen for colorectal cancer starting at age 45. Adults who are at high risk for colorectal cancer should talk to their health care provider about when to begin and how often to receive screening.
Lung cancer: Adults between 50 and 80 years old who are current or former smokers and have no lung cancer symptoms should talk to their health care provider about whether they qualify for lung cancer screening with a low-dose CT scan.
Prostate cancer: Men should discuss the risks and benefits of prostate cancer screening through PSA testing with their primary care providers starting at age 50, or at age 45 if there is a family history or other risk factors.
Torrance Memorial continues to take precautions to prevent the spread of COVID-19 in all facilities, so there is no reason to put your health on hold. To learn more about COVID-19 safety measures, visit TorranceMemorial.org/COVIDsafety.
In most cases, the cancer screening conversation should begin with your primary care provider, who can perform or order tests and provide additional information about how to obtain the necessary screenings. To schedule an imaging test or procedure at Torrance Memorial, visit TorranceMemorial.org/getscreened. •