NEWS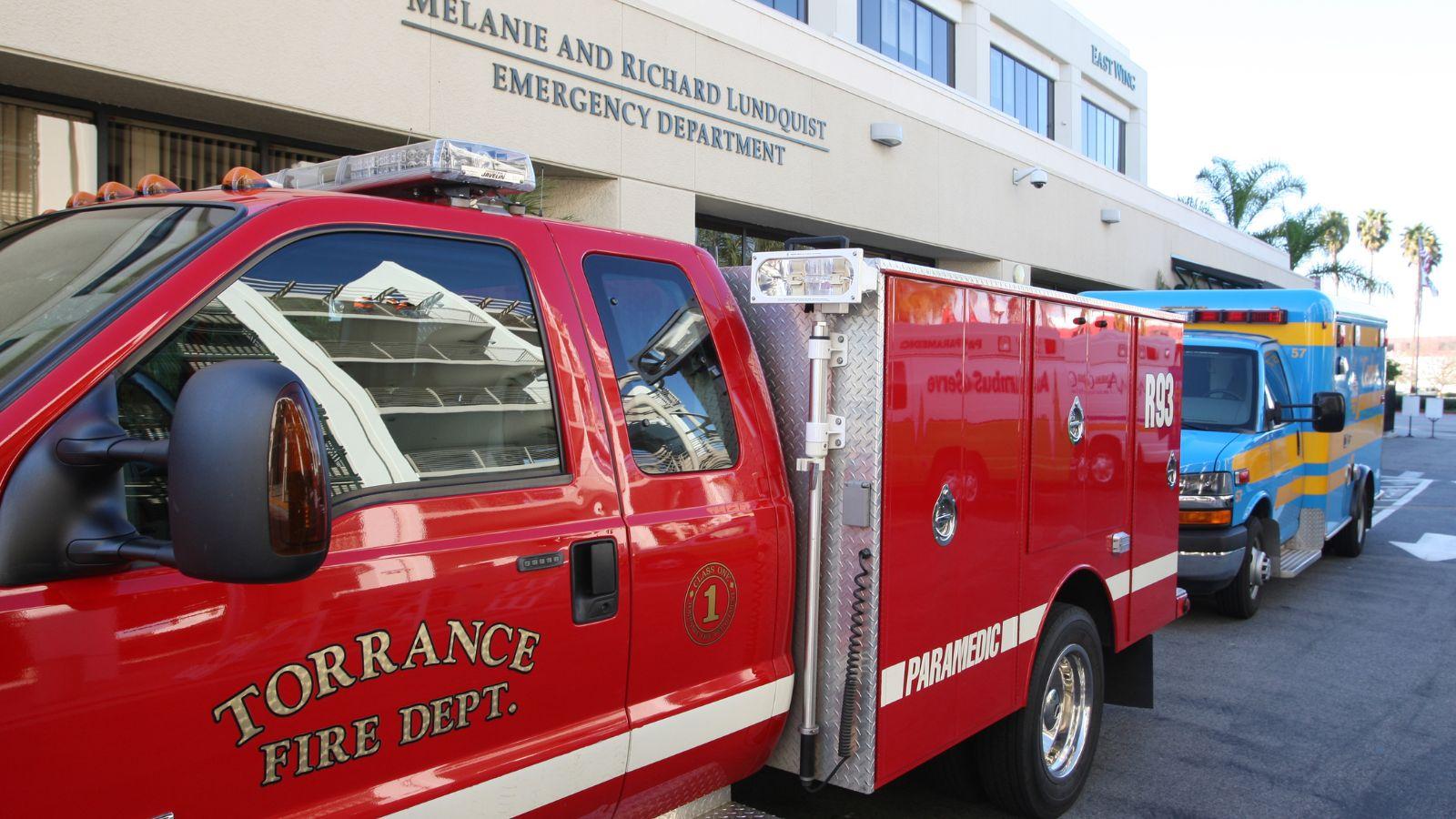 BOARD NOTES: A Vital Campaign
Written by Phil Pavesi
As a young kid growing up in a coal mining town outside Pittsburgh, I was taught by my father, an electrician and plumber, the value of a strong work ethic and treating people fairly and with dignity. Serving on the Foundation board since 2008, it has been a remarkable experience to collaborate with other board members, medical staff, volunteers and employees who embody these values by providing exceptional care for our community.
My life was saved twice by Torrance Memorial—the first time for cancer and again for a nearly blocked heart artery. My wife, Christina, and I feel very fortunate to live in Palos Verdes, and our community is blessed to be served by Torrance Memorial Medical Center. For 11 straight years, Torrance Memorial has been ranked in the top 3% in the state by U.S. News & World Report.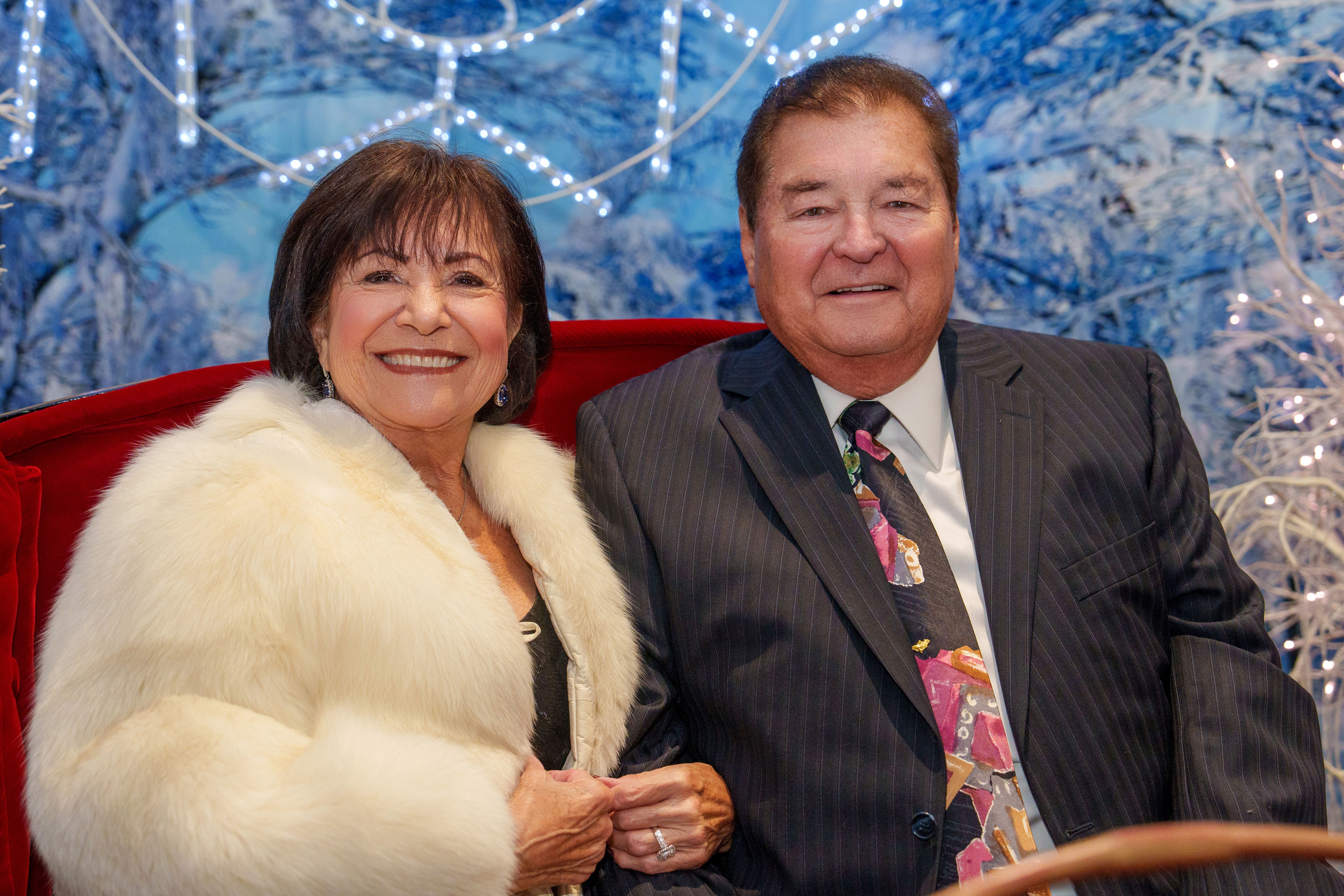 While I was still working in aerospace, I ran the TRW company contributions committee and provided funding for the Torrance Memorial Polak Breast Diagnostic Center. After I retired, it became a natural fit to join the Foundation board and become a hospital Patron—a decision I have always been very happy with. It has given me a firsthand look at the tremendous compassion and clinical expertise provided by highly talented and caring personnel at this vital medical center. We are fortunate to have this level of care in our South Bay communities.
Torrance Memorial is now planning a vital expansion of the emergency department. In 2021, 65,000 patients came to the department. In 2022, that number swelled to nearly 90,000—approximately 250 people per day—of which nearly 20% require admission. Despite this tremendous demand for emergency services, the staff has worked tirelessly to get us through the COVID-19 pandemic while maintaining respectful performance statistics. Now the community's help is needed to expand the capacity, efficiency and access to lifesaving emergency care.
The multiyear $40 million expansion will nearly double the department's size and feature a two-story environment designed with the future in mind. Our community is thankful to be served by Torrance Memorial's medical experts, innovative technology and state-of-the-art facilities without ever leaving the South Bay. I encourage our community to continue to support Torrance Memorial with their generosity.
Supporting a hospital that has saved my life twice has been an honor and privilege. I am grateful. •