NEWS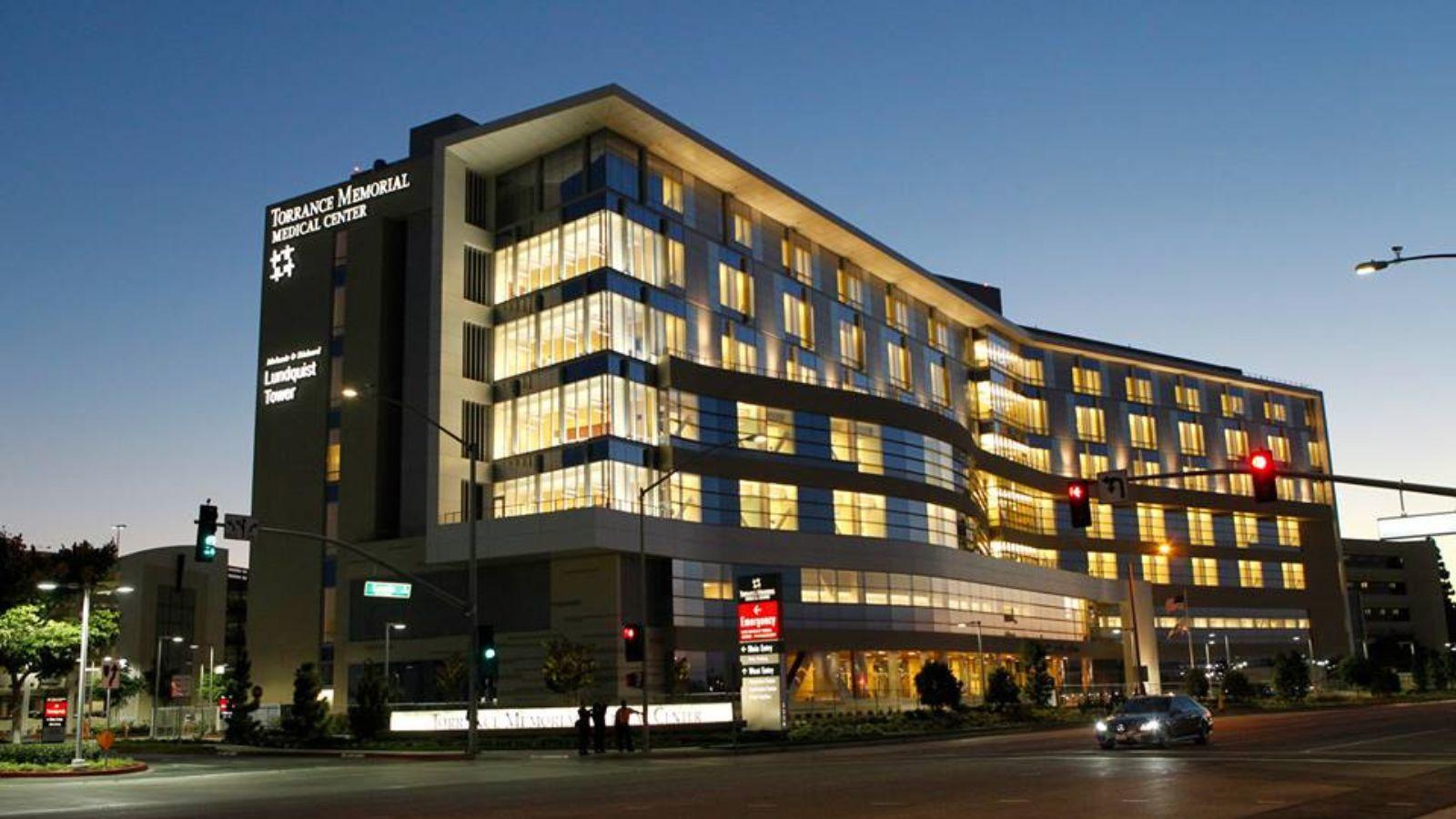 Board Notes: A community needs strong institutions
Written by David McKinnie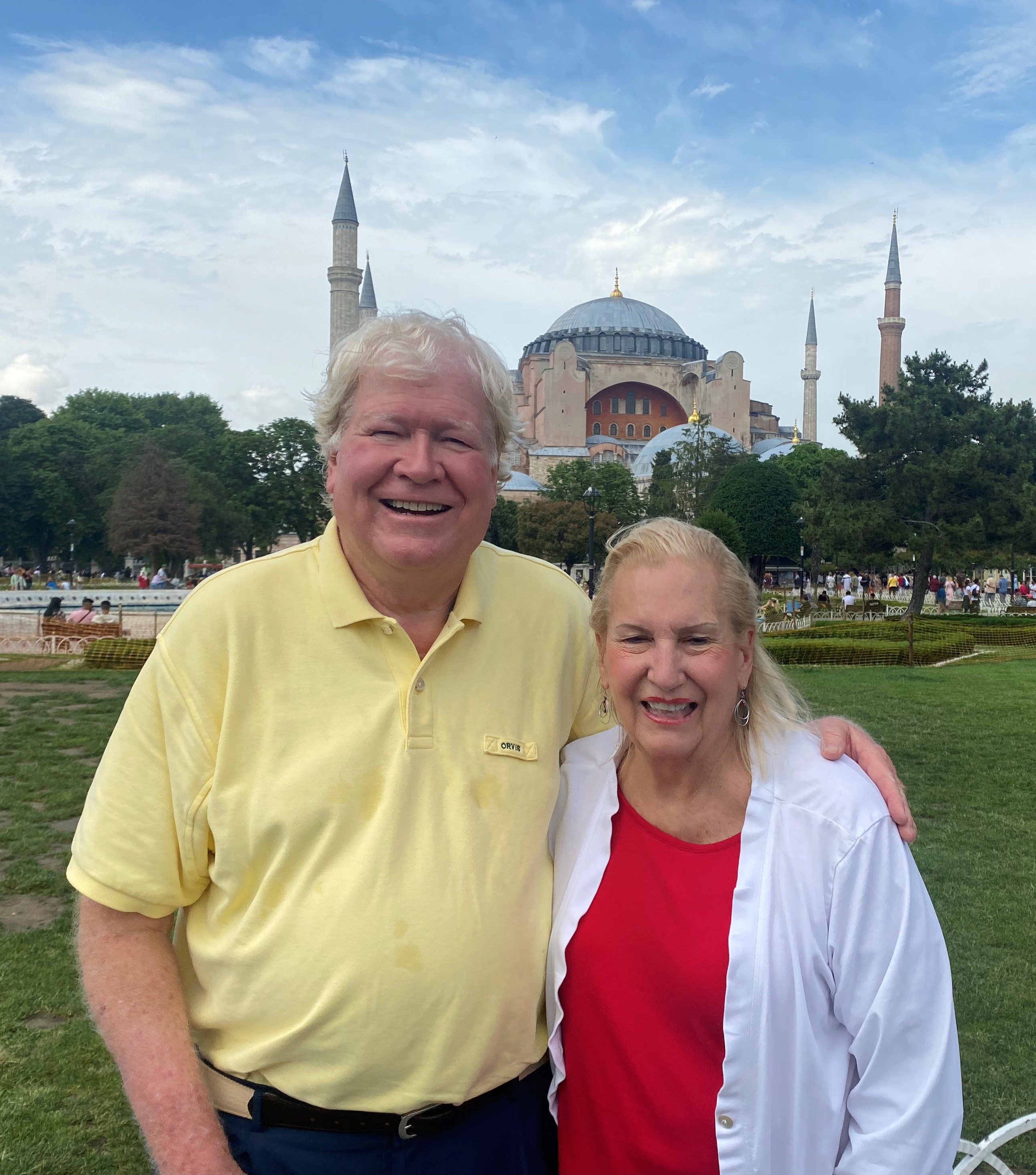 We are very lucky. Torrance Memorial Medical Center is a significant resource to the community, providing exceptional medical care and wellness to residents of the South Bay and beyond.
My support of Torrance Memorial has been easy. The hospital is a natural "sell" because of its excellence. This excellence positions the hospital to meet the needs of community. From the start of my involvement, I recognized the status Torrance Memorial holds as a significant community asset.
A community needs strong institutions—including schools, houses of worship and health care resources—to fulfill and enrich our lives. These establishments need our support for the betterment of society and the communities they serve.
My wife, Kak, and I have lived in Palos Verdes for 40 years raising our four children. We have been lucky to benefit from the use of Torrance Memorial throughout the years when needed. While I have supported several other community interests, I believe health care is an area that serves a continuing and essential need.
Joining the Foundation board in 1990, I saw the power of Torrance Memorial and appreciate the opportunities to grow our services and technology in primary health care resources, obstetrics, cardiology, orthopedics, neurology and more. At every turn, management's process to set the vision, define plans and implement expansion has always been thoughtful and practical–well planned but not overreaching—and helps us continue to excel.
Witnessing two generations of hospital leadership navigate the growth from a community hospital into the regional medical center affiliated with Cedars-Sinai it is today has been inspiring. This is a testament to the national rankings we have received at the top of annual surveys like U.S. News & World Report and Newsweek. Together with knowledgeable leadership and outstanding staff, the Foundation's fundraising efforts have been a significant and successful source for the hospital, increasing annual goals over time to $15 million and climbing.
In 2023 we will focus our efforts to fund the expansion of the emergency department. Frequently the ED is the starting point for medical services to the community. With the expansion, we will increase the capacity to deliver critical care services to more patients a year! (Please see our ED expansion plans on page 20 in this issue.)
It is an honor and privilege to serve on the Torrance Memorial Foundation board, and I look forward to many more years of involvement. •