NEWS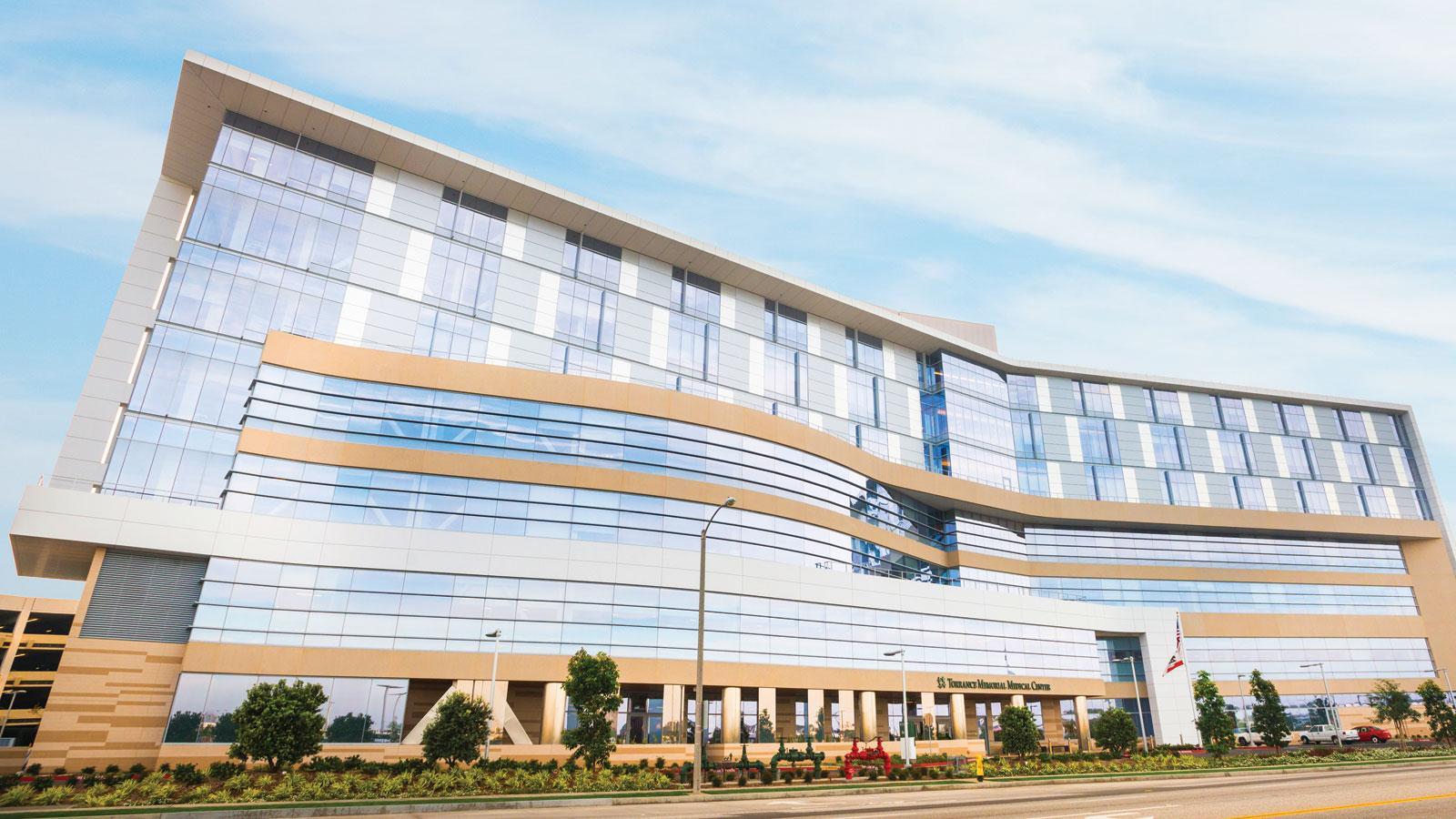 4 Factors to Consider When Choosing a Hospital
Hint: It's not just awards!
A great hospital is not merely a building, a piece of equipment or an individual practitioner—but the sum of its parts. When combined, these parts create an "X factor" that gives a patient a sense of confidence he or she is in the right place, receiving the best possible care. Awards and accreditations are an important piece of this equation, but without proper context, it's difficult to distinguish their meaning. It's important to look at the whole picture. "What matters to us at Torrance Memorial is whether we are serving the needs of our patients, families and community," says Craig Leach, president and CEO, Torrance Memorial Medical Center. "It's not our focus to tell patients, 'We're the best.' It's our job to strive to be the best and keep getting better."
Click here to read the four factors about Torrance Memorial to consider when choosing a hospital.
Written by Collin Farrell