NEWS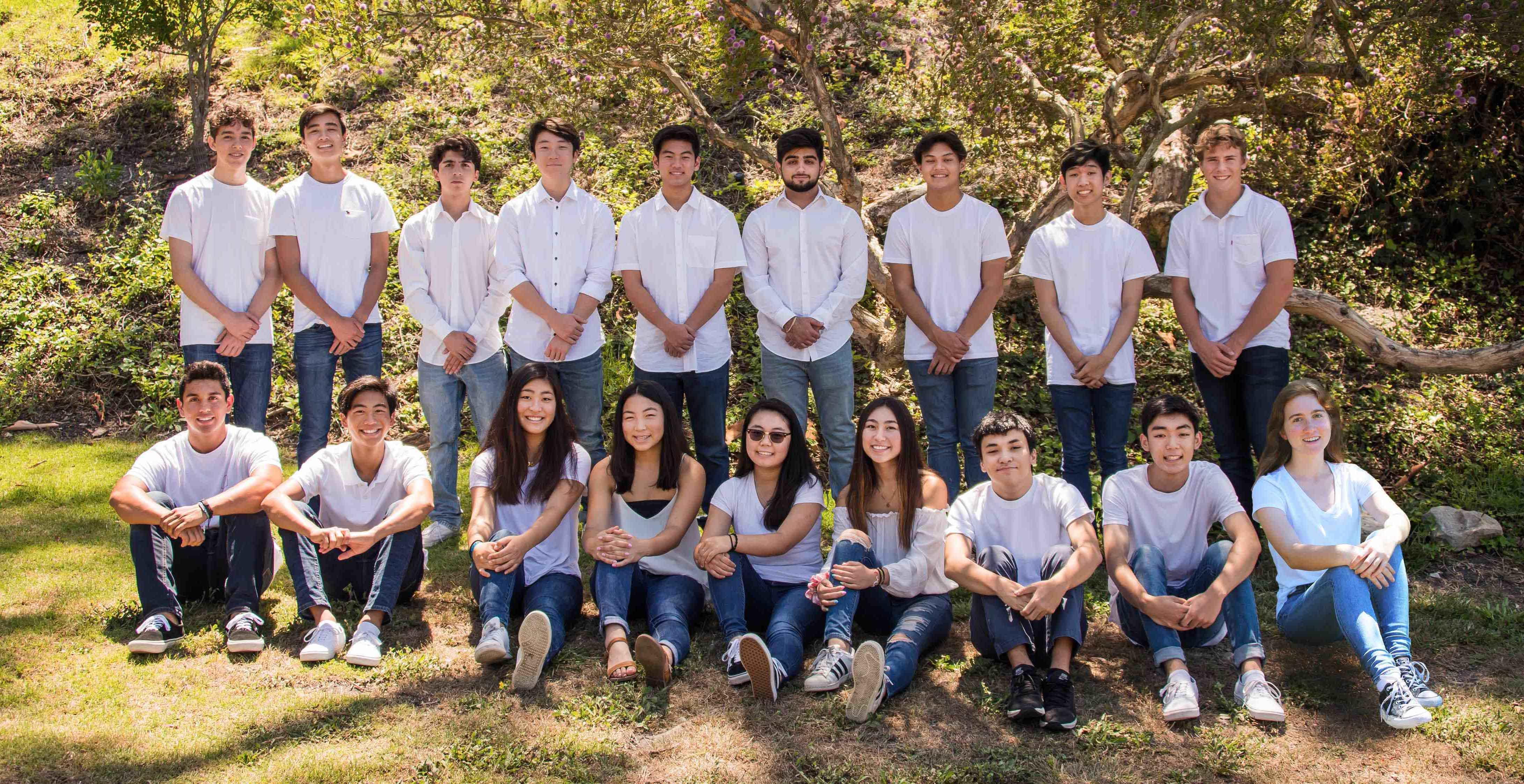 Serving and Giving: Novas Class of 2020 Graduating Seniors
The Luminaries and Novas of Torrance Memorial Medical Center are nonprofit volunteer groups founded in 1990, involving mothers and their high school children (Novas) who provide services and financial donations to the hospital. To date they have donated more than $500,000 to support many important hospital projects.
This year, more than 6,000 hours were volunteered in escort services, Torrance Memorial fundraisers and community events on campus. The group brings smiles to patients with donations of blankets, hospitality kits and decorations in the transitional care unit. Luminaries president, Dr. Alice Diego-Malit, announced the 2020 class donations of $10,000 to Torrance Memorial Foundation and "wish list" items valued at $2,000 to the neonatal intensive care, pediatric and burn units.
The 2020 graduating class of 18 seniors celebrated their successes virtually due to social distancing requirements with a congratulatory senior gift package of novelty items including leis, gift cards, DVD and photos to celebrate at home with their families. Now more than ever, they are grateful for the experiences gained and the value of giving back to the communities where they live.