NEWS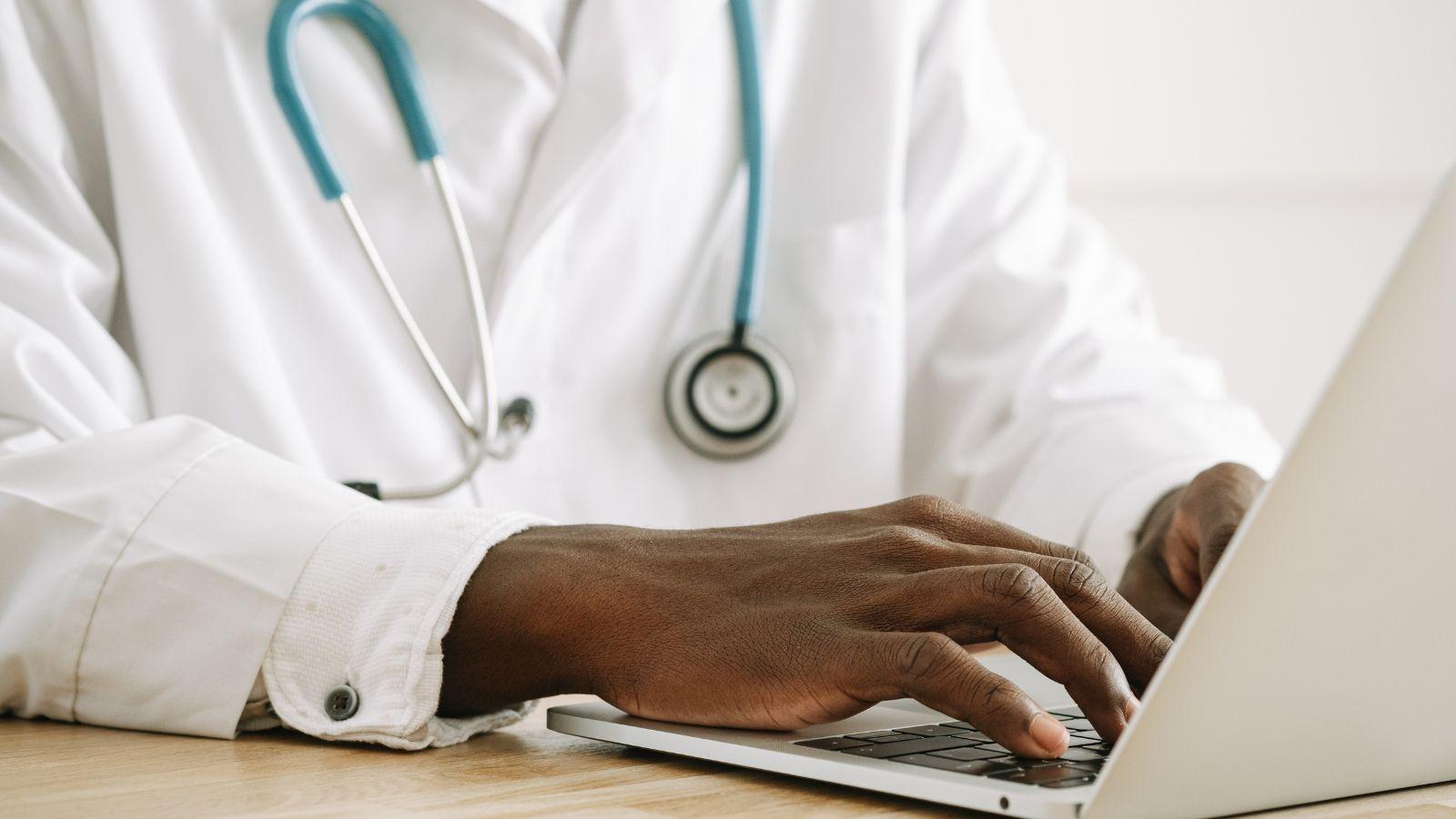 Progress Notes: Why I Became a Doctor
Written by Julie Taylor
Despite the challenges one may encounter on the path to becoming a physician, there are distinct and profound reasons for pursuing a career in medicine. It could be a childhood illness, a sick relative or parent, legacy physicians as role models, a love for science or even a dream.
It's a demanding career requiring years of schooling, constant training and a chaotic schedule, but the challenges and rewards are abundant and often the driving force behind choosing to become a doctor. For many, medicine is a calling.
Torrance Memorial physicians enthusiastically embraced the idea of sharing their inspiring stories—which run the gamut from funny and charming to serious and heartbreaking. But they all offer compelling insights into what inspires a person to choose such a demanding path.
These doctors are living out their dreams and making a difference. They empower patients to take control of their health. They save lives in unexpected emergencies. And they play a critical role in the ever-growing field of medicine.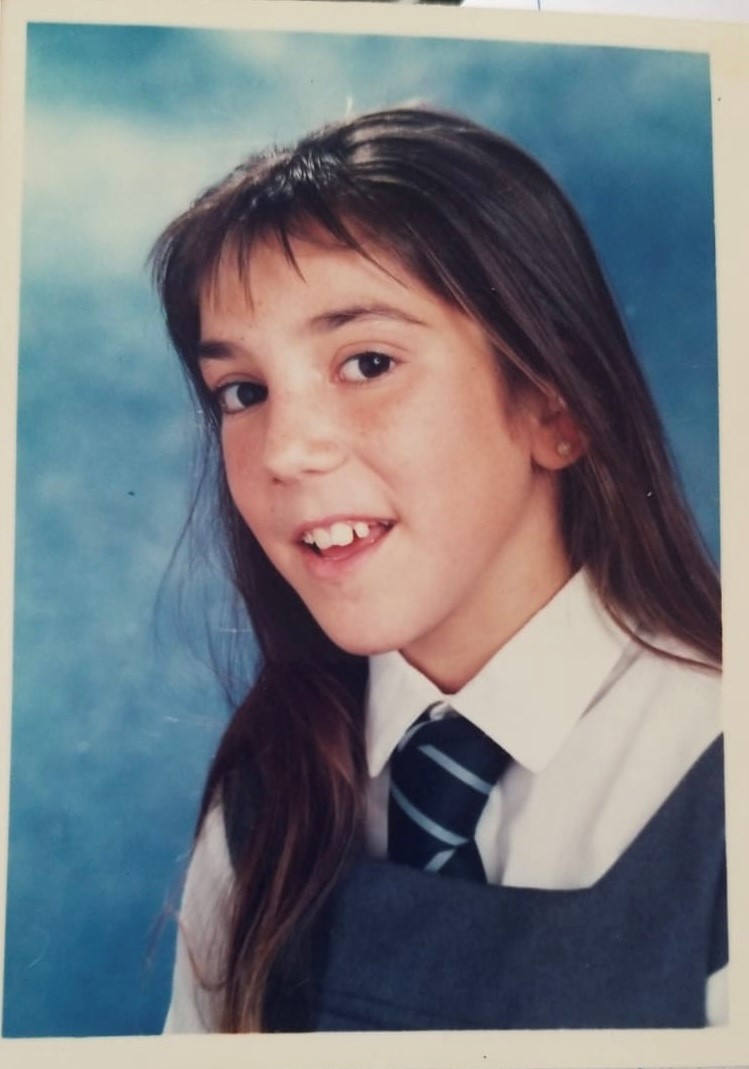 ---
Paula Eboli, MD
Neurosurgeon & Medical Director, Neuroendovascular Surgery, Lundquist Neurosciences Institute
"During my last years in high school, I wanted to study business, work in a consulting firm and travel around the world. One day I had a dream, which I don't remember, but I remember waking up knowing I had to be a doctor. Initially, I didn't think much about it, but the idea of becoming a doctor kept growing until I was fully committed to it. I knew if I studied medicine, it would require my full dedication. So when I decided, I was completely convinced I didn't want to do anything else. Looking back, that was the best decision because I'm very happy with what I do, and I love being a doctor. I guess you could say I followed my dream!"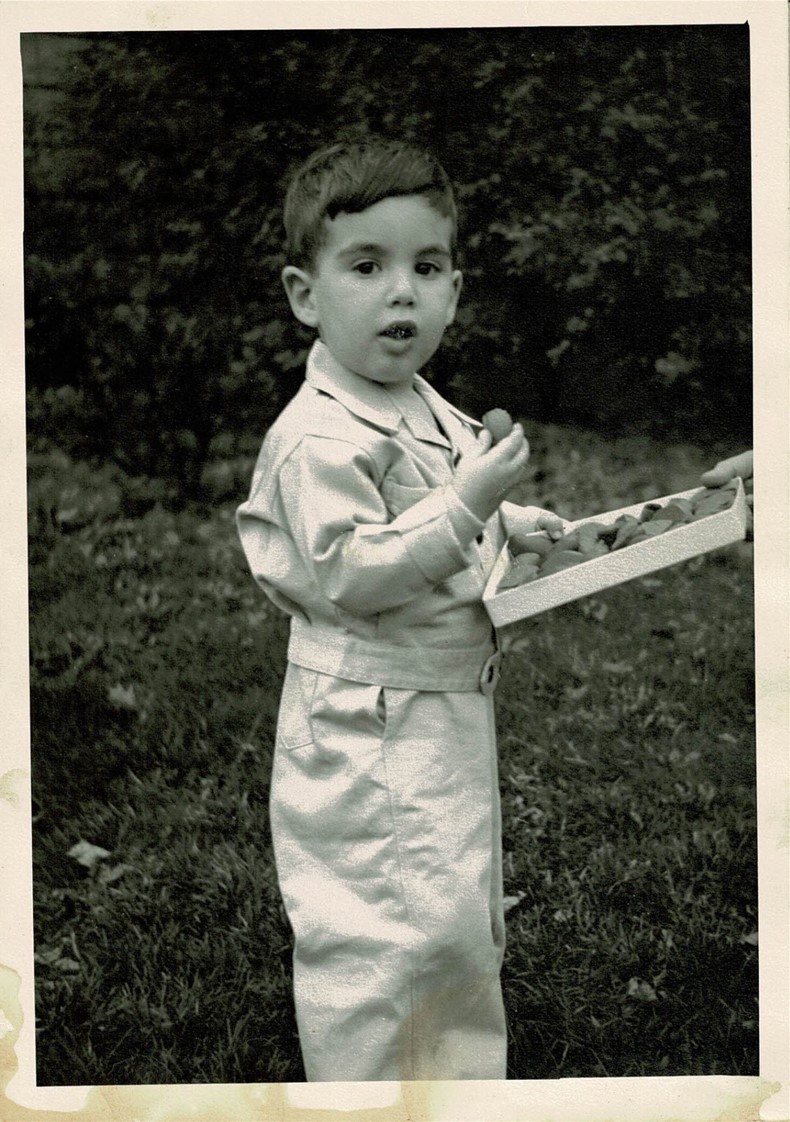 ---
Mark Lurie, MD
Cardiologist, Medical Director, Lundquist Lurie Cardiovascular Institute
"My brother-in-law was an influence, but really it was watching Ben Casey—a dramatic doctor TV show. He was young, intense and an idealistic neurosurgeon. I was interested in science, and the whole idea just grew on me."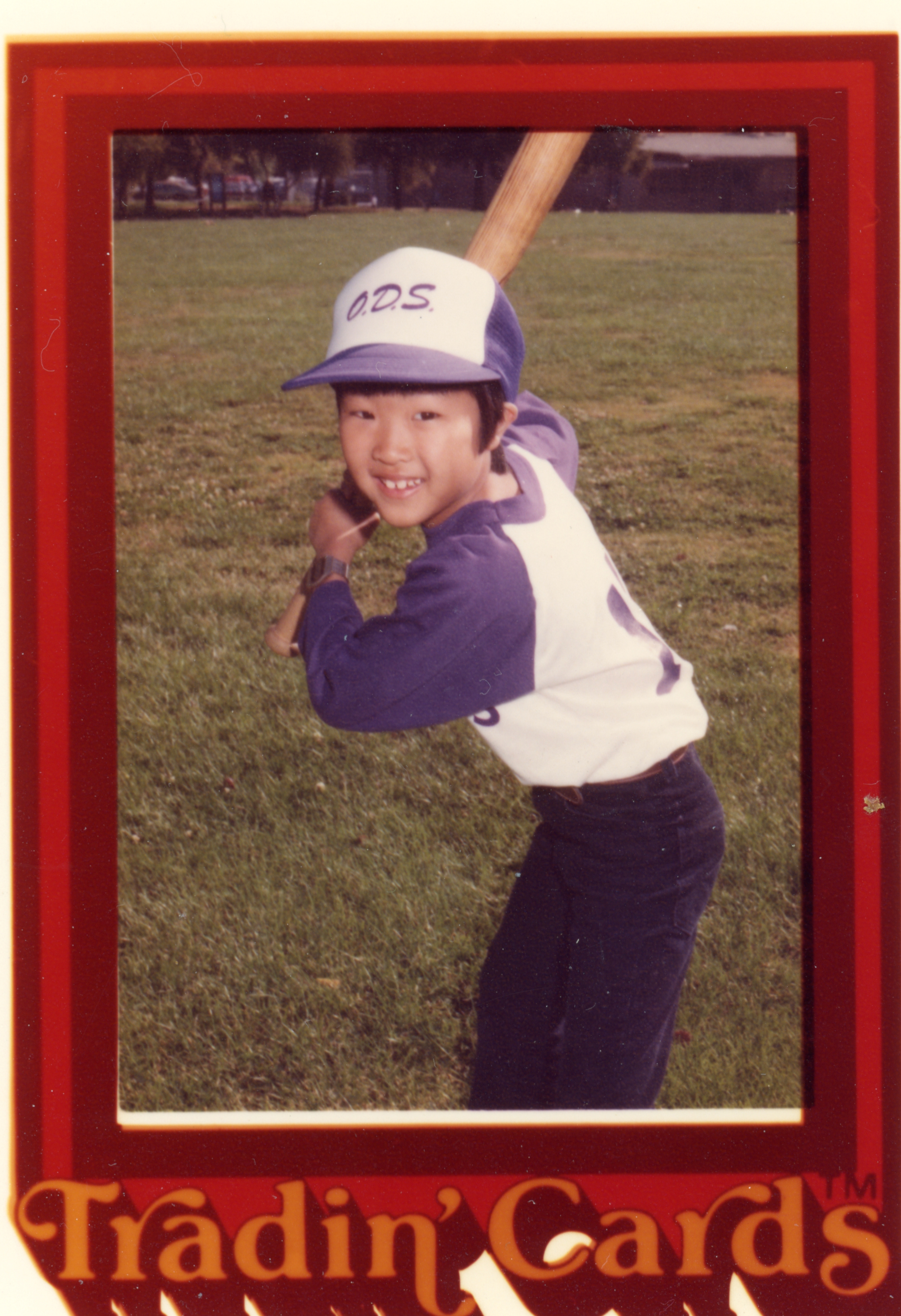 ---
Donny Baek, MD
Interventional Radiologist
"Growing up, my parents stressed the importance of excelling in mathematics and science and instilled in me the values of hard work and accountability. At the same time, my family and my church laid a foundation of strong morals, treating everyone with kindness and respect and always trying to do what is right above what is wrong. I can think of few careers in which all these principles and ethical values are more in synchrony than in the practice of medicine. I am so grateful to have the opportunity to be a physician, as I try my best to follow these convictions while working alongside some of the most remarkable professionals I have ever met."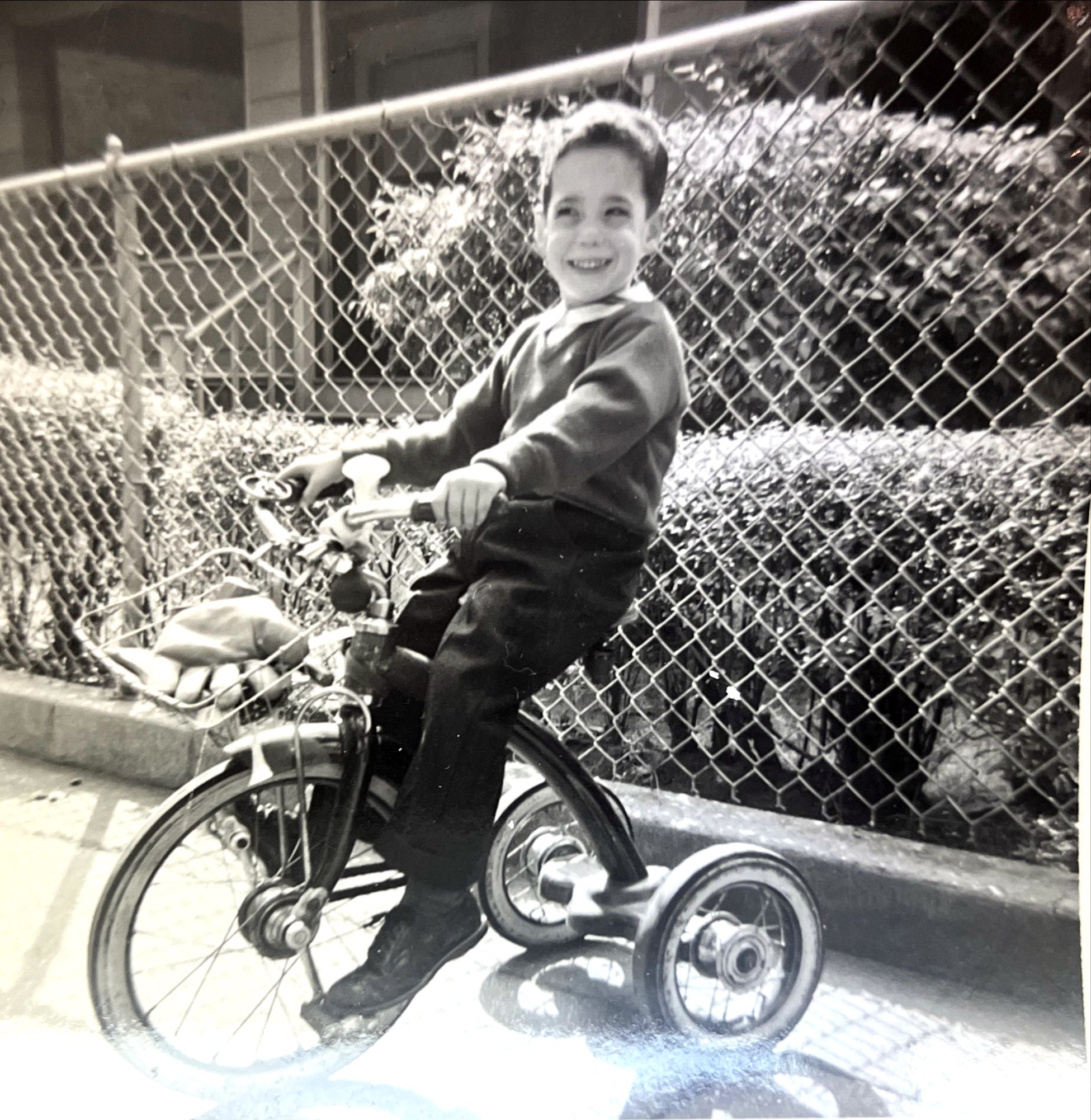 ---
Richard Krauthamer, MD
Interventional Radiologist
"I lived in an apartment in Brooklyn with my family and grandmother. She helped raise me, and when I was a teenager, she was admitted to a small local hospital for massive vomiting of blood. The doctors could not figure out the cause and told us to say our goodbyes to her. I thought it was not right that they could not save her. I vowed I would learn medicine and try to help keep people like her from dying or at least be able to tell families why their loved ones died."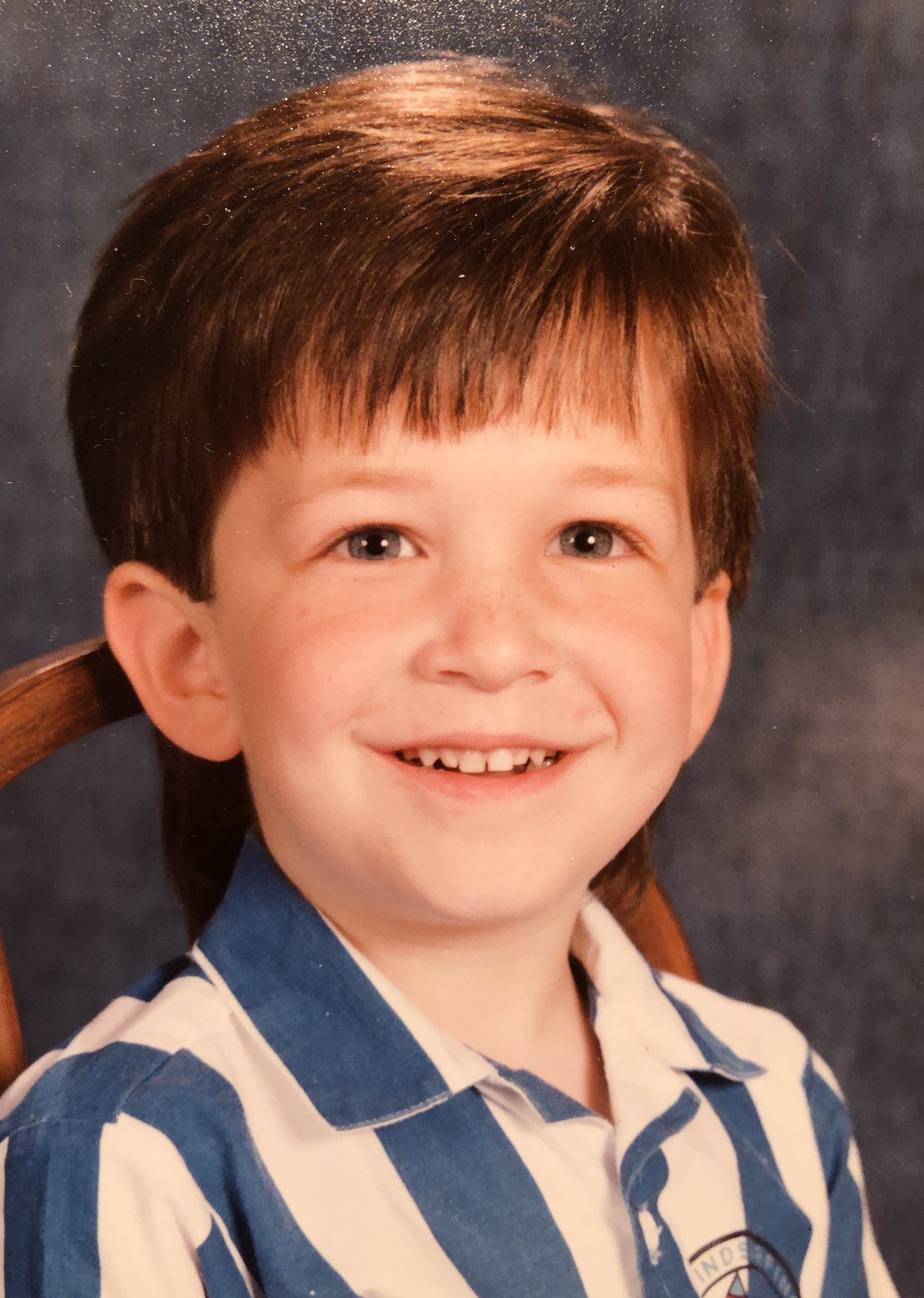 ---
Richard Brucker, MD
Pediatrician
"After seeing a presentation in seventh grade about how to care for rare animals and getting to hold some of the reptiles the specialists worked with, I decided I wanted to be a veterinarian. Later, when I was a camp counselor in high school, I learned how much I loved working with children and decided to make the switch from animals to humans." 
---
Brian Sherman, MD
Internal Medicine and Critical Care
"In my 20s, I was enjoying a successful career in real estate and marketing consulting while living in Florida. I had all the trappings of success: a nice house, a boat, a Harley and vacations around the world—but it wasn't enough. I had a life-threatening medical scare, and it really woke me up because although the care I received was good, I felt like it lacked a holistic, humanistic approach that makes you feel you are part of the process. I felt totally out of control, and I wanted a more meaningful, deeper connection physically and mentally. So I studied under a Lakota Sioux medicine man and spent time studying multiple religions and cultures, hiking in deep Alaskan bush, going offshore sailing and finally making the commitment to pursue medicine. If I could save one life, my own would be complete."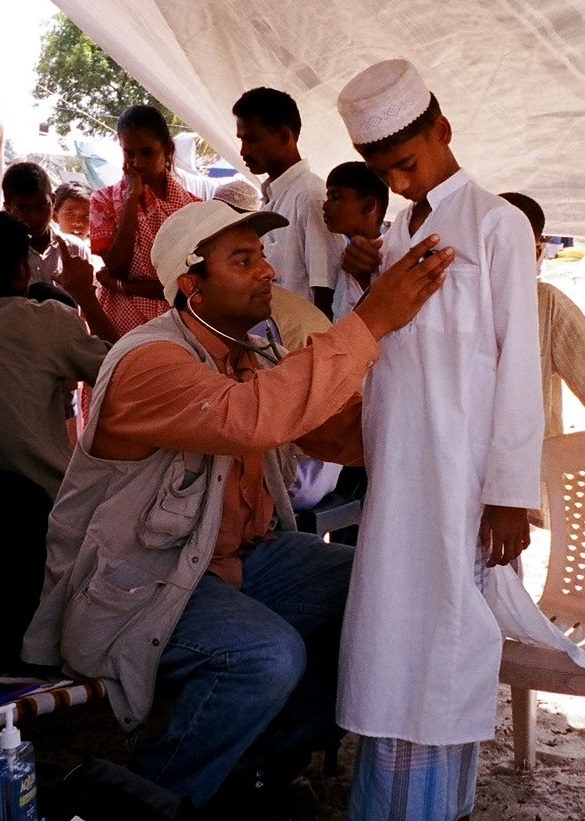 ---
Rumi Cader, MD
Internal Medicine and Primary Care
"My parents were my inspiration to be a health care provider. My dad was an anesthesiologist, and my mom was a nurse-midwife. Throughout our lives, my brother and I were instilled with the concept of helping those in need and practicing the art of healing. Both of us became doctors, which has given us the wonderful opportunity to give back to our communities. I have been able to do humanitarian work in Sri Lanka and here in our underserved communities of the City of Angels. Teaching future generations about the art of medicine and the importance of giving back to the community is something I enjoy doing to this day."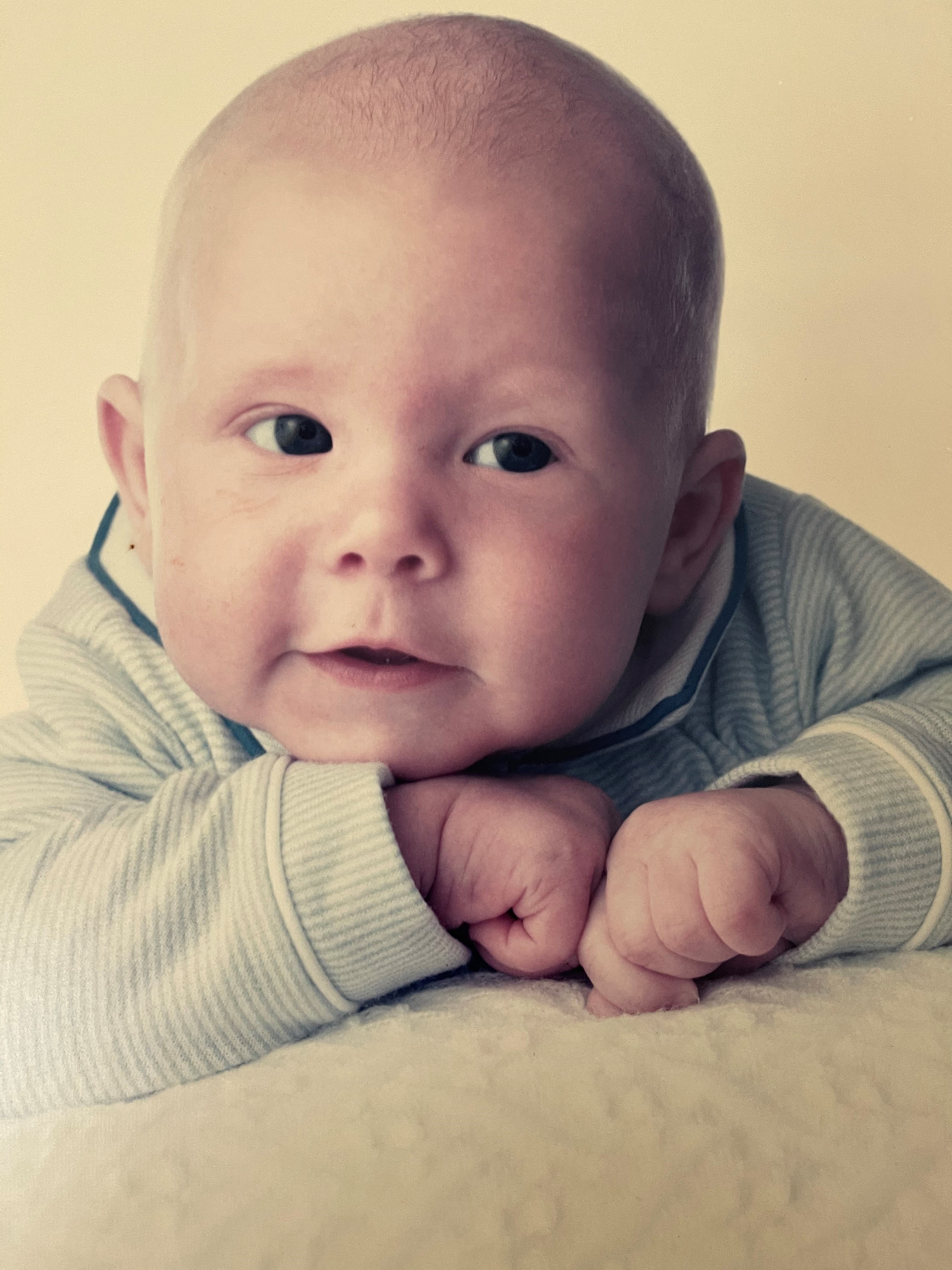 ---
Brenton Bauer, MD
Cardiologist
"Growing up, I was always interested in the sciences, including the possibility of going into medicine. I did always have a love for helping people. However, the fuel that provided the initial spark was when I fell ill with severe Crohn's disease at 13 years old and was hospitalized. Witnessing firsthand the daily heroics around me—from the smallest to the most life-changing and across the spectrum from nurses to physicians to laboratory staff to radiology technicians and many more—was powerful. Ultimately, pursuing medicine was the right path for me, and I've never looked back."
---
Tracy Bercu, MD
Chief of Medicine, Internal Medicine, Lead Hospitalist
"I was influenced by my father, who is a physician. When I was young, he would take me with him to the hospital when he saw his patients on the weekends. He always used medical terms around the house, and by the time I was 6 years old, he was having me give him his required monthly vitamin B12 shot. I always thought I would become a doctor; however, sometimes things change in life, and I became an engineer instead. Although I built a successful engineering career, I continually regretted not following what I felt was my true calling: becoming a doctor. Then I was diagnosed with breast cancer at a relatively young age, and I realized how short life can be. Because of this, I left engineering, went to medical school and became a physician and have never looked back. Being able to help others while using my firsthand knowledge of what it is like to be a patient is something I consider a gift and would not trade for anything in the world."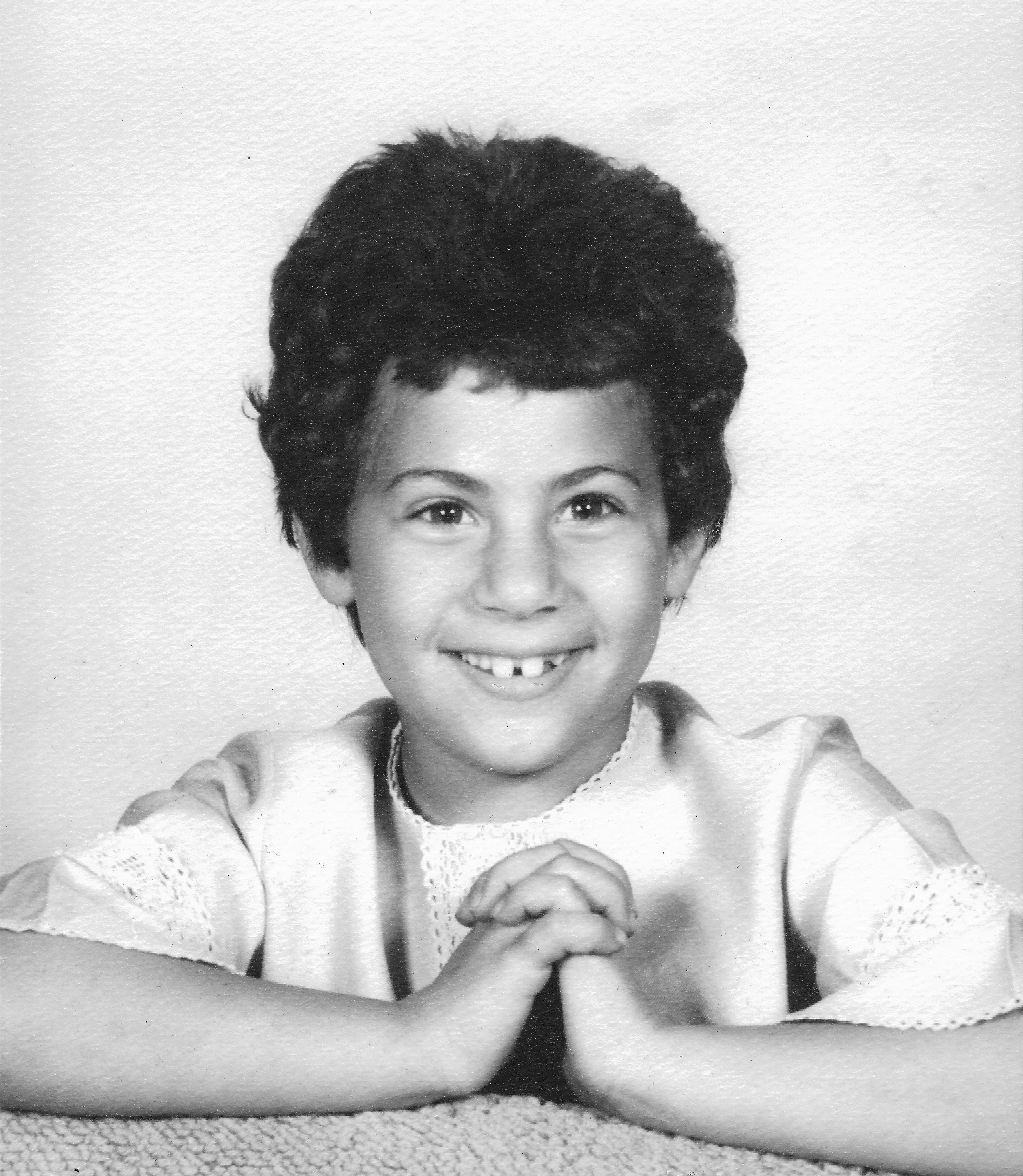 ---
Gina Sulmeyer, MD
Exceutive Director of Medical Informatics
"I was rescuing injured animals during my childhood and felt such joy when I could return them to their lives. Being a teacher and a healer has always been very fulfilling to me, and medicine gave me a path to accomplish both. Whether with my patients, peers, friends or family, I was inspired from a young age to help." •