NEWS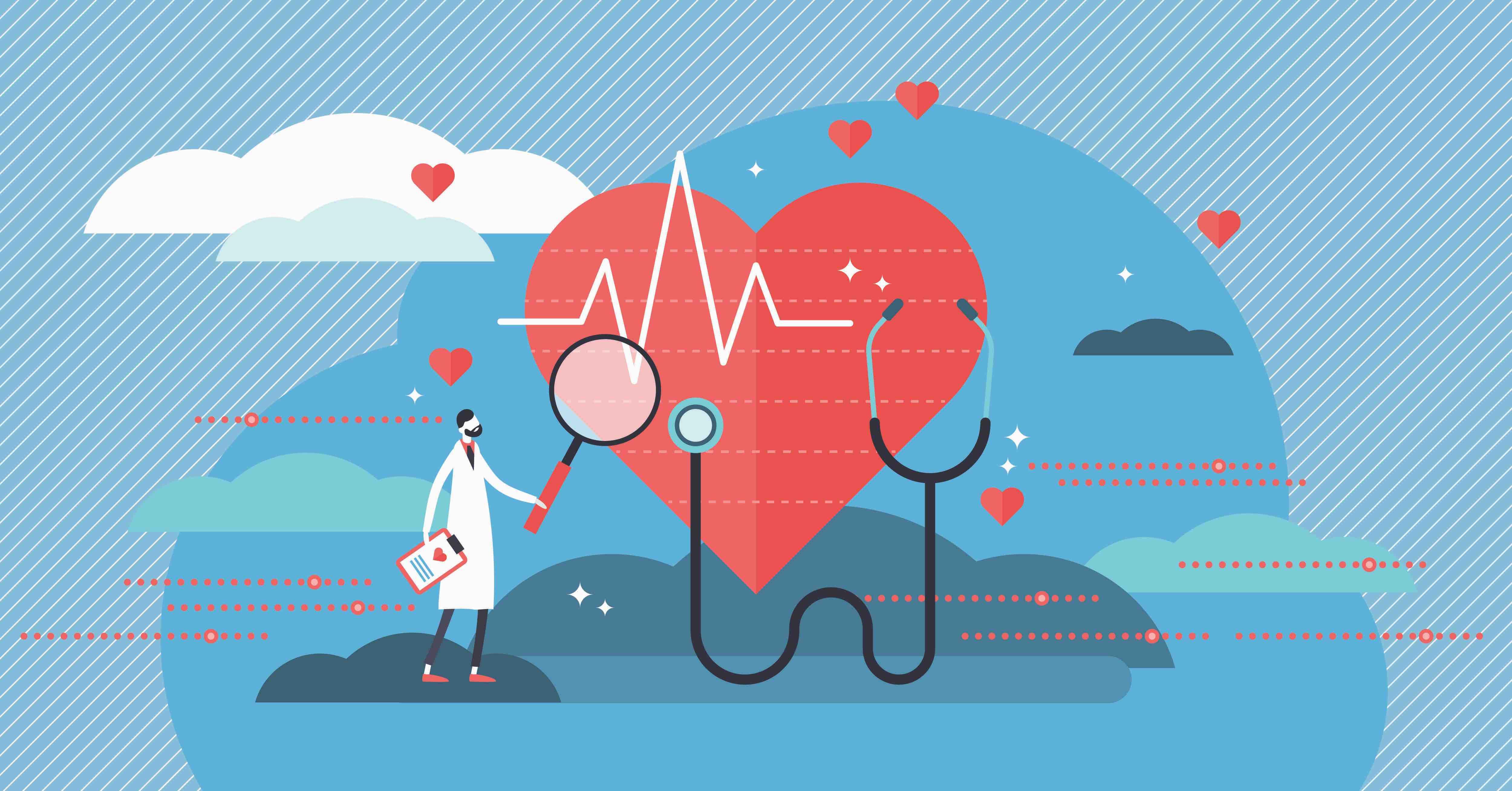 Mending Broken Hearts
Written by John Ferrari
What's the most important organ in your body? They all are—they're vital. But the heart has a special emotional resonance. That's part of what makes Torrance Memorial 's Lundquist Lurie Cardiovascular Institute an especially precious resource for the South Bay community and the broader southern California region. The Institute provides peace of mind: It quite literally mends broken hearts.
As Mark Lurie, MD, the Institute's medical director, says, "Building up a complex cardiovascular institute doesn't happen overnight, and it never really ends. The Institute was not started by inexperienced people. Torrance Memorial's innovative physicians have a high level of expertise in cardiac care. Now our affiliation with Cedars-Sinai expands the scope of what we can do."
Building the Institute's facilities, equipping them with the latest medical technology and staffing the Institute with medical professionals—physicians, nurses and technicians who have the training and experience to use it all in order to save lives—"doesn't come free," Dr. Lurie says. "There's not just the initial cost of the equipment and personnel but continuing costs to maintain and upgrade everything to the highest standards."
That's why continuing support from the community is vital for the Institute. And that's why Gerald and Patricia Turpanjian's recent $2 million gift is so welcome. The Turpanjians' generous gift will benefit the Institute's Structural Heart and Valve Program, a center for new and recently developed procedures that have, without exaggeration, revolutionized treatment for disorders of the heart's valves.
"Until recently, Dr. Lurie explains, these disorders could only be corrected with open-heart surgery." However, a procedure first developed in France, known as transcatheter aortic valve replacement, can replace diseased valves without surgery. As the name suggests, in this procedure a replacement valve is inserted using a catheter.
The procedure, Dr. Lurie says, is even less intrusive than minimally-invasive surgery—it's performed much like an angiogram. Lundquist Lurie Cardiovascular Institute physicians have performed this procedure more than 550 times. Other conditions including holes in the heart and leaking mitral valve also can be corrected without surgery.
The Structural Heart Program at Torrance Memorial Medical Center was started by interventional cardiologists Salman Azam, MD, Christopher Matchison, MD, Ankush Chhabra, MD and Michael Wyman, MD. Cardiac surgeons John Stoneburner, MD, and Aziz Ghaly, MD, are also part of the team that involves anesthesiologists, nurses and catheterization lab technicians.
"Despite the tremendous progress made in the United States and throughout the world, the leading cause of death for men and women is heart disease," Gerald Turpanjian said in a statement. "More people die of heart disease than all cancers combined. It is gratifying to know the Lundquist Lurie Cardiovascular Institute is minutes away from home and ranks among Southern California's top heart programs, providing the highest level of care in the South Bay. We are pleased to support the Institute's lifesaving and transformative structural heart program. We are very grateful."
As Dr. Lurie says, building and supporting the Institute is more than a medical project. "It's an emotional involvement."