NEWS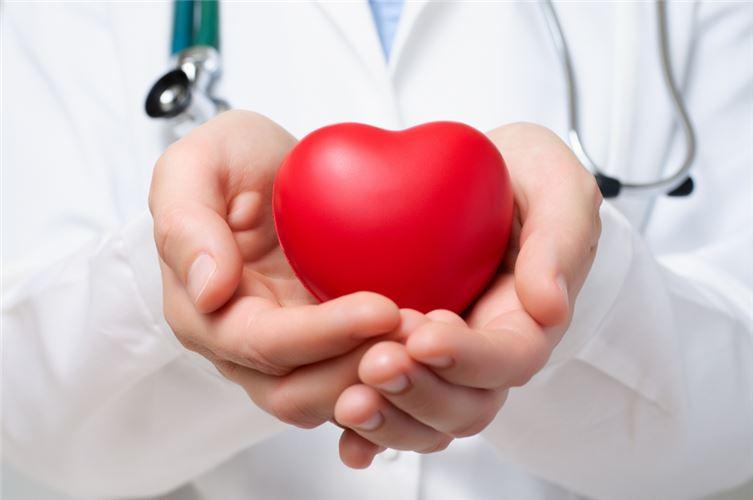 High Marks for Cardiovascular Care
Torrance Memorial Medical Center has received four performance distinctions for stroke, heart failure and heart attack care.
For the third straight year, Torrance Memorial has been honored with the American Heart Association/American Stroke Association's Get with the Guidelines® Stroke Gold Plus Quality Achievement Award. The award honors the hospital's commitment and success in ensuring stroke patients receive the most appropriate treatment according to nationally recognized, research-based guidelines.
Also for the second consecutive year, Torrance Memorial received the Get with the Guidelines® Heart Failure Gold Plus recognition by the American Heart Association/ American College of Cardiology Foundation. It's awarded to hospitals that provide the most up–to–date, research–based guidelines with the goal of speeding recovery and reducing hospital readmissions for heart failure patients.
Torrance Memorial received two additional achievements in heart attack care. Torrance Memorial is one of only 78 hospitals nationwide to receive the Action Registry—Get with the Guidelines Gold Performance Award. The award recognizes Torrance Memorial's commitment and success in implementing a higher standard of care for heart attack patients. It signifies reaching an aggressive goal of treating these patients to standards of care outlined by the American College of Cardiology/American Heart Association clinical guidelines and recommendations.
Torrance Memorial also earned a Mission Lifeline Silver Award for implementing specific quality improvement measures outlined by the American Heart Association for the treatment of those who suffer heart attacks. This award recognizes milestones in reducing barriers to prompt treatment, beginning with the 9-1-1 call and continuing through hospital treatment.
These accolades demonstrate Torrance Memorial's continued efforts in meeting the rigorous guidelines of care for patients treated at the Lundquist Cardiovascular Institute.