NEWS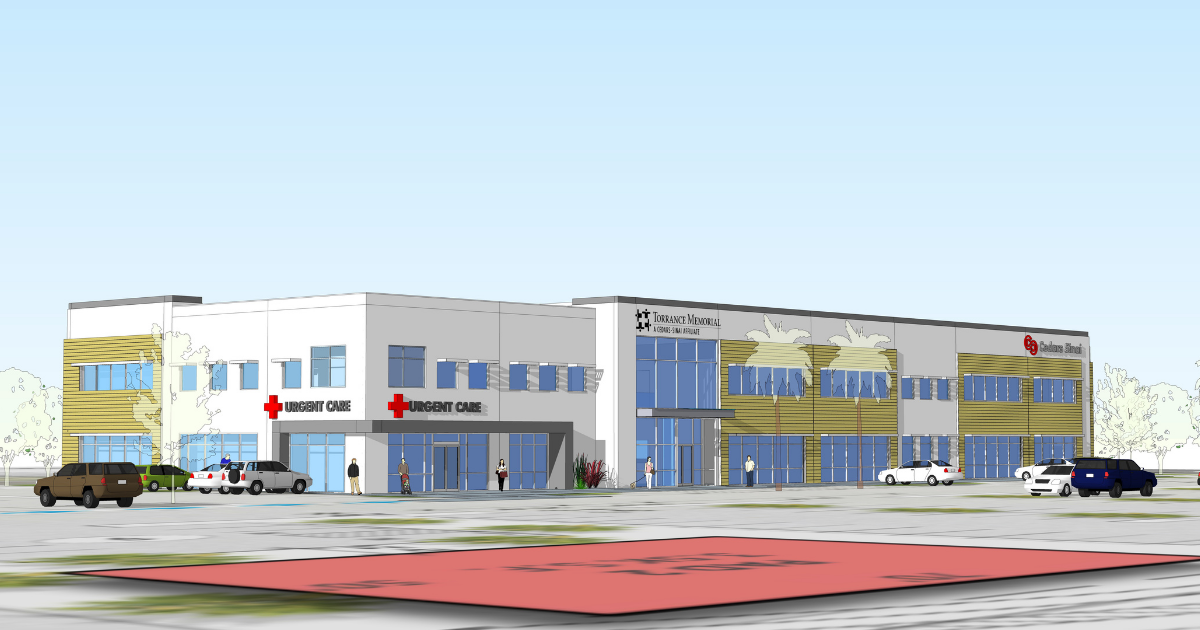 Complete Care for the Entire Family
Written by Lisa Buffington 
New El Segundo medical complex to bring Torrance Memorial primary, specialty and urgent care to families in surrounding communities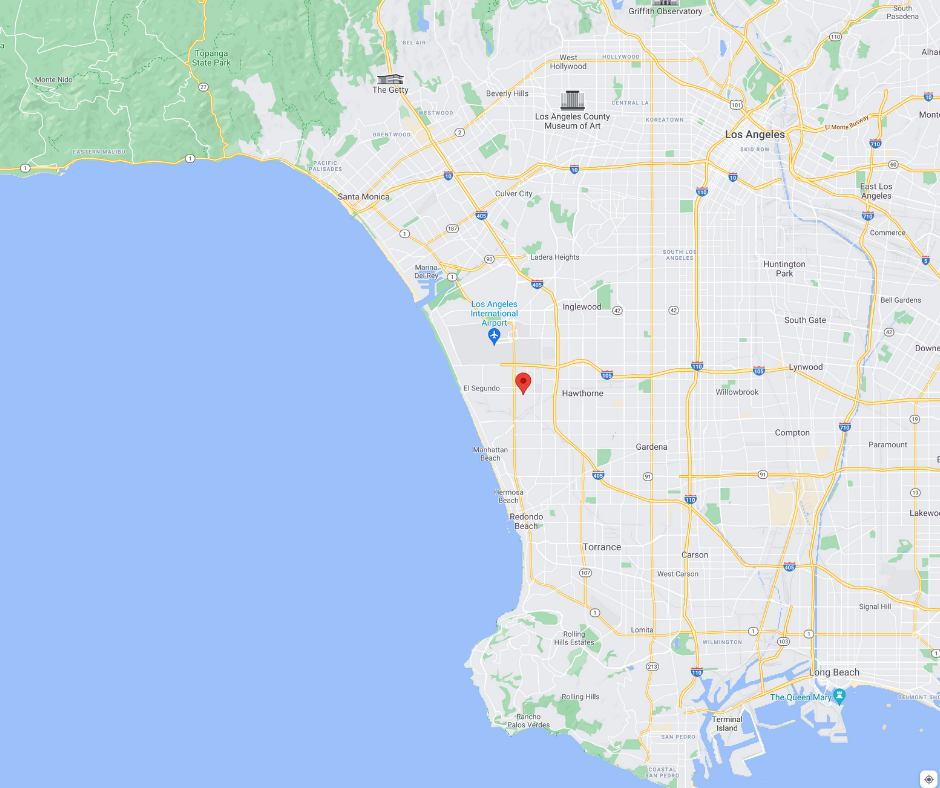 From checkups and urgent care to outpatient, imaging and laboratory services, Torrance Memorial Medical Center is committed to offering convenient, complete care for children, adults and seniors in the South Bay and beyond.
To further expand access to the medical center's award-winning, expert care, Torrance Memorial will open a new multispecialty medical complex in El Segundo in March 2022. The new medical complex will bring family-centered, comprehensive care to residents of El Segundo, Inglewood, Manhattan Beach, Hawthorne, Lawndale and Gardena.
"Designed to meet the health care needs of every member of the family, the medical complex will include primary care, pediatrics and obstetrics-gynecology, as well as an urgent care center with comprehensive services," says Heidi Assigal, vice president of business and operations for Torrance Memorial Physician Network.
The state-of-the-art complex will include various specialty practices affiliated with Torrance Memorial, including general surgery, cardiology and gastroenterology. An on-site endoscopy center, lab and imaging center will provide patients with access to multiple health care services in one convenient location.
"As we learn more about how we can best meet the community's health care needs, we plan to phase in other specialties such as pulmonology, oncology and neurology," says Assigal. "The medical complex will focus on providing high-tech, high-quality, family- and community-focused care for patients of all ages—from newborns to older adults—in one convenient location."
In addition, free parking and easy in-and-out access will make it easier for patients and families to receive care from Torrance Memorial's health care experts.
Through Torrance Memorial's affiliation with Cedars-Sinai, patients in El Segundo and surrounding areas can also connect with Cedars-Sinai subspecialty physicians if they require more specialized care.
"If a patient needs a specialized procedure or service only available at Cedars-Sinai, our physicians can provide their initial and follow-up care, limiting the number of times the patient needs to drive to Cedars-Sinai," says Assigal. "Our physicians are also active participants in Cedars-Sinai clinical trials, so patients in El Segundo will have access to all the latest care options."
"El Segundo is a dynamic community and commercial center, and Torrance Memorial's expansion will allow patients to receive leading-edge medical care close to where they live and work," says Keith Hobbs, executive vice president of Torrance Memorial Health System.
"Our goal is to make it as convenient as possible for people in this area to access the health care services they need, and we want to expand our offerings to match the growth we are seeing in El Segundo and its surrounding communities."