NEWS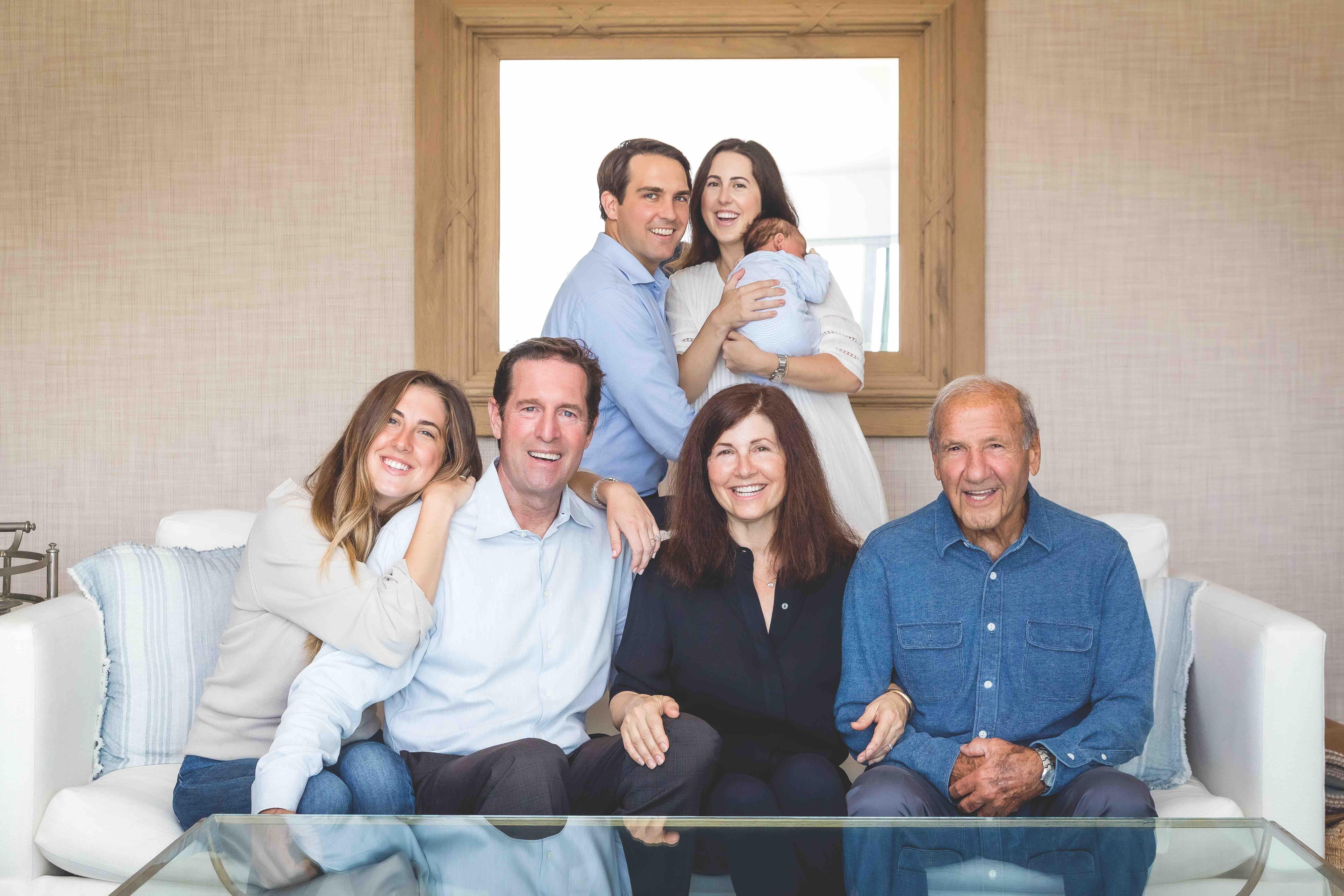 Ambassador's Corner: A Family Tradition of Caring and Commitment
Written by Robin Heffler | Photographed by Siri Berting
For Palos Verdes Estates residents Valerie and Chris Adlam, receiving high-quality care at Torrance Memorial Medical Center and then giving back in return has become a family tradition. Both of their daughters, Elizabeth, 31, and Charlotte, 28, were born at the hospital, and in August Elizabeth gave birth there to the Adlams' first grandchild, Michael Christopher.
"We're excited our family is growing and there are more people to love," says Valerie, whose late mother, Barbara Demirjian, volunteered on the hospital's labor and delivery floor for many years. "My daughter changed her obstetrician-gynecologist to one affiliated with Torrance Memorial because she wanted to give birth there, and when she did, she loved the nurses who cared for her."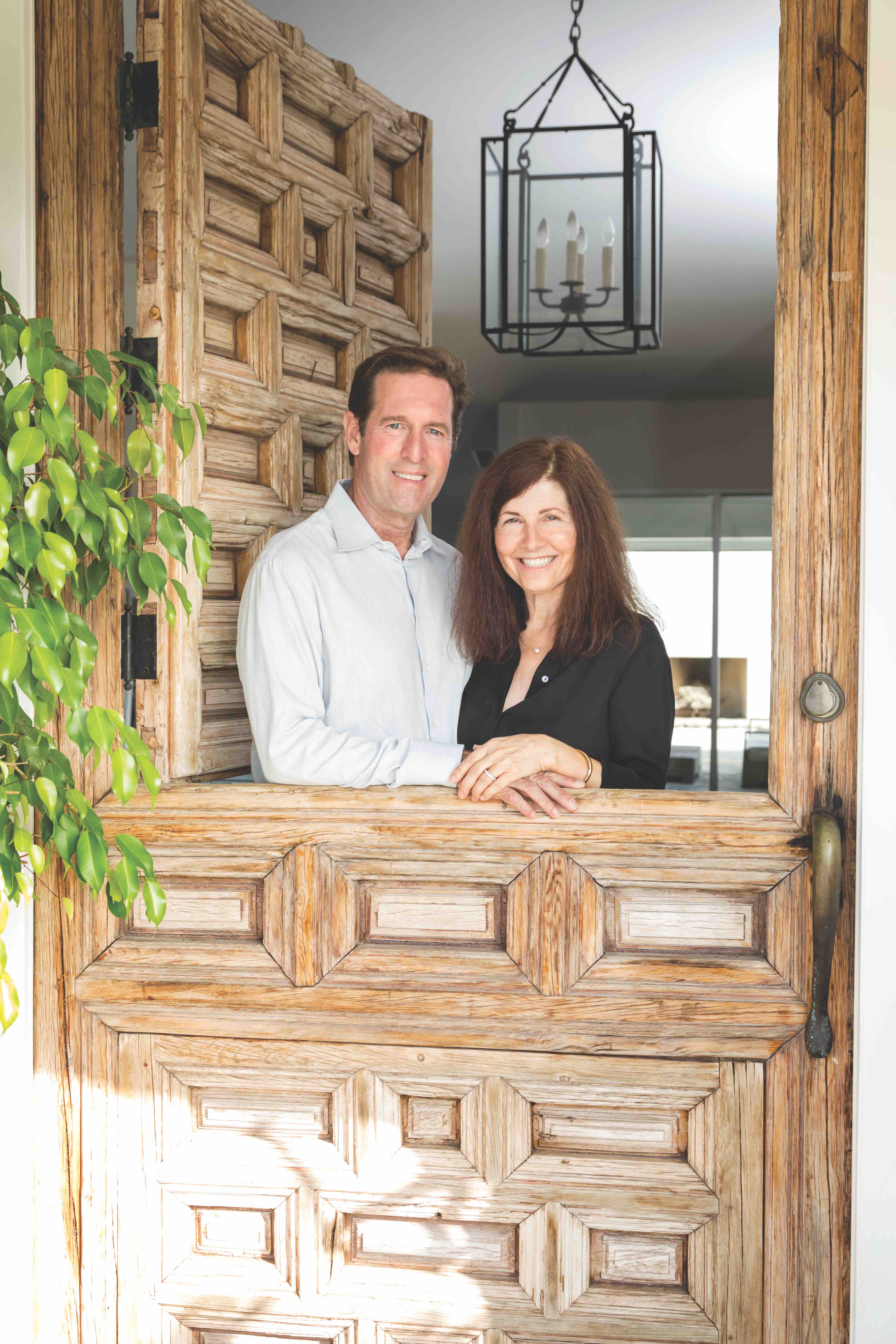 Since 2001 Valerie and Chris have been giving back by being members of the Ambassadors, the annual giving program that supports a variety of services at Torrance Memorial. U.S. News and World Report ranked the medical center among the top 3% of hospitals in California for the ninth straight year.
"At a time when people are living longer, the need for advancements in the areas of neuroscience, orthopedics and spine care, cancer and cardiovascular disease is more important now than ever," says Judith Gassner, senior director of development and principal gifts, in describing the program's focus areas. "Ambassadors donate because they believe in the hospital's mission and how it touches their own lives."
This year the Ambassadors are concentrating on supporting the medical center's Lundquist Lurie Cardiovascular Institute, a leader in cardiac care, research and clinical trials. Gassner points out the hospital is noted for its high performance in aortic valve surgery and heart bypass surgery, as well as in treating heart failure. And its partnership with Cedars-Sinai's cardiothoracic experts enhances the hospital's ability to offer advanced cardiac care to South Bay area patients.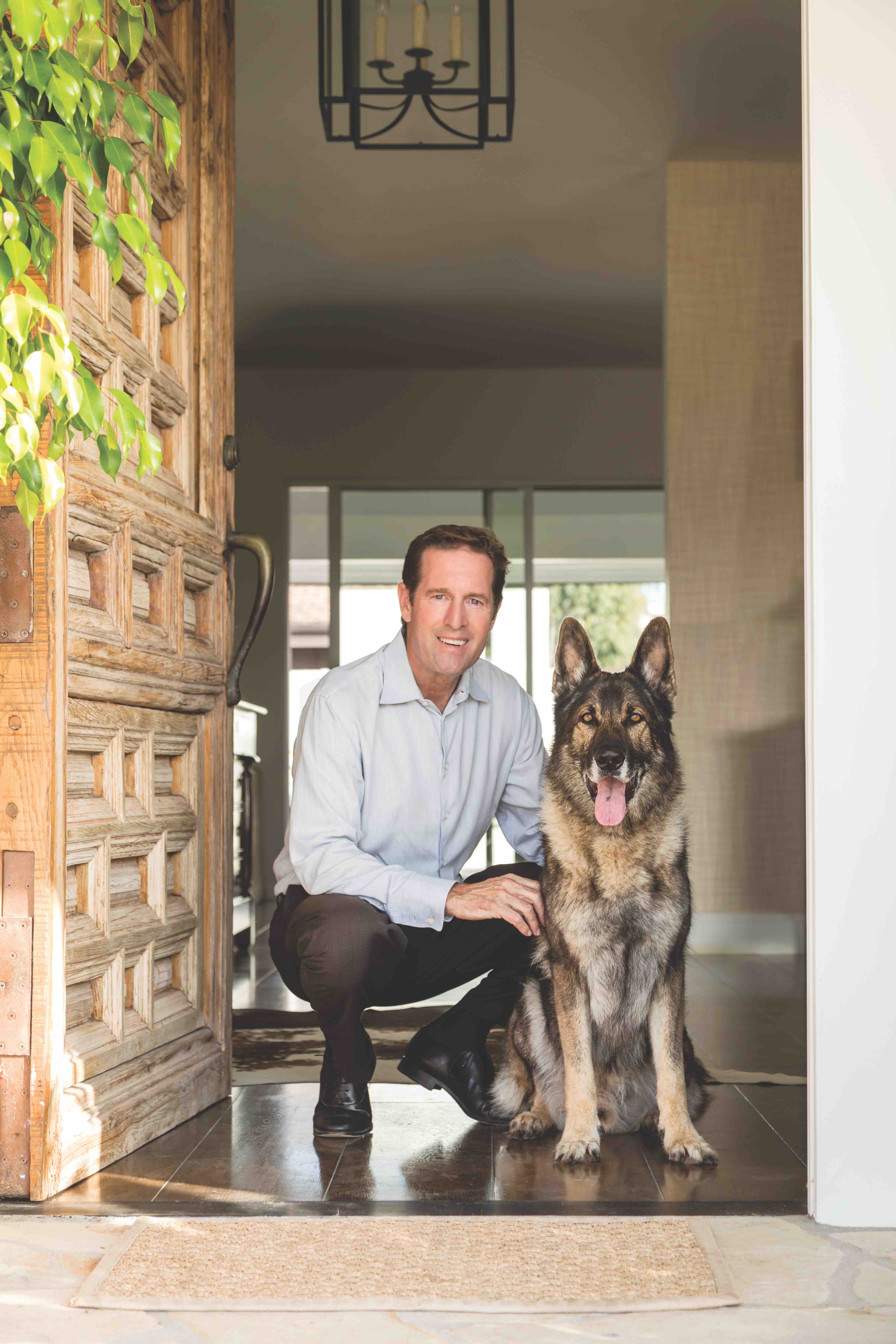 The Adlams were introduced to the Ambassadors through their friend, Laura Schenasi, executive vice president of the Torrance Memorial Foundation. Admired for their down-to-earth friendliness, the couple also has interacted with other hospital leaders through their real estate business.
Chris has been a very successful agent for more than 30 years, helping clients buy and sell properties in South Bay communities from El Segundo to San Pedro, with the majority of his clients being on the Palos Verdes Peninsula. Valerie's full-time role in the business includes managing files, marketing and helping "stage" homes to be placed on the market.
Their younger daughter, Charlotte, who is working to get her real estate license and is being mentored by her dad, recently became part of the team. Similarly, their son-in-law and new dad, Nick Burdiak, is a Realtor and sometimes helps with the family enterprise.
Both Valerie and Chris grew up in the Los Angeles area and went to high school on the peninsula. Initially involved in his family's catering business, Chris says he became intrigued with real estate. "Every transaction is unique, and I really enjoy that each one is like a puzzle," Chris explains. "You have to figure out how to get your clients the best deal, and you wear a lot of hats to do that, from legal to marketing and psychological. That keeps it interesting."
In addition to the medical center, the Adlams also support the Palos Verdes Peninsula Unified School District through the Peninsula Education Foundation, where Chris served as a trustee for several years. Yet Torrance Memorial remains the steadiest focus of their community support.
"The hospital is an amazing place," says Chris, who is also on the committee for Torrance Memorial's annual golf tournament. "Everyone who works there is so helpful, knowledgeable and wants the best for you, as we saw most recently when our daughter gave birth."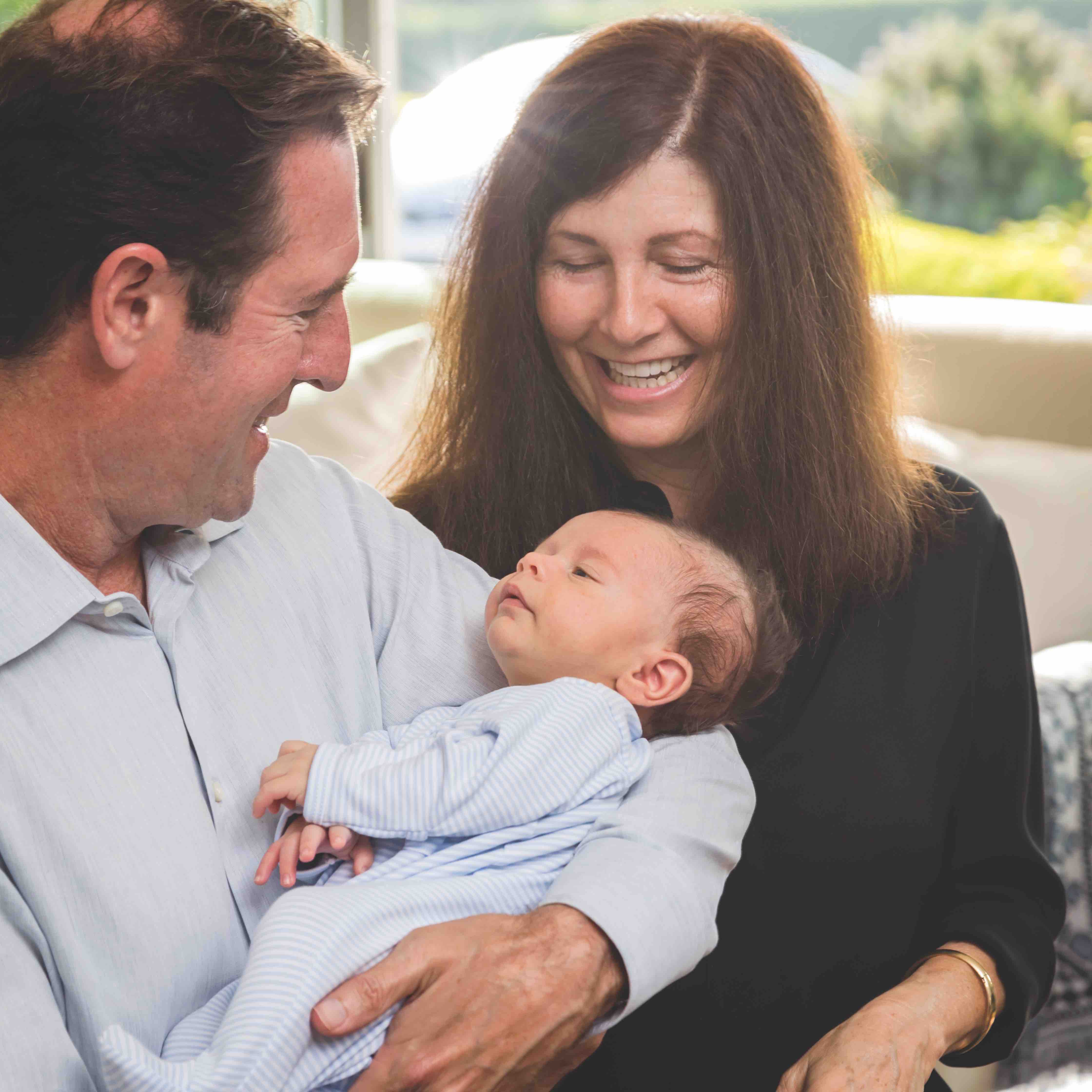 Adds Valerie, "We respect so many of the medical center's leaders, and we find the Ambassadors program a good way to contribute to our community, because what better focus than a local hospital that is such a good provider of fundamental services? And we always leave Ambassadors events truly inspired by a perfect mix of fun and informative speakers."