NEWS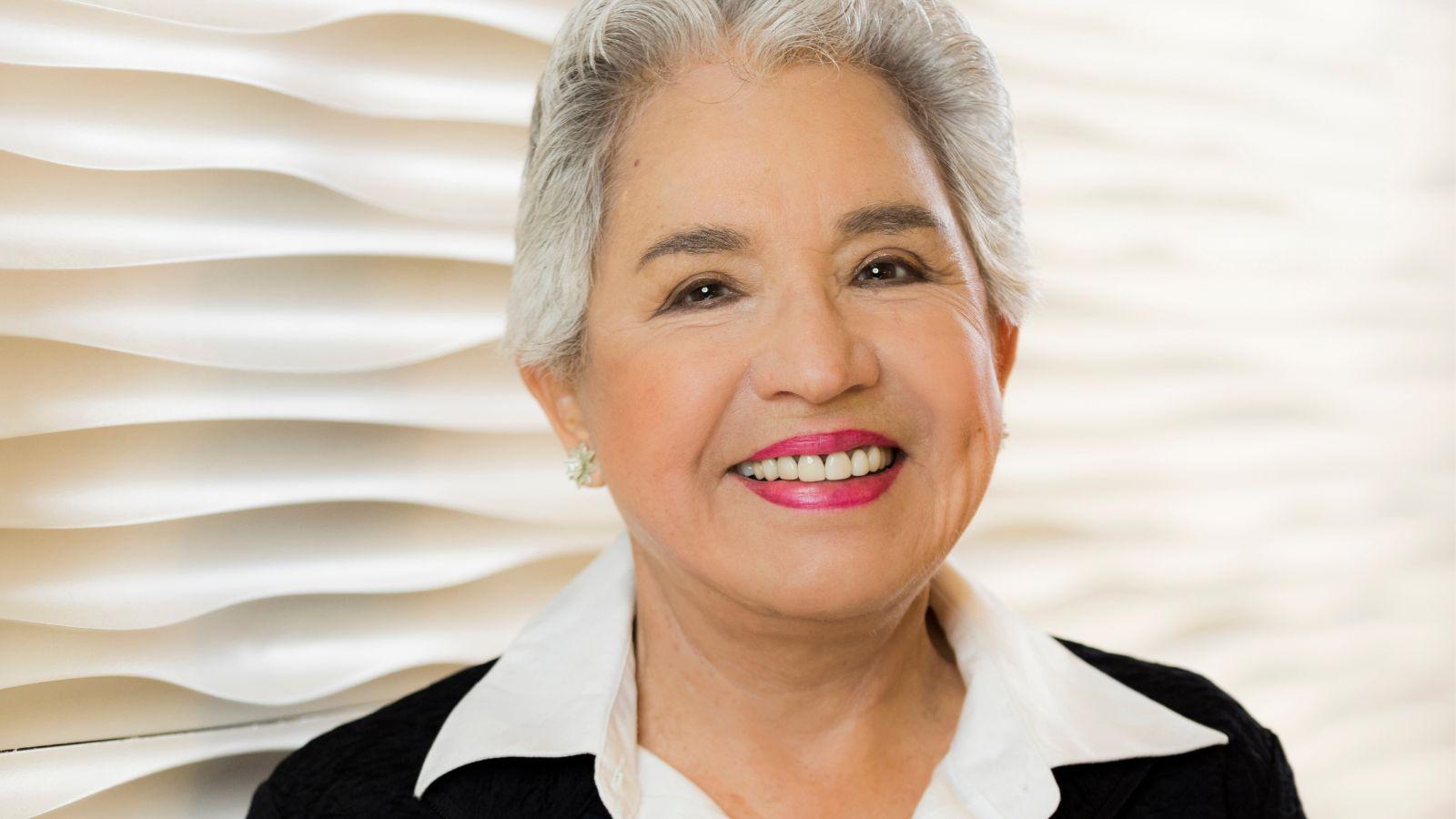 Future Focus: Del McCulloch - A Life of Laughter and Compassion
Written by Melani Morose Edelstein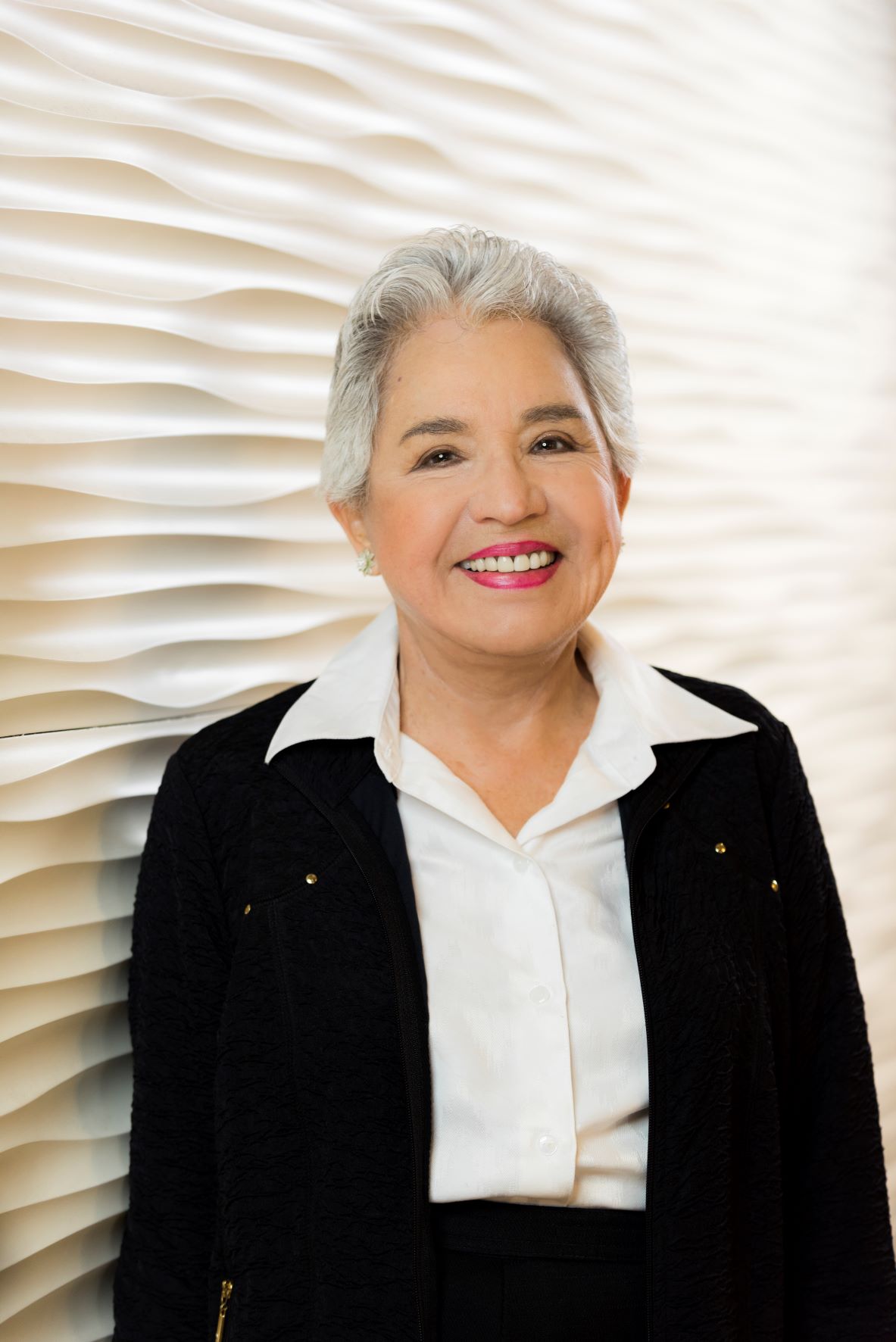 Passion is an energy source for living an inspired life. Unlocking passion can lead to happiness, providing life with meaning, energy and freedom. As Del McCulloch, an astute altruistic Torrance Memorial Patron explains, passion isn't about pursuing the one thing you love. Instead, it's about finding love in what you do and laughing along the way.
"Laughter is the secret to life. I have even heard it relieves pain. If you're fortunate enough not to have any pain, like me at the moment, and you can't think of anything to laugh about, then laugh at yourself like I do," explains the lively 93-year-old.
McCulloch, who grew up in the San Fernando Valley, recently moved from her home in Redondo Beach to Merrill Gardens in Palos Verdes. She makes the most of every moment and strongly believes in taking life one day at a time. She explains her philosophy: "Anything can happen, which is why I moved. I was living alone, so I figured I would make some decisions while I could still control things."
Her dedication to philanthropy fulfills McCulloch on many levels. "The charitable gift annuities, which I have with several charities including Torrance Memorial, are a great way to earn income while still giving back, and they make me feel good," she says, delighted.
McCulloch regularly engages with her friends and neighbors both in person and online and fills her calendar with travel and adventure. "There is always so much to learn. I like the internet, watching videos and learning a new word daily on my iPad," she says.
After losing her beloved husband, Paul, 27 years ago, she was looking for a way to pass the time. So she packed her bags and embarked on travel adventures—building upon her world experience working for the State Department before she married.
"The pandemic slowed things a bit, but it has picked up. I went to Denali last year. This year I've been to South Africa and Namibia, and to Alaska on a Viking ship. I went to England, Scotland and Wales, and I'm a movie buff, so soon I'm taking a Turner Classic movie cruise. I love classic movies. Back in the day, we didn't need all that violence and swearing to get our point across; that's why the classic movies are so great," she says as she makes further plans to spend Christmas and New Year's with friends of 70 years in Mexico City.
When asked to be profiled for the planned giving program at Torrance Memorial, she was hesitant to agree, stating she doesn't have much to share except her zest for life!
"In a nutshell, I am a conservationist and compassionate for my fellow man—hence my support of health care and the preservation of our planet. That's not very exciting," says Del. Respectfully, many people disagree.
Del's selfless ways of donating her time, money, experience, skills and talent to create a better world convey the impression of an extraordinarily accomplished life of gracious generosity. •
---
Charitable Gift Annuity Benefits
With your charitable gift annuity donation to Torrance Memorial Foundation, you receive income for life starting immediately or at a future date you designate. The annuity rate paid is determined by your age and is higher in comparison to your savings account or certificate of deposit. You receive an immediate charitable tax deduction, and the income received is partially tax-free. For more information contact Sandy VandenBerge at 310-784-4843 or Sandy.VandenBerge@tmmc.com.