Holiday Story Contest 
September 14 - November 1
The Holiday Story contest will engage our South Bay community virtually this holiday season and connect with talented writers and artists all ages! We welcome written and pictorial stories all about holiday experiences and encourage themes of generosity, sharing and kindness. 
We are proud to partner with the Torrance Public Library system. The contest will be judged by esteemed librarians from the six Torrance Library branches.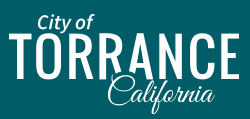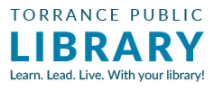 Submission deadline is November 1 at 11:59 PM. Winning stories will be read "Live from the North Pole" on Wednesday, December 2 at 5:00 PM. The story contest is free for all!

DOWNLOAD CONTEST RULES
DOWNLOAD WAIVER & RELEASE FORM
Submit your entries via ONLINE FORM HERE.
Questions? Email tmmcstorycontest@gmail.com
---
Gingerbread House Decorating Contest 
November 20 - December 10
The Gingerbread House Decorating Contest invites individuals and families to make a $100 donation to the Lundquist Lurie Cardiovascular Institute. Participants will receive a gingerbread house kit from our longtime supporter and partner Torrance Bakery! Kit includes: pre-fabricated gingerbread house, white royal icing and candies.
Entries will be submitted online and judged on overall appearance, originality, creativity, construction and architecture. Our expert panel of judges include our sponsors Ben Archer, Lynn Kim and Joe Spierer along with Kirk Rossberg owner of Torrance Bakery.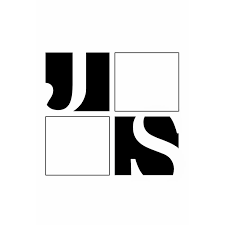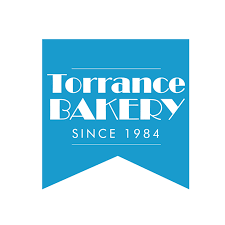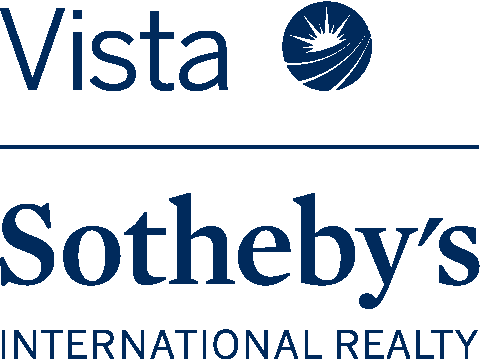 Thank you to our sponsors whose support allows your donation to be 100% deductible: Joseph Spierer Architects, Inc., Archer Building Group, Inc. Vista Sotheby's International Realty – Lynn Kim, Realtor and Torrance Bakery.
Submission deadline is December 10 at 11:59 PM. Winners will be announced on December 15. We can't wait to see the edible entities!
DOWNLOAD CONTEST RULES
DOWNLOAD CONTEST INFO REMINDERS
Submit your entries via ONLINE FORM HERE. 
Questions? Email tmmcgingerbread@gmail.com.
---
For more information, contact the Torrance Memorial Foundation at 310-517-4703. 
READ MORE