Gingerbread House Decorating Contest 
November 20 - December 10
Deadline to order extended to December 9th! 
The Gingerbread House Decorating Contest invites individuals and families to make a $100 donation to the Lundquist Lurie Cardiovascular Institute. Participants will receive a gingerbread house kit from our longtime supporter and partner Torrance Bakery! Kit includes: pre-fabricated gingerbread house, white royal icing and candies.
Entries will be submitted online and judged on overall appearance, originality, creativity, construction and architecture. Our expert panel of judges include our sponsors Ben Archer, Lynn Kim and Joe Spierer along with Kirk Rossberg owner of Torrance Bakery.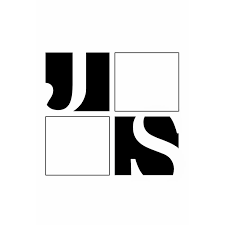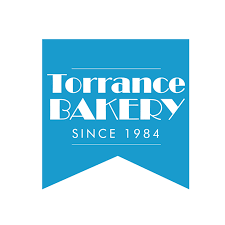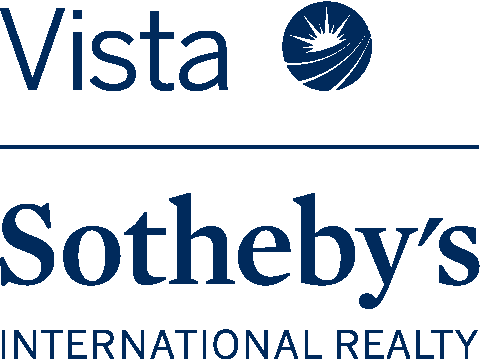 Thank you to our sponsors whose support allows your donation to be 100% deductible: Joseph Spierer Architects, Inc., Archer Building Group, Inc. Vista Sotheby's International Realty – Lynn Kim, Realtor and Torrance Bakery.
Last day to order your gingerbread house kit is Thursday, December 3rd by 5 PM. Submission deadline is December 10 at 11:59 PM. Winners will be announced on December 15. We can't wait to see the edible entities!
DOWNLOAD CONTEST RULES
DOWNLOAD CONTEST INFO REMINDERS
Submit your entries via ONLINE FORM HERE. 
Questions? Email tmmcgingerbread@gmail.com.
READ MORE