Emergency Department Expansion
When Minutes Count...Count on Us
Expanding Emergency Care
Since 1925, Torrance Memorial Medical Center has provided compassionate, high-quality care to residents of the South Bay and the surrounding communities. Our award-winning 24-hour Emergency Department provides comprehensive, life-saving care for thousands of patients each year with an expert team of nurses, physicians and specialists.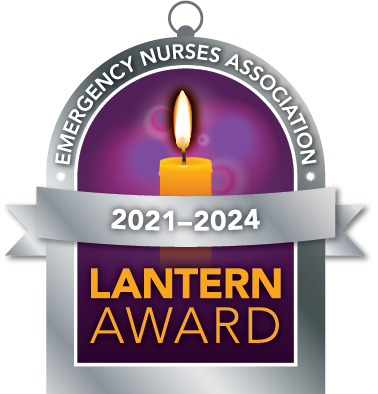 Melanie and Richard Lundquist Emergency Department Recognitions
Certified Comprehensive Stroke Center
Designated as an Emergency Department approved for Pediatrics
ST-Elevation Myocardial Infarction (STEMI) Receiving Center
Paramedic base station for Los Angeles County
One of only three certified Burn Treatment Centers in Los Angeles County
Recipient of the Lantern Award for extraordinary nursing care
---
Our Goal: Expansion
To better serve the needs of our community and accommodate our growing patient volume, it is imperative we take action by expanding the Emergency Department as a whole. In addition to serving new patients, it is our mission to ensure members of the community have continued access to the advanced care and services they have grown to trust at Torrance Memorial Medical Center.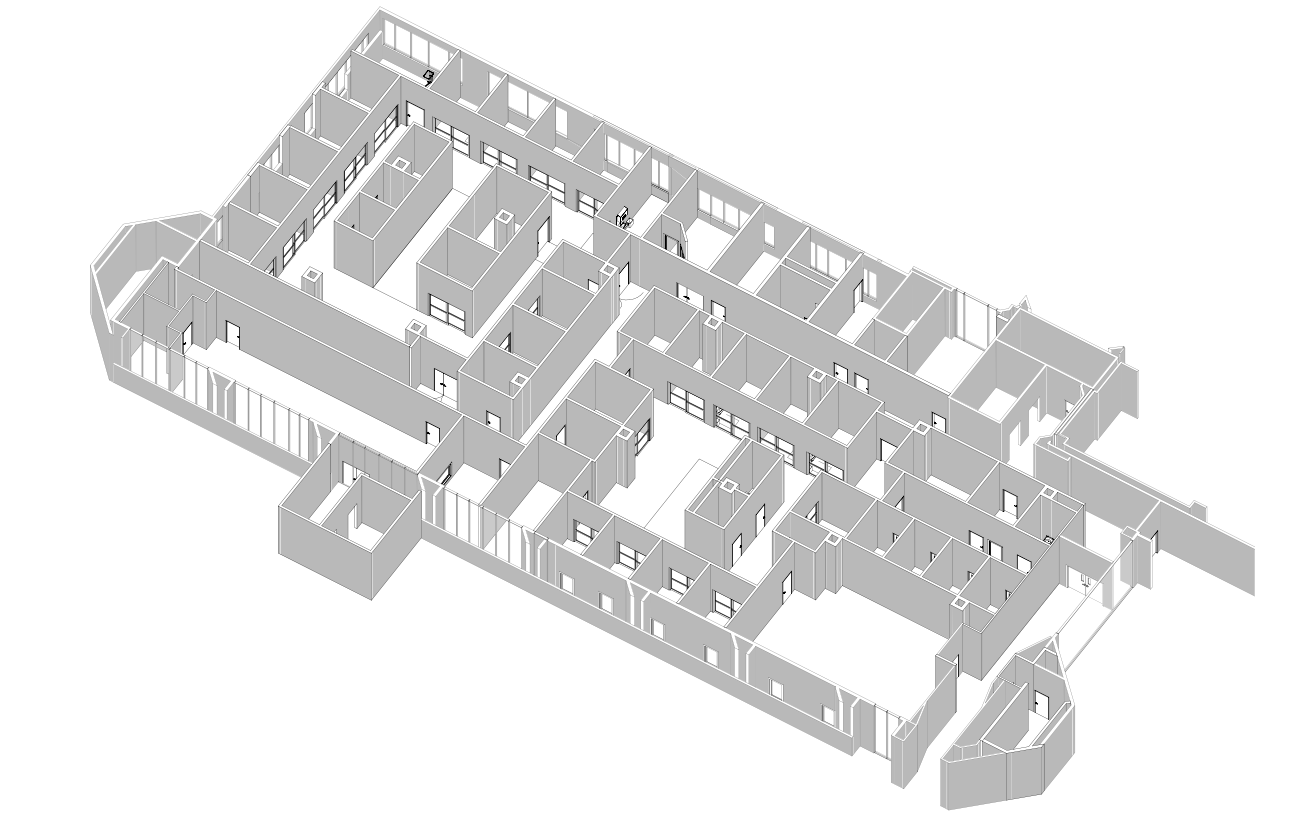 Currently located on the first floor of the East Wing, we plan to make significant renovations and extend the Emergency Department to also occupy the second floor, which formerly housed the Intensive Care Unit. This $50 million expansion will break ground in late 2024 and take approximately five years to complete.
The remodeled Emergency Department will include:
More than 80 treatment spaces
Rooms with glass walls for better privacy and security
New elevators
New consultation spaces
Special behavioral health rooms
Various designated specialty spaces
Noise reduction enhancements
---
Your contribution will save lives
Your donation in any amount will significantly expand the scope of care at our Emergency Department when minutes matter most. It will allow us to treat more patients who require life-saving treatment during some of the most critical moments in their lives.
Your immeasurable impact will be felt for years to come in the South Bay community.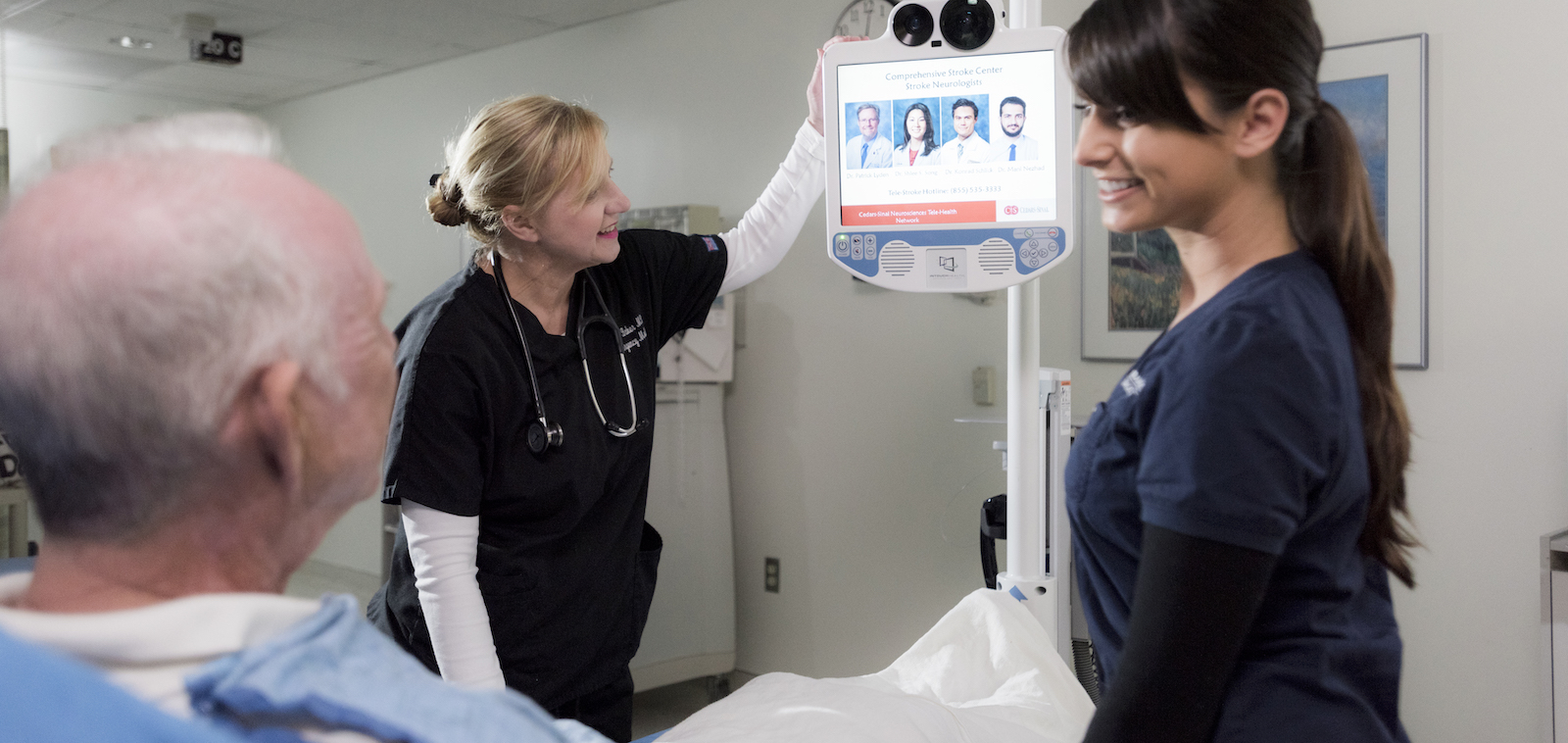 READ MORE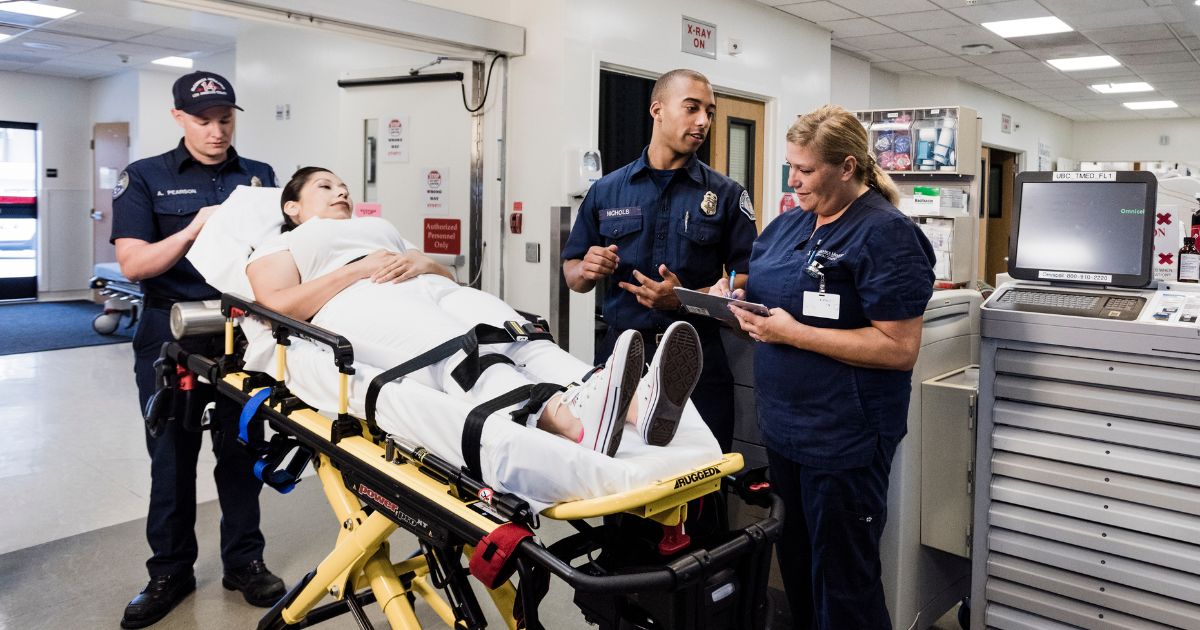 LEARN MORE: ENHANCING ACCESS TO CARE