NEWS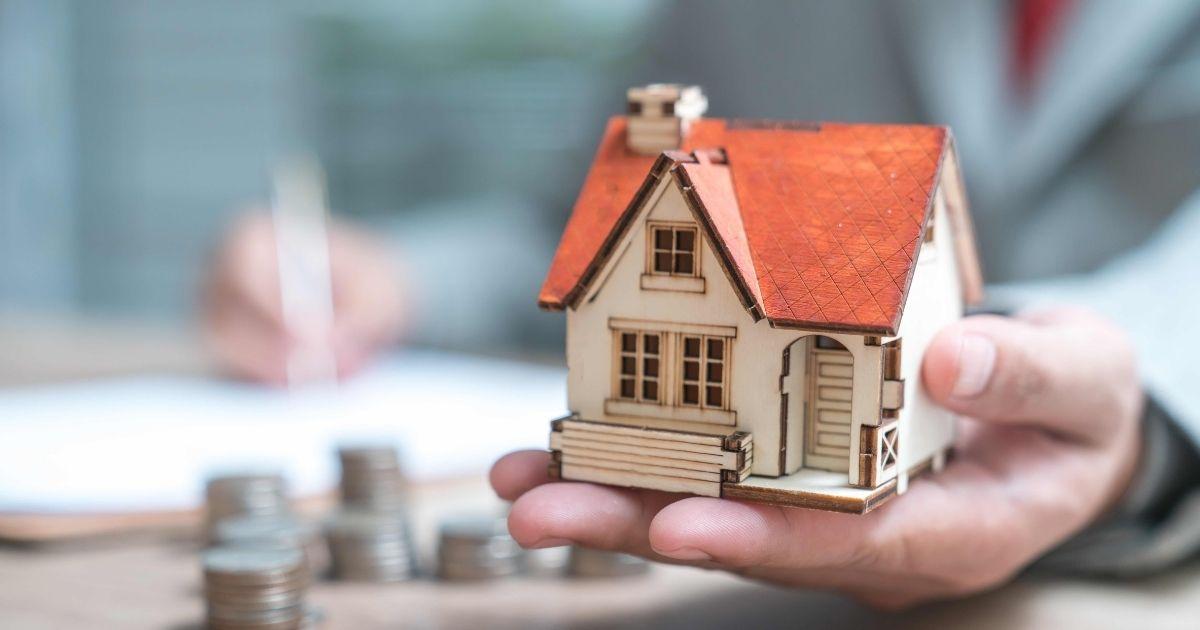 Family Matters of Money and Legacy Planning
In the coming years trillions of dollars will be passed from one generation to the next. Many families will potentially be divided because of issues revolving around money, such as choosing someone to care for financial or healthcare decisions, problems when physical and mental capacity declines and legal issues arising between family members.
Twenty-five years ago when I started in the financial planning industry, we were preparing for baby boomers to retire. Today one of the greatest concerns and challenges is the aging population and how assets will be handled and transferred as people are living longer. The following example illustrates issues that can arise.
Southern California resident, Bob, is 93 years old and a widower for about 20 years. He has been living on his own and managing his own affairs until a few years ago. Bob has four children from his first marriage, and his deceased second wife has four children from her previous marriage. His estate is worth $3,000,000 with half in real estate and half in his investment portfolio.
Bob's original family trust was written over twenty-five years ago. He had made some updates in the last few years, but Bob's son (who lives out of state) contacted me to say they are concerned about his capacity and him being taken advantage of – especially by his younger lady friend. Having worked with Bob for several years, this wasn't the first time I had heard about Bob's younger female friends – some who were half his age. I have also seen his generosity with giving his children gifts and 'loans' of large sums.
The decision was made to hold a family meeting at my office with Bob, his children and their spouses who all flew in from out of state. With assistance from Bob's attorney who joined the meeting by phone, Bob's oldest daughter, Lynn, was made Co-Trustee and given power of attorney to help with financial decisions.
A few months later Lynn calls me expressing continued suspicions about Bob's new younger lady friend who is trying to borrow $100,000 from him. We put a temporary hold on any distributions from Bob's investment accounts, and Lynn suggests removing Bob from making any financial decisions. Bob resists this, but Lynn is concerned about his mental capacity, so she obtains letters from two doctors stating he is losing mental capacity to make decisions. His trust document states he can be removed as Co-Trustee if his mental capacity is diminished.
Bob's attorney opines these letters are not sufficient to remove Bob as Co-Trustee. The family seeks counsel from a different attorney who recommends Bob's son be added as Co-Trustee to join in that role with daughter Lynn. Now with three Co-Trustees, two of three signatures are required for transactions. Shortly after this, Bob experiences a sudden change in health and can no longer live independently. The family relocates him to live near daughter Lynn who also oversees his care. Bob's son and daughter continue to serve as Co-Trustees and appear to be adequately handling his financial affairs.
This example provides a number of considerations when establishing or amending your estate plan:
Thoroughly discuss with your children and all parties involved what is in your plan before signing your documents.
Routinely review your estate plan and update as needed when dramatic life changes occur – e.g. divorce, death of spouse, etc.
Determine if someone outside your family is a better choice to manage your financial and business affairs if you become incapacitated or pass away. This might be a close family friend, paid professional fiduciary or trust company.
Good resources for starting these discussions are your professional advisors – i.e. attorney, tax professional or financial advisor.
Mark Tsujimoto is a Financial Planner with Cetera Advisor Networks LLC and a member of Torrance Memorial's Professional Advisory Council. tsujimotom@ceteranetworks.com. (310) 373-7351
Securities and advisory services offered through Cetera Advisor Networks LLC (doing insurance business in CA as CFGAN Insurance Agency license #0B99371), member FINRA/SIPC. Cetera is under separate ownership from any other named entity. The opinions contained in this material are those of the author, and not a recommendation or solicitation to buy or sell investment products. This information is from sources believed to be reliable, but Cetera Advisor Networks LLC cannot guarantee or represent that it is accurate or complete.